On Wearing White
Jan 11, 2023
Beauty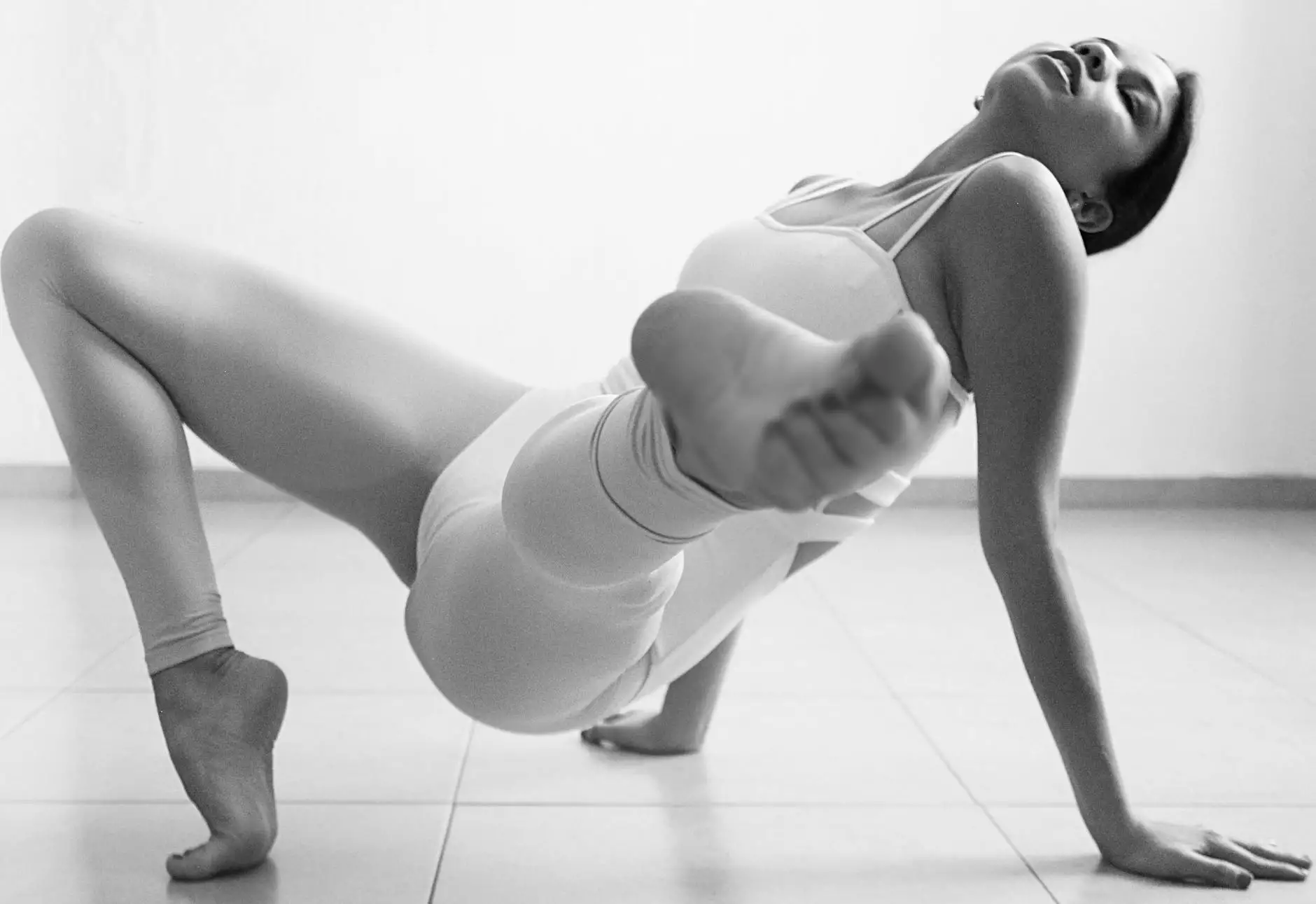 When it comes to yoga, clothing choices play an important role in our practice. At 309 Yoga, we understand the significance of choosing the right attire to enhance your yoga experience. In this article, we delve into the topic of wearing white clothing during yoga practice and explore its benefits and popularity among practitioners.
The Significance of Wearing White in Yoga
Wearing white clothing has been a traditional practice in various spiritual and meditative disciplines, including Kundalini Yoga. In Kundalini Yoga, the color white represents purity, clarity, and a connection with higher consciousness. By wearing white, practitioners aim to create a neutral and meditative space within themselves, allowing them to connect more deeply with their practice.
White clothing is believed to have an amplifying effect on our energy field. It acts as an aura enhancer, helping to expand the auric field and protect the wearer from negative influences. Furthermore, wearing white is said to help cultivate a sense of inner peace and serenity, allowing us to transcend the distractions of the external world during our practice.
The Benefits of Wearing White in Yoga Practice
1. Enhanced Awareness: Wearing white can help increase self-awareness and mindfulness. The color white reflects all colors of the spectrum, symbolizing the integration and balance of different aspects of our being. This heightened awareness can aid in concentration and focus during yoga practice.
2. Energetic Alignment: White clothing is believed to help align and balance our energetic centers, known as chakras. The purity and neutrality of white allow energy to flow freely, supporting a harmonious energy flow throughout the body.
3. Amplified Aura: Wearing white amplifies our aura, the electromagnetic field that surrounds our body. This expanded aura can create a protective shield, helping to filter out negative energies and promote a sense of positivity and clarity.
4. Subtle Energy Connection: White clothing is known to enhance our sensitivity to subtle energies. It can facilitate a deeper connection to the subtle realms within and around us, allowing for a more profound spiritual experience during yoga practice.
Why Wearing White Has Gained Popularity
In recent years, the trend of wearing white during yoga practice has gained popularity beyond Kundalini Yoga circles. Many practitioners from different yoga styles have embraced this practice for various reasons:
1. Symbolic Meaning: Wearing white represents a commitment to purity and a willingness to let go of distractions.
2. Sense of Unity: The sight of a group of practitioners in white can create a sense of unity and connectedness during group yoga sessions.
3. Breathability and Comfort: White clothing is often made from lightweight and breathable fabrics, providing comfort during intense physical movements and heated yoga classes.
4. Personal Expression: Wearing white allows practitioners to express their individuality while adhering to a collective aesthetic that promotes a focused and pure environment.
From Kundalini Yoga classes to Vinyasa flow sessions, more and more yoga practitioners are discovering the benefits of wearing white clothing. Whether you choose to embrace this practice or not, at 309 Yoga, we encourage you to explore what works best for you and supports your unique yoga journey.
Remember, yoga is not just about the clothing we wear, but also the intention and mindfulness we bring to our practice. Find what resonates with you and create a space that nurtures your mind, body, and soul.