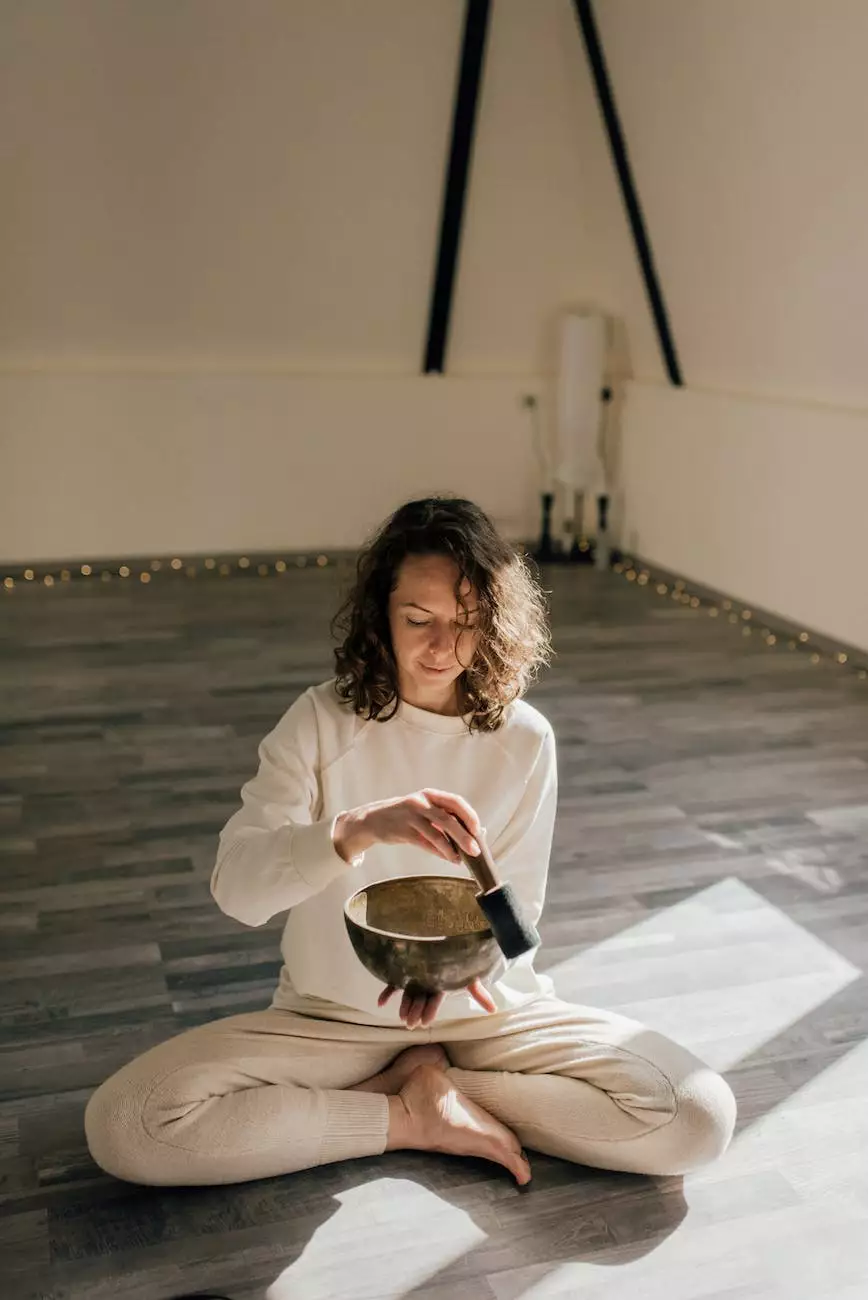 Welcome to the world of Kundalini Yoga! If you are seeking a transformative yoga experience, Guruka Singh Khalsa at Spirit Rising Yoga is here to guide you. With his profound knowledge and expertise, Guruka Singh Khalsa offers a unique approach to yoga practice that goes beyond physical exercise.
Unlock Your True Potential with Kundalini Yoga
Kundalini Yoga is a powerful and ancient practice that focuses on awakening your dormant energy, known as Kundalini. This practice combines dynamic movements, breathing techniques, meditation, and chanting to create a holistic experience that nurtures the body, mind, and spirit.
Under the guidance of Guruka Singh Khalsa, you will embark on a journey of self-discovery and transformation. Through Kundalini Yoga, you will tap into your inner power, unleash creativity, relieve stress, and experience a deep sense of inner peace and well-being.
The Benefits of Kundalini Yoga
Kundalini Yoga offers a wide range of benefits for individuals of all ages and fitness levels. Whether you are new to yoga or an experienced practitioner, this ancient practice can enrich your life in numerous ways:
1. Physical Well-being
Kundalini Yoga movements and postures help improve flexibility, strengthen muscles, and increase overall physical vitality. Regular practice can enhance your immune system, balance hormone levels, and promote better sleep.
2. Mental Clarity
Through breathwork and meditation, Kundalini Yoga helps calm the mind, reduce anxiety, and improve focus and concentration. This practice can heighten your awareness, allowing you to approach challenges with clarity and confidence.
3. Emotional Balance
Kundalini Yoga techniques enable you to release emotional blockages, heal past traumas, and cultivate emotional resilience. By connecting with your true essence, you can experience profound joy, love, and compassion.
4. Spiritual Growth
Kundalini Yoga is a spiritual path that connects you to your inner self and the divine. It helps you to expand your consciousness, deepen your spiritual connection, and experience a sense of oneness with all beings.
About Guruka Singh Khalsa
Guruka Singh Khalsa is a highly respected Kundalini Yoga teacher with decades of experience. He has trained with renowned teachers and spiritual leaders, allowing him to bring a wealth of knowledge and expertise to his teachings. Guruka Singh Khalsa's passion for Kundalini Yoga and his devotion to helping others find their true selves is evident in every class he teaches.
At Spirit Rising Yoga, Guruka Singh Khalsa offers a welcoming and inclusive environment, where students can explore and deepen their yoga practice. With his compassionate and gentle approach, he creates a safe space for individuals to explore their inner realms and awaken their untapped potential.
Join Guruka Singh Khalsa's Kundalini Yoga Classes
Are you ready to embark on a transformative journey with Kundalini Yoga? Join Guruka Singh Khalsa at Spirit Rising Yoga and experience the profound benefits of this ancient practice. Whether you are a beginner or an experienced yogi, Guruka Singh Khalsa's classes are designed to meet you exactly where you are on your path.
From dynamic kriyas to deep relaxation and meditation, Guruka Singh Khalsa will guide you through a comprehensive practice that nourishes your body, mind, and soul. Join his classes today and unlock your true potential.
Experience the Power of Kundalini Yoga
At 309 Yoga, we believe in the transformative power of Kundalini Yoga. Our mission is to provide a space for individuals to connect with their inner wisdom, foster personal growth, and create a sense of community.
By combining the teachings of Guruka Singh Khalsa with the supportive environment at Spirit Rising Yoga, we offer a unique and holistic approach to yoga practice. Join our Kundalini Yoga classes and embark on a journey of self-discovery, healing, and spiritual transformation.
Don't Miss Out on the Benefits of Kundalini Yoga
Unlock your true potential, enhance your well-being, and experience the profound benefits of Kundalini Yoga. Join Guruka Singh Khalsa at Spirit Rising Yoga and let the power of this ancient practice guide you on a transformative journey.
Visit our website at http://309yoga.com/kundalini-info/guruka to learn more about Guruka Singh Khalsa, Kundalini Yoga classes, and how to get started on your path to self-discovery and empowerment.