Japji Sahib - The 27th Pauri - Mantra for Moving Forward
Mar 13, 2023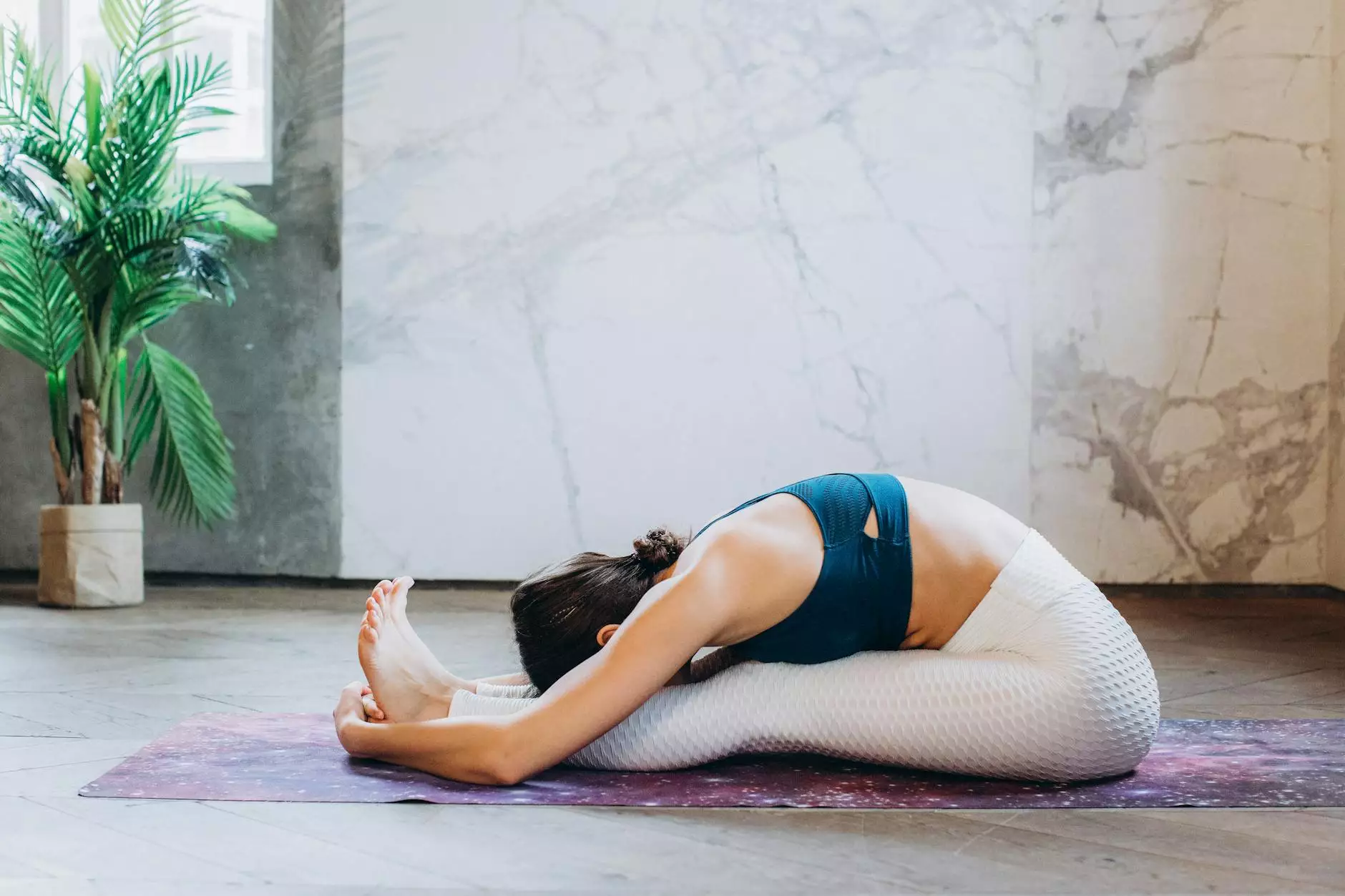 Introduction
Welcome to 309 Yoga's informative page on Japji Sahib's 27th Pauri, a timeless mantra that holds immense power in helping individuals overcome obstacles and progress in life. In this article, we will delve into the significance, benefits, and practice of this ancient mantra for your health and well-being.
The Significance of Japji Sahib's 27th Pauri
Japji Sahib, composed by Guru Nanak Dev Ji, is a sacred composition that forms the first prayer of the Sikh scripture, Guru Granth Sahib. It consists of 38 Pauris or stanzas, each carrying profound wisdom and spiritual teachings. The 27th Pauri particularly resonates with individuals seeking to move forward in life by transcending obstacles, gaining clarity, and tapping into their inner potential.
Benefits of Chanting the 27th Pauri
The 27th Pauri of Japji Sahib holds transformative and healing qualities for the mind, body, and spirit. Regular recitation or chanting of this mantra can yield various benefits, such as:
Overcoming obstacles and challenges
Boosting self-confidence and clarity of thought
Enhancing focus and concentration
Strengthening the connection with one's inner self
Promoting personal growth and progress
Reducing stress and anxiety
Bringing about a sense of peace and harmony
How to Practice the 27th Pauri
To experience the full benefits of the 27th Pauri, it is recommended to incorporate a dedicated practice into your daily routine. Here's a step-by-step guide on how to chant this powerful mantra:
Find a quiet and comfortable space for your practice.
Sit in a comfortable position, with your spine straight and shoulders relaxed.
Breathe deeply and center yourself before beginning the practice.
Recite the 27th Pauri of Japji Sahib in a clear and heartfelt manner.
Visualize overcoming any obstacles and moving forward with ease and grace.
Continue chanting the mantra for a dedicated period, ideally 11 to 31 minutes.
After completing the practice, take a few moments to integrate the energy and reflect on the experience.
Exploring the Mantra's Meaning
The 27th Pauri is composed in Gurmukhi, and its profound meaning adds depth and significance to the practice. It affirms the power of the Divine and acknowledges the limitless possibilities that exist beyond perceived limitations. By regularly meditating on this mantra, individuals cultivate a resilient mindset and an unwavering belief in their ability to move forward despite any hurdles that may arise.
Final Thoughts
Incorporating the practice of Japji Sahib's 27th Pauri into your daily routine can have a profound impact on your overall well-being. The ancient wisdom encapsulated in this mantra provides guidance and inspiration, empowering individuals to transcend obstacles and progress in life. Remember, consistent practice and sincere intention are key to unlocking the full potential of this transformative practice. Embrace the journey, and may the 27th Pauri of Japji Sahib guide you towards a brighter future filled with love, abundance, and success.