Welcome to the 2023 Midwest Women's Yoga Retreat
Jul 7, 2019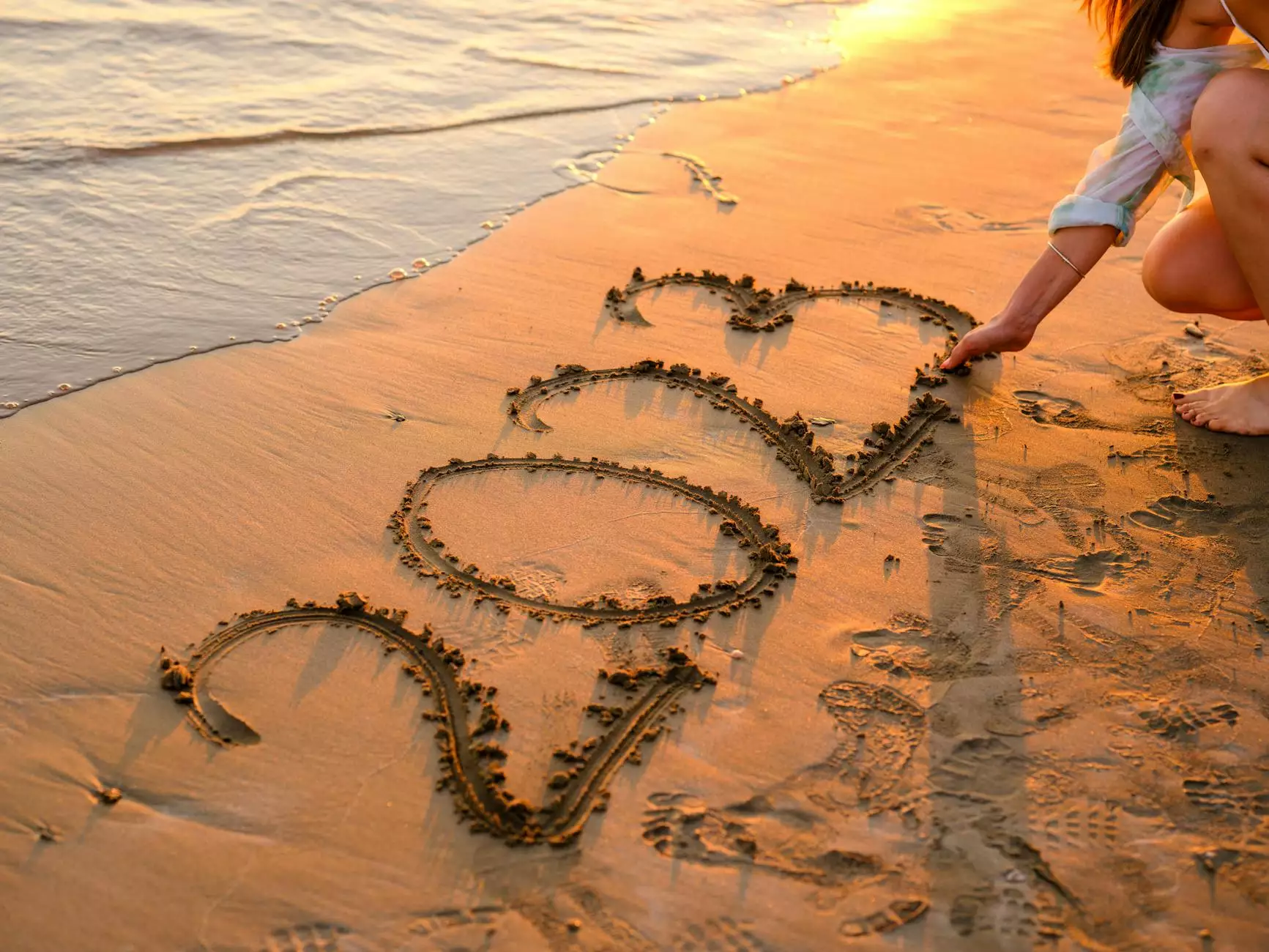 Relax, Rejuvenate, and Connect
Are you looking for a rejuvenating getaway that combines relaxation, self-care, and connection with like-minded women? Look no further! The 2023 Midwest Women's Yoga Retreat, hosted by 309 Yoga, is the perfect retreat experience for those seeking holistic wellness and a deeper connection with themselves and others.
Immerse Yourself in the Transformative Power of Yoga
At the 2023 Midwest Women's Yoga Retreat, we believe in the power of yoga to heal, transform, and empower. Throughout the retreat, you will have the opportunity to explore different styles and aspects of yoga, guided by skilled and experienced instructors. Whether you are a seasoned yogi or new to the practice, there will be classes and workshops tailored to your level and needs.
A Variety of Yoga Classes
From gentle, restorative classes to invigorating vinyasa flows, our retreat offers a wide variety of yoga classes to cater to every individual's preferences and abilities. Each class is designed to promote physical strength, flexibility, and mental clarity. You will leave each session feeling nourished and rejuvenated.
Workshops for Deepening Your Practice
In addition to yoga classes, we also offer workshops that allow you to dive deeper into specific aspects of yoga. Explore meditation techniques, pranayama (breathing exercises), and yoga philosophy. These workshops provide an opportunity for self-reflection, growth, and a deeper understanding of the yoga practice.
Connecting with Like-Minded Women
One of the highlights of the 2023 Midwest Women's Yoga Retreat is the opportunity to connect with like-minded women who share a passion for holistic wellness and personal growth. During the retreat, you will have ample time to foster new friendships, engage in meaningful conversations, and build a nurturing support network.
Group Activities and Excursions
Outside of yoga classes and workshops, we have carefully curated group activities and excursions that encourage interaction and connection. From guided nature walks to group discussions and creative workshops, there will be plenty of opportunities to bond, explore, and have fun together!
Shared Accommodations for Community Living
To enhance the sense of community, we offer shared accommodations where you can room with fellow retreat participants. Sharing living spaces creates an inclusive and supportive environment, fostering deeper connections and lifelong friendships.
Why Choose the 2023 Midwest Women's Yoga Retreat?
There are numerous reasons why the 2023 Midwest Women's Yoga Retreat stands out among other yoga retreats:
Expert Instructors
Our experienced and passionate yoga instructors are dedicated to guiding you through a transformative and empowering retreat experience. They bring a wealth of knowledge, expertise, and inspiration to every class and workshop.
Stunning Retreat Location
The retreat will take place in the heart of the Midwest, surrounded by breathtaking natural beauty. Immerse yourself in tranquil surroundings, allowing nature to be your backdrop for relaxation and self-reflection.
Delicious and Nourishing Meals
We believe in nourishing the body and soul throughout the retreat. Our talented chefs will prepare delicious, healthy meals using locally sourced ingredients. Every bite will be a delightful culinary experience.
Personalized Approach
At 309 Yoga, we understand that each individual's wellness journey is unique. That's why we offer a personalized approach, ensuring that your retreat experience aligns with your goals and intentions. Our instructors and staff are here to support you every step of the way.
Reserve Your Spot at the 2023 Midwest Women's Yoga Retreat
Don't miss out on this transformative and empowering retreat experience. Reserve your spot today and join us for an unforgettable journey of self-discovery, relaxation, and connection. Visit spiritrisingyoga.org/midwest-womens-yoga-retreat-details for more information and registration.
© 2023 309 Yoga. All rights reserved. | Website design powered by 309 Yoga