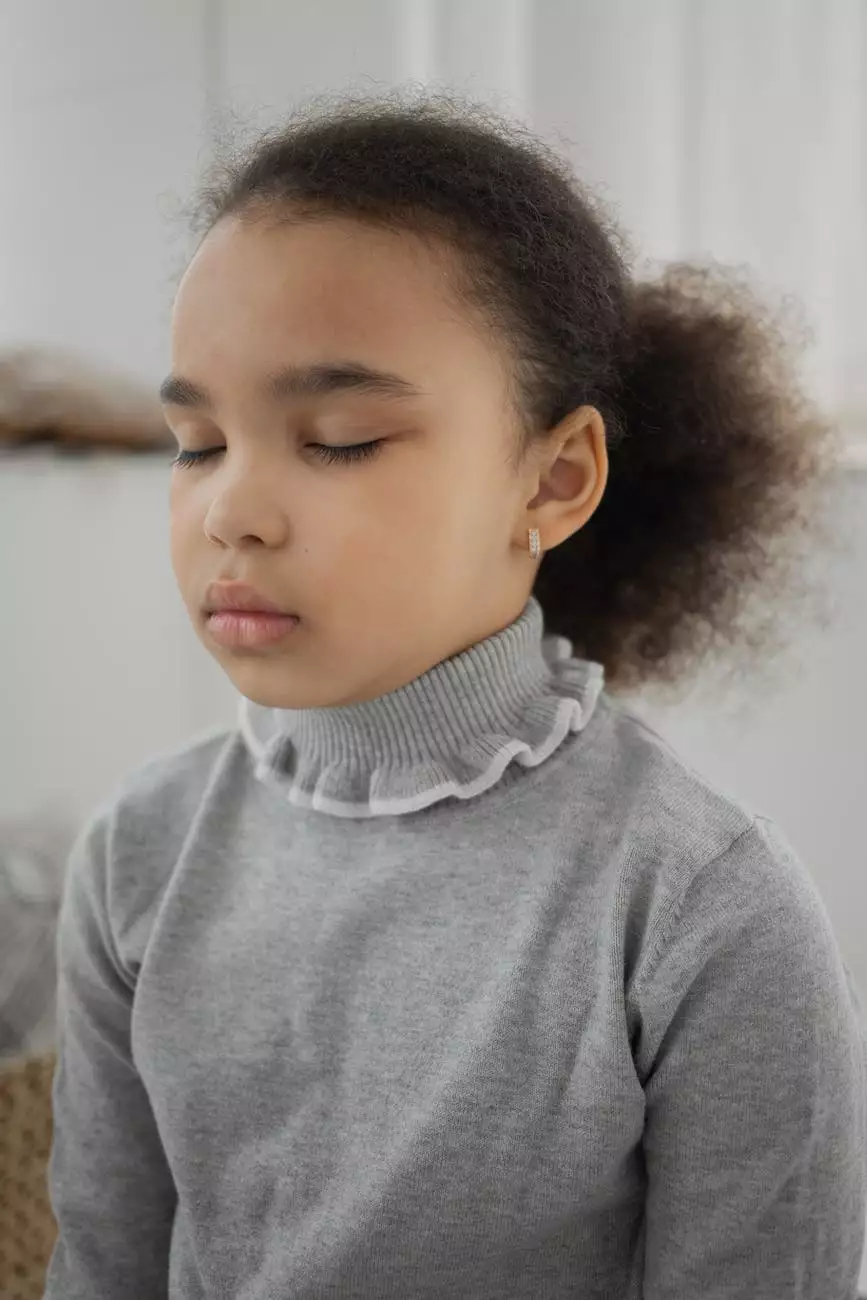 Kundalini Yoga for Manifesting Abundance and Wealth
At 309 Yoga, we understand the importance of holistic well-being and its impact on our prosperity. Our Prosperity Meditations program combines the ancient practice of Kundalini Yoga with powerful meditation techniques to help you manifest abundance and wealth in your life.
Unleash Your Inner Potential for Prosperity
Within each of us lies the potential for prosperity. Through Kundalini Yoga, a dynamic form of yoga that focuses on strengthening our energetic centers, we can awaken this potential and create positive shifts in our financial circumstances.
Manifesting Wealth with Kundalini Yoga
Kundalini Yoga is a comprehensive practice that integrates physical postures, dynamic breathing techniques, mantra chanting, and meditation. By activating the Kundalini energy, which is often depicted as a coiled serpent at the base of our spine, we can tap into our highest potential and attract abundance into our lives.
The Power of Prosperity Meditations
Our Prosperity Meditations program is specifically designed to harness the transformative power of Kundalini Yoga for manifesting prosperity. Through a series of guided meditations and energetic exercises, we will help you shift your mindset and remove any energetic blocks that may be hindering your financial growth.
Benefits of Prosperity Meditations
By practicing Prosperity Meditations at 309 Yoga, you can experience a wide range of benefits for your overall well-being:
Improved Financial Confidence: Prosperity Meditations help you develop a positive relationship with money and increase your confidence in managing your finances.
Enhanced Creativity: Kundalini Yoga stimulates the creative centers in the brain, allowing you to tap into your innate creativity and problem-solving abilities.
Reduced Stress: Regular practice of Kundalini Yoga and meditation promotes deep relaxation and reduces stress, helping you make clear, focused decisions regarding your financial goals.
Increased Intuition: By awakening the Kundalini energy, you can enhance your intuition and make intuitive decisions that lead to financial success.
Heightened Awareness: Kundalini Yoga elevates your consciousness, making you more aware of the opportunities that come your way, and enabling you to attract prosperity in all areas of your life.
Join Us for Prosperity Meditations
Are you ready to transform your relationship with prosperity and attract abundance into your life? Join us at 309 Yoga for our Prosperity Meditations program. Our experienced Kundalini Yoga teachers will guide you through powerful meditations, mantras, and energetic exercises that will align you with the frequency of prosperity.
Visit our website at 309yoga.com/kundalini-info/prosperity-meditations to learn more about our schedule and pricing options. Take the first step towards a prosperous future.