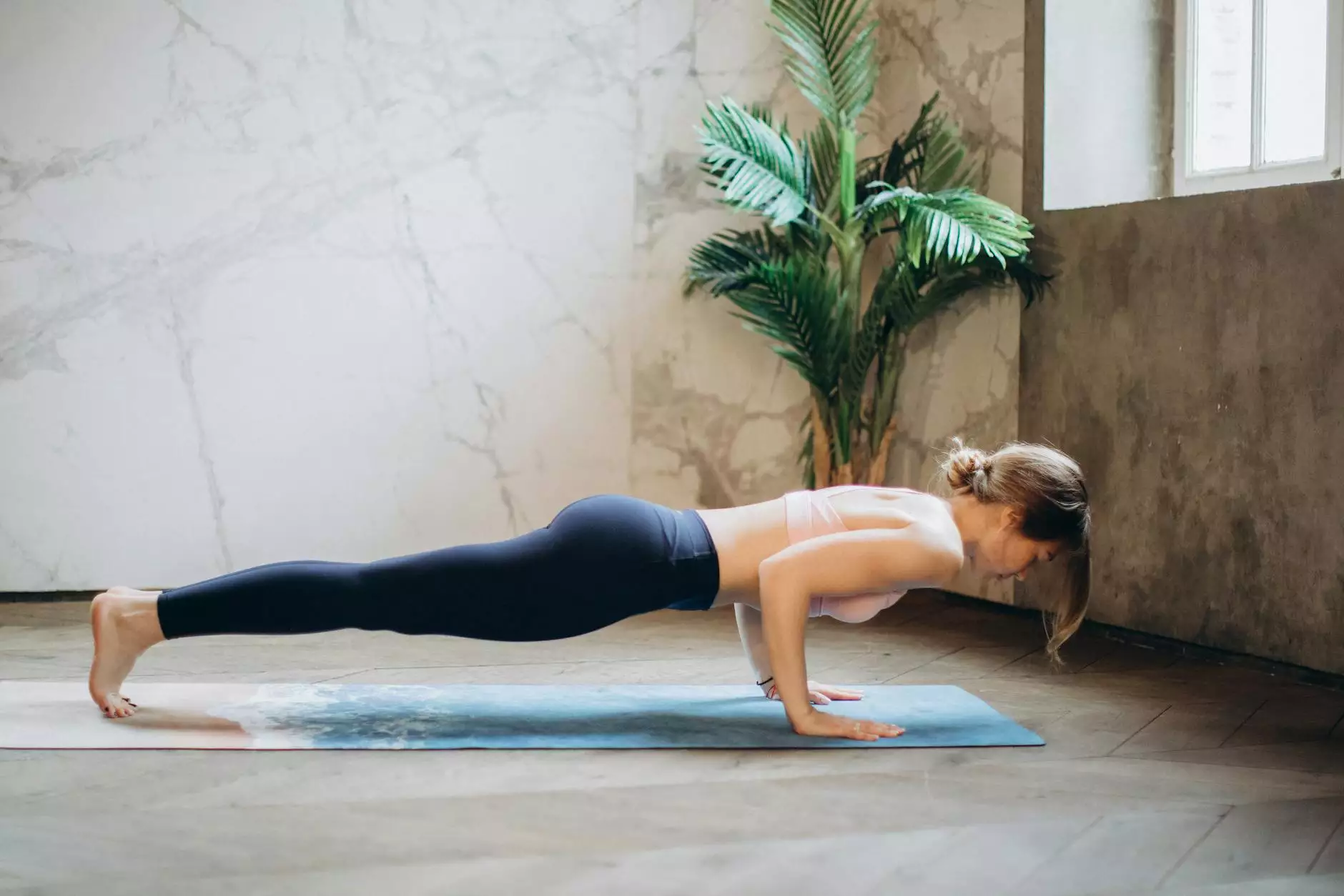 About Gurmukh Kaur Khalsa
Gurmukh Kaur Khalsa is a highly respected and renowned expert in the field of Kundalini Yoga. With decades of experience and a deep passion for sharing the transformative power of this ancient practice, Gurmukh has gained international recognition as a dedicated teacher and spiritual leader.
The Journey of Kundalini Yoga
Kundalini Yoga is a dynamic and profound form of yoga that combines physical postures, breathwork, meditation, and chanting to awaken the dormant spiritual energy within each individual. It was brought to the West by Yogi Bhajan in the late 1960s and has since gained popularity for its unique approach to self-awareness and personal transformation.
Benefits of Kundalini Yoga
Kundalini Yoga offers a multitude of benefits for both the body and mind. Through a series of specific exercises and techniques, this practice stimulates the nervous system, balances the glandular system, strengthens the immune system, and enhances mental clarity and focus.
Regular practice of Kundalini Yoga can:
Improve Physical Health: Kundalini Yoga helps increase flexibility, strengthen muscles, improve cardiovascular health, and boost overall vitality.
Reduce Stress and Anxiety: The combination of movement, breathwork, and meditation promotes relaxation, reduces stress, and calms the mind.
Promote Emotional Well-being: Kundalini Yoga helps release emotional blockages, increase self-awareness, and cultivate a sense of inner peace and joy.
Enhance Spiritual Connection: By awakening the Kundalini energy, practitioners can experience a deeper sense of spirituality, connection, and higher consciousness.
Gurmukh Kaur Khalsa's Approach
Having trained directly under Yogi Bhajan, Gurmukh Kaur Khalsa has dedicated her life to honor his teachings and has become a trusted source for authentic Kundalini Yoga instruction. Her unique teaching style incorporates compassion, humor, and profound wisdom, creating a supportive and transformative environment for her students.
At 309 Yoga, we are proud to have Gurmukh as our resident Kundalini Yoga teacher. Her classes are designed to accommodate practitioners of all levels, from beginners to advanced, providing a safe and nurturing space for personal growth and spiritual exploration.
Join Us at 309 Yoga
If you are seeking to explore Kundalini Yoga or deepen your existing practice, we invite you to join us at 309 Yoga. Our classes, led by Gurmukh Kaur Khalsa, are tailored to meet the diverse needs and aspirations of our students.
Experience the profound benefits of Kundalini Yoga and discover the transformative power it holds for your physical, mental, and spiritual well-being. Join our vibrant community at 309 Yoga and embark on a journey of self-discovery and personal growth.