Meditation to Heal a Broken Heart
Dec 27, 2018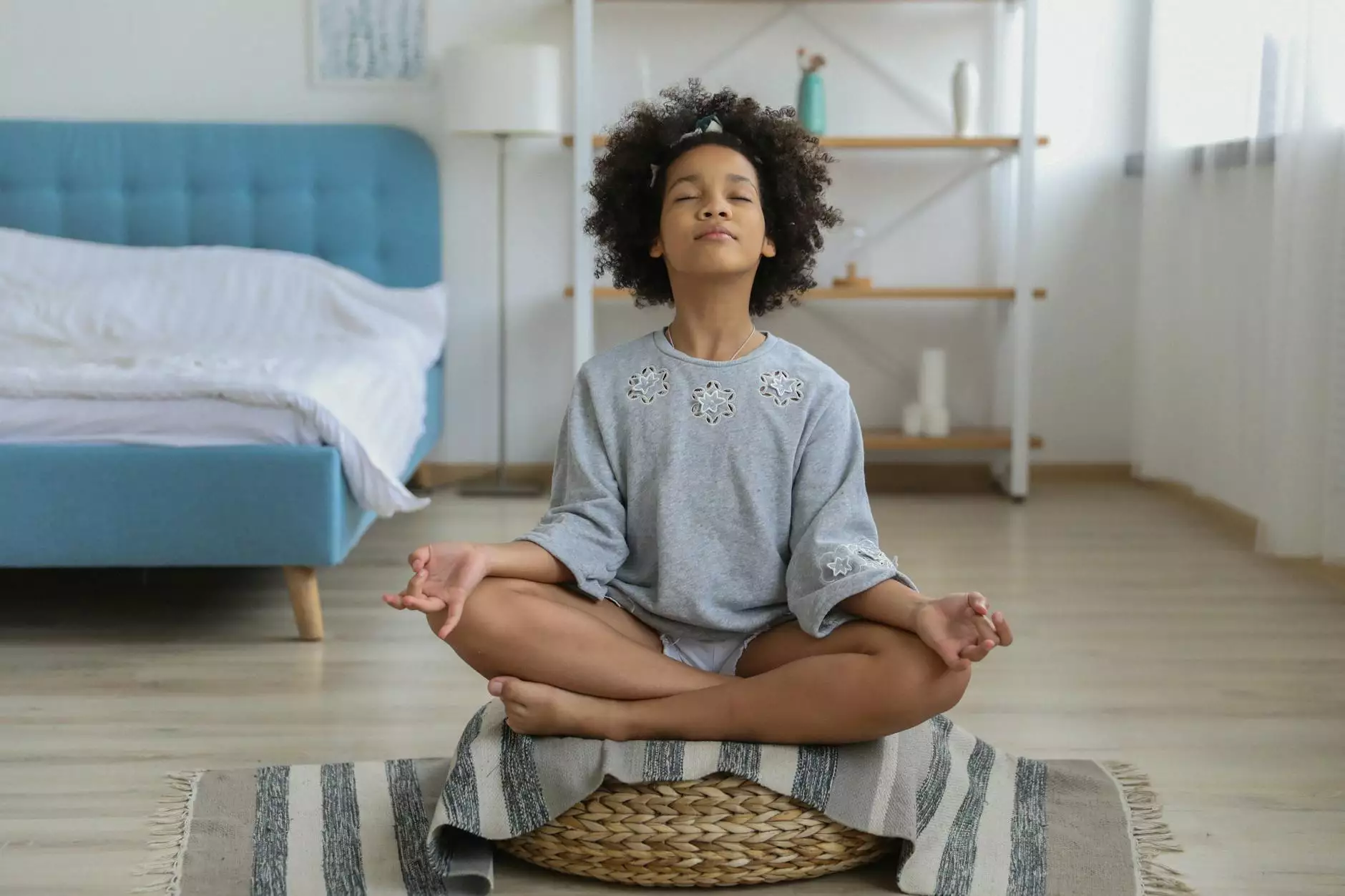 The Power of Meditation for Healing
Welcome to 309 Yoga, your ultimate destination for holistic health and wellness. In the challenging times of a broken heart, finding solace and healing becomes essential. This page will guide you through the power of meditation and provide valuable techniques to mend your heart and regain emotional well-being.
Understanding a Broken Heart
A broken heart can stem from various emotional experiences such as the end of a relationship, loss of a loved one, or any significant and painful life event. It impacts not only our emotional state but also our overall health and ability to function optimally.
When we experience heartbreak, it is important to acknowledge and validate our feelings. Suppressing emotions can hinder the healing process. This is where meditation comes in as a gentle companion to navigate through the storm.
The Benefits of Meditation for Healing
Meditation is more than just a practice; it is a transformative vehicle that allows us to build resilience, cultivate self-compassion, and heal from emotional wounds. Embracing a regular meditation practice can provide the following benefits:
Reduces stress and anxiety levels
Promotes emotional well-being
Enhances self-awareness and self-acceptance
Fosters forgiveness and letting go
Increases mental clarity and focus
Techniques for Healing a Broken Heart
1. Loving-Kindness Meditation
Loving-kindness meditation, also known as Metta meditation, involves directing thoughts of love, compassion, and goodwill towards oneself and others. It can help heal a broken heart by cultivating self-love, acceptance, and empathy. Find a quiet and comfortable space, close your eyes, and repeat the following affirmations:
May I be filled with love and kindness. May I find peace amidst the pain. May I heal my broken heart with compassion. May I move forward with grace and strength.
2. Mindfulness Meditation
Mindfulness meditation encourages present-moment awareness without judgment. It allows you to observe your thoughts, emotions, and physical sensations without getting attached to them. This practice helps distance yourself from the pain associated with a broken heart and promotes a sense of calm and tranquility. Find a comfortable seated position, close your eyes, and focus on your breath as it naturally flows in and out.
3. Gratitude Meditation
Practicing gratitude can shift your focus from pain to appreciation. It helps you acknowledge the positive aspects of your life, increasing feelings of joy and contentment. Close your eyes, take a deep breath, and bring to mind three things you are grateful for. Reflect on them deeply, savoring the emotions they evoke.
4. Heart Chakra Meditation
The heart chakra, or Anahata, is associated with love, compassion, and emotional healing. By tuning into the energy of the heart chakra through meditation, you can support the healing of a broken heart. Sit comfortably, close your eyes, and place your hand over your heart. Visualize a soft, green light radiating from your heart center, enveloping you in love and healing energy. Breathe deeply and imagine the light nourishing and soothing your heart.
Your Journey to Healing Starts Now
At 309 Yoga, we believe that healing a broken heart is a sacred and personal journey. By incorporating meditation into your daily routine, you can embark on a path of self-discovery, strength, and renewal. Remember, healing takes time, but with patience, self-compassion, and these meditation techniques, you can gradually mend your broken heart.
Embrace the Power of Meditation Today
If you are ready to take the first step towards healing, join us at 309 Yoga. Our experienced instructors are passionate about helping individuals find emotional well-being through meditation, yoga, and various holistic practices. Start your journey to a balanced and healed heart today. Contact us or visit our website to explore our offerings and find the support you need.