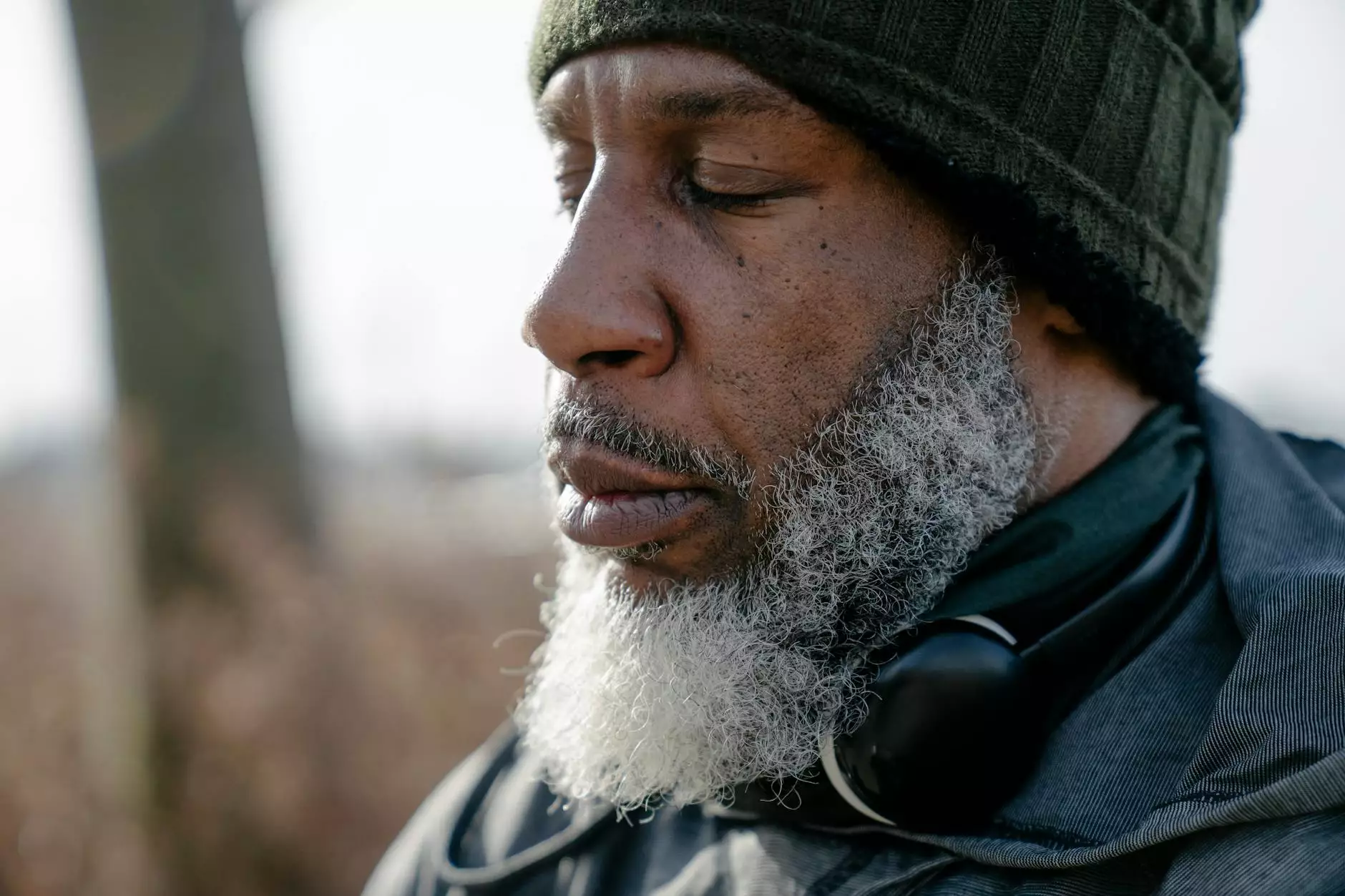 Overview
Welcome to 309 Yoga, where we offer a wide range of wellness practices designed to nourish your mind, body, and soul. As part of our commitment to promoting holistic health, we incorporate Kundalini Yoga techniques into our classes, including the practice of Suspending the Breath.
The Power of Kundalini Yoga
Kundalini Yoga is a powerful and transformative practice that focuses on awakening the Kundalini energy within us. This ancient practice originated in India and aims to cultivate a strong mind-body connection, promote self-awareness, and enhance overall well-being.
Understanding Suspending the Breath
Suspending the Breath is a specific Kundalini Yoga technique that involves a voluntary pause in the breath. By consciously holding the breath for a specific duration, we can create a profound impact on our physical, mental, and spiritual well-being.
The Benefits
Engaging in the practice of Suspending the Breath offers a plethora of benefits for individuals seeking to deepen their yoga practice and improve their overall health. Some of the benefits include:
Increased Energy Levels: Suspending the Breath helps to build and conserve vital energy, leaving you feeling rejuvenated and revitalized.
Improved Mental Clarity: This technique allows for a momentary stillness that can significantly enhance focus, concentration, and mental clarity.
Enhanced Mind-Body Connection: Suspending the Breath deepens the mind-body connection, helping you tune into your body's subtle signals and foster a greater sense of self-awareness.
Reduced Stress and Anxiety: By consciously controlling the breath, you can activate the parasympathetic nervous system, promoting relaxation and reducing stress and anxiety.
Heightened Spiritual Awareness: Suspending the Breath can deepen your spiritual journey, allowing for introspection, inner growth, and a connection to something greater than yourself.
Incorporating Suspending the Breath into Your Practice
If you're interested in exploring the profound benefits of Suspending the Breath, we invite you to join us at 309 Yoga. Our experienced instructors will guide you through the practice, ensuring proper technique and offering modifications for all skill levels. Whether you're a beginner or an experienced yogi, this powerful technique can take your practice to new heights.
Join Us at 309 Yoga
At 309 Yoga, we are passionate about spreading the transformative power of Kundalini Yoga, including the practice of Suspending the Breath. Our classes are designed to meet the unique needs of individuals seeking to enhance their physical health, mental well-being, and spiritual growth. Join us today and experience the magic of Kundalini Yoga for yourself.
Remember, the quality and depth of your practice can significantly impact your overall experience. Allow yourself to fully immerse in the moment, embrace the power of Suspending the Breath, and let the journey unfold.