Welcome to EVENTS at 309 Yoga
Jan 30, 2020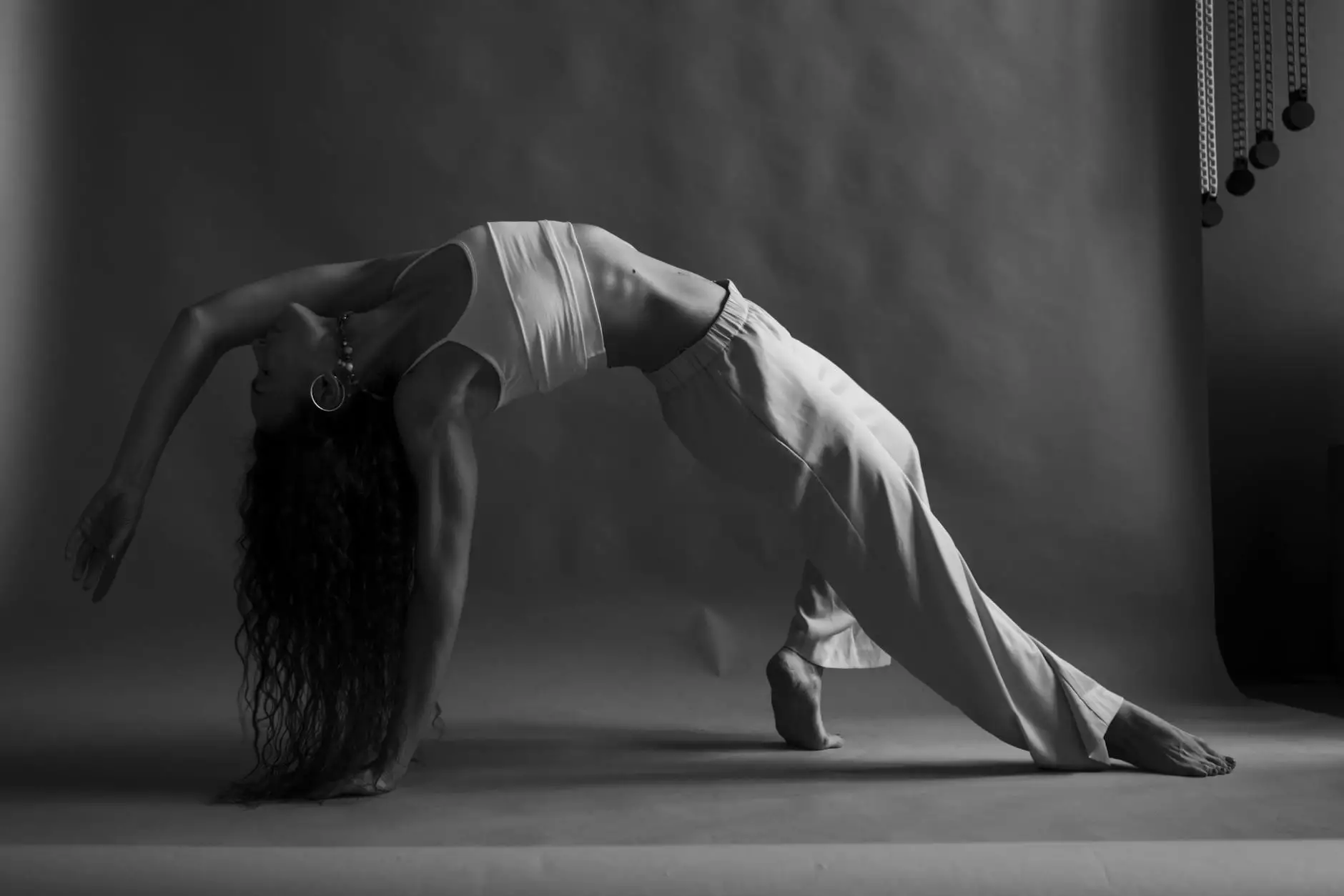 Stay Informed and Inspired
At 309 Yoga, we believe that community engagement and continuous learning are essential components of a healthy lifestyle. Our EVENTS page provides you with a detailed overview of the latest happenings and gatherings at our studio. Whether you are a novice or an experienced practitioner, our events offer something for everyone who values their well-being.
Explore our Health-focused Offerings
Our comprehensive events cover diverse aspects of health, wellness, and mindfulness. From yoga retreats to mindfulness workshops, we curate a variety of experiences to help you lead a balanced and fulfilling life. Each event is designed with the intention to inspire, educate, and empower you on your wellness journey.
Upcoming Events
Check out the exciting events we have planned for you:
1. Yoga Retreat in Paradise
Escape the hustle and bustle of everyday life and join us for a rejuvenating yoga retreat in a picturesque paradise. Immerse yourself in daily yoga sessions, guided meditation, and healthy cuisine. This retreat is a perfect opportunity to deepen your practice and connect with like-minded individuals who share your passion for well-being. Don't miss out on this incredible opportunity to nourish your mind, body, and soul.
2. Mindfulness Workshop: Discovering Inner Peace
Uncover the transformative power of mindfulness in our highly anticipated workshop. Our experienced instructors will guide you through mindfulness exercises, helping you develop awareness, reduce stress, and find inner peace. Whether you are new to mindfulness or looking to deepen your practice, this workshop is a valuable resource for cultivating a calmer and more centered mindset.
3. Yoga for All Levels: Enhance Your Practice
Join our expert instructors for a special yoga class designed to enhance your practice, regardless of your skill level. Learn advanced postures, improve your alignment, and gain valuable insights into the philosophy and benefits of yoga. This inclusive session welcomes practitioners of all backgrounds, creating a supportive environment for growth and exploration.
How to Register
Registration for our events is easy. Simply visit our EVENTS page on our website and click on the event you wish to attend. Follow the instructions to secure your spot and be a part of our vibrant community. Spaces are limited, so we recommend booking early to avoid disappointment.
Join Our Thriving Community
By participating in our events, you become part of a thriving community of individuals who are committed to their well-being. Connect with like-minded individuals, share your experiences, and foster lifelong friendships. At 309 Yoga, we aim to create an inclusive and supportive environment that nourishes your body, mind, and spirit.
Experience Holistic Wellness
Our dedication to holistic wellness extends beyond the events we offer. Explore our wide range of yoga classes, meditation sessions, and wellness programs designed to help you achieve optimal health and balance. Our experienced instructors are passionate about supporting you on your wellness journey, providing guidance and personal attention every step of the way.
Discover the Magic of Events at 309 Yoga
Are you ready to take your well-being to the next level? Check out our EVENTS page to view our upcoming gatherings and start your journey towards enhanced vitality and self-discovery. We can't wait to welcome you to our vibrant community.