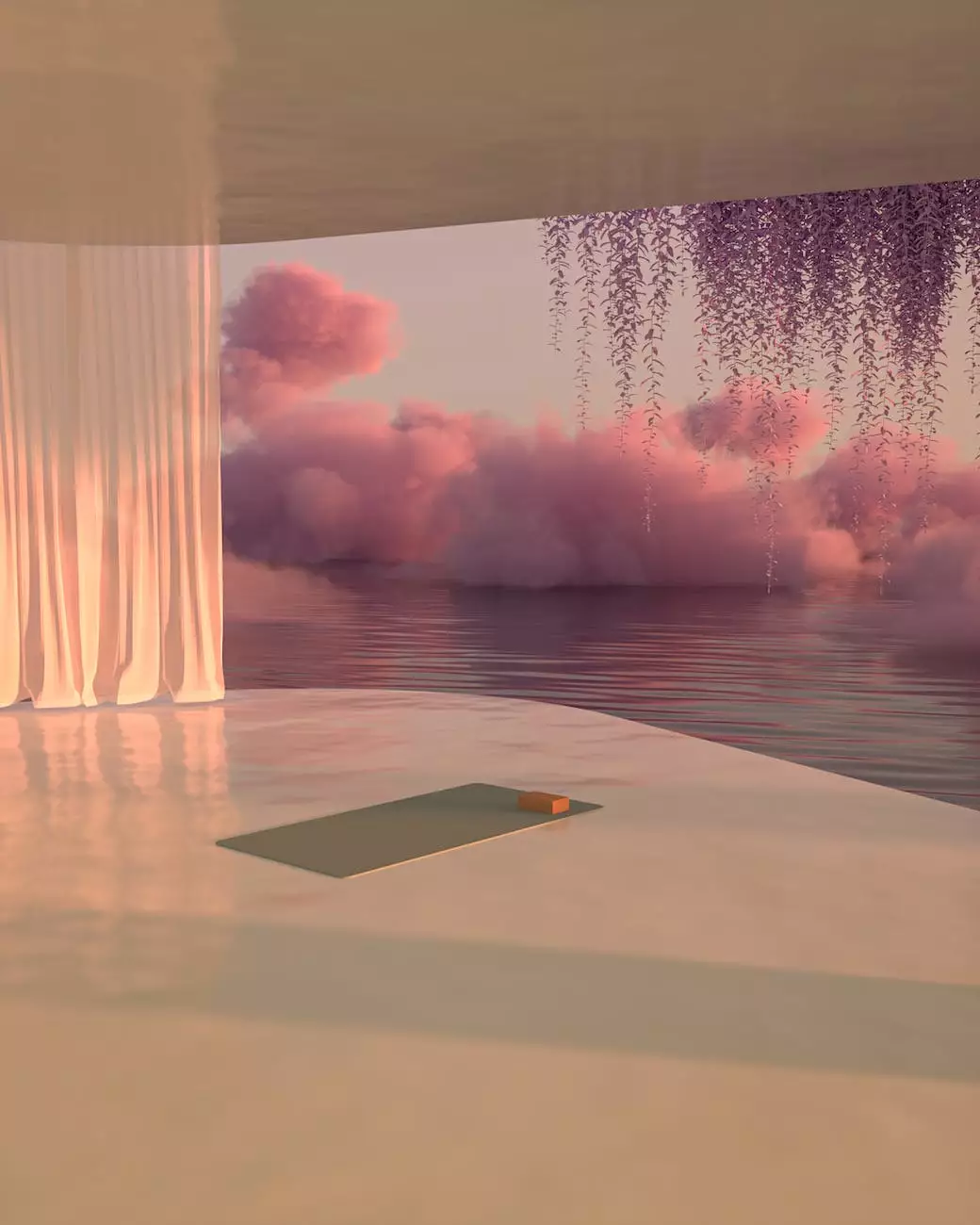 Why Choose 309 Yoga's Intro to Climbing Program?
If you are looking to explore new heights and enhance your fitness journey, 309 Yoga's Intro to Climbing program is the perfect choice. With our experienced instructors, state-of-the-art facilities, and comprehensive training, we offer a unique opportunity for climbers of all levels.
The Benefits of Climbing
Climbing is not just a sport, but a full-body workout that engages your mind and muscles. Here are some of the benefits of incorporating climbing into your fitness routine:
Strength Building: Climbing challenges your muscles, helping you develop strength in your arms, legs, core, and back.
Cardiovascular Endurance: As you climb, your heart rate increases, providing an excellent cardiovascular workout.
Flexibility Improvement: Climbing requires you to stretch and reach for holds, helping to improve your overall flexibility.
Mental Focus: Climbing requires concentration, problem-solving skills, and focus, making it a great way to enhance your mental agility.
Stress Relief: Spending time on the climbing wall can provide an escape from daily stressors, promoting relaxation and mental well-being.
Community & Social Interaction: Climbing can be a social activity, allowing you to connect with like-minded individuals and build a supportive community.
Our Comprehensive Intro to Climbing Program
At 309 Yoga, we believe in providing a holistic approach to climbing, ensuring that beginners receive the necessary knowledge, techniques, and support to excel in this exhilarating activity. Our comprehensive Intro to Climbing program includes:
1. Climbing Basics
Our experienced instructors will guide you through the fundamental techniques and terminology of climbing. You will learn about proper body positioning, handholds, footholds, and climbing gear.
2. Safety & Equipment
Your safety is our top priority. We will teach you how to properly use climbing equipment, including harnesses, ropes, and carabiners. You will also learn about safety protocols and how to perform basic equipment checks.
3. Climbing Progression
We will help you progress through various climbing routes, tailored to your skill level. Our instructors will provide guidance, feedback, and tips to enhance your climbing abilities and conquer new challenges.
4. Strength & Conditioning
Building your climbing strength is essential for successfully tackling more advanced routes. Our program includes strength and conditioning exercises specifically designed to improve upper body and core strength.
5. Climbing Techniques & Skills
To become a well-rounded climber, you need to master various techniques. We will teach you climbing techniques such as smearing, edging, stemming, and crack climbing, allowing you to tackle different types of routes with confidence.
6. Mental Preparation
Climbing requires mental resilience and focus. We will provide tips and strategies to help you overcome challenges, manage fear, and improve your mental game on the wall.
7. Climbing Etiquette & Outdoor Ethics
As you progress, you may venture into outdoor climbing. We will educate you on climbing etiquette and outdoor ethics to ensure a respectful and sustainable climbing experience for yourself and the environment.
Join 309 Yoga's Intro to Climbing Program Today!
Don't miss out on the opportunity to explore the world of climbing and experience all its amazing benefits. Whether you are a beginner or have some climbing experience, our Intro to Climbing program at 309 Yoga is designed to help you reach new heights. Join us today and start your climbing journey!