LEARN THE ROPES - Elevate Your Yoga Practice with Rope Yoga
Mar 26, 2021
Fitness Gym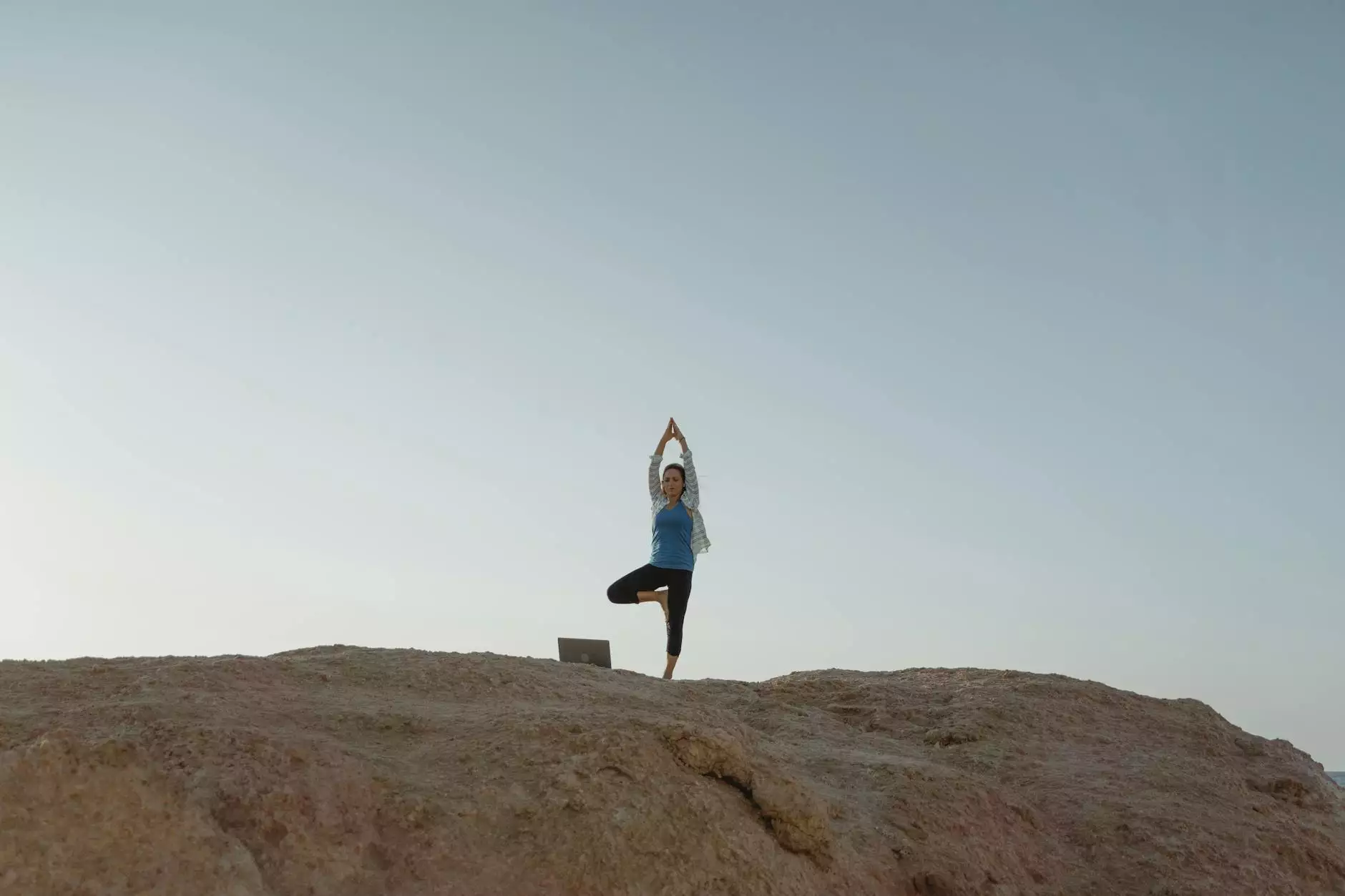 Taking Your Yoga Journey to New Heights
Welcome to 309 Yoga, where we bring you an innovative approach to yoga practice through our unique rope yoga classes. If you're looking to challenge your boundaries, increase strength and flexibility, and take your practice to new heights, then our "Learn the Ropes" program is perfect for you.
What is Rope Yoga?
Rope yoga, also known as wall rope yoga or Yoga Kurunta, is a practice that involves the use of ropes suspended from the wall to support and enhance various yoga postures. The ropes act as props, providing stability, balance, and support, allowing practitioners of all levels to safely explore and deepen their practice.
The Benefits of Rope Yoga
Rope yoga offers numerous benefits that can greatly enhance your overall yoga practice. Here are just a few:
Improved Flexibility: As the ropes provide support, they enable a deeper stretch, helping you improve flexibility in various poses.
Increased Strength: The use of ropes adds resistance, helping to build strength in both small and large muscle groups.
Better Alignment: With the support of the ropes, you can focus on proper alignment of the body, enhancing the effectiveness and safety of your practice.
Enhanced Balance and Stability: Practicing yoga poses with the added support of ropes promotes balance and stability, allowing you to explore challenging postures with confidence.
Deeper Relaxation: The ropes can be used for gentle traction and stretching, providing a therapeutic effect and promoting deep relaxation.
Experience Rope Yoga at 309 Yoga
At 309 Yoga, we offer comprehensive rope yoga classes suitable for every level of practitioner. Our experienced instructors will guide you through a series of poses, incorporating the use of the ropes to help you deepen your practice and achieve your wellness goals.
Classes Designed to Meet Your Needs
Whether you're a beginner or an experienced yogi, we have classes that cater to your specific needs:
Introductory Rope Yoga:
If you're new to rope yoga, our introductory classes are the perfect way to get started. You'll learn the basics, including how to set up the ropes, foundational poses, and proper alignment techniques.
Progressive Rope Yoga:
For those with some rope yoga experience, our progressive classes focus on building strength, flexibility, and exploring more advanced poses. Each class is designed to challenge you and take your practice to the next level.
Rope Yoga for Rehabilitation:
We also offer specialized classes for individuals recovering from injuries or with specific therapeutic needs. These classes provide targeted exercises and modifications tailored to promote healing and recovery.
Unlock the Full Potential of Your Yoga Practice
Are you ready to take your yoga practice to new heights? Join 309 Yoga and experience the benefits of rope yoga firsthand. Our experienced instructors and supportive community will help you unlock the full potential of your practice. Sign up for our "Learn the Ropes" program today and elevate your yoga journey!