Careers at BKB - 309 Yoga
Jun 26, 2022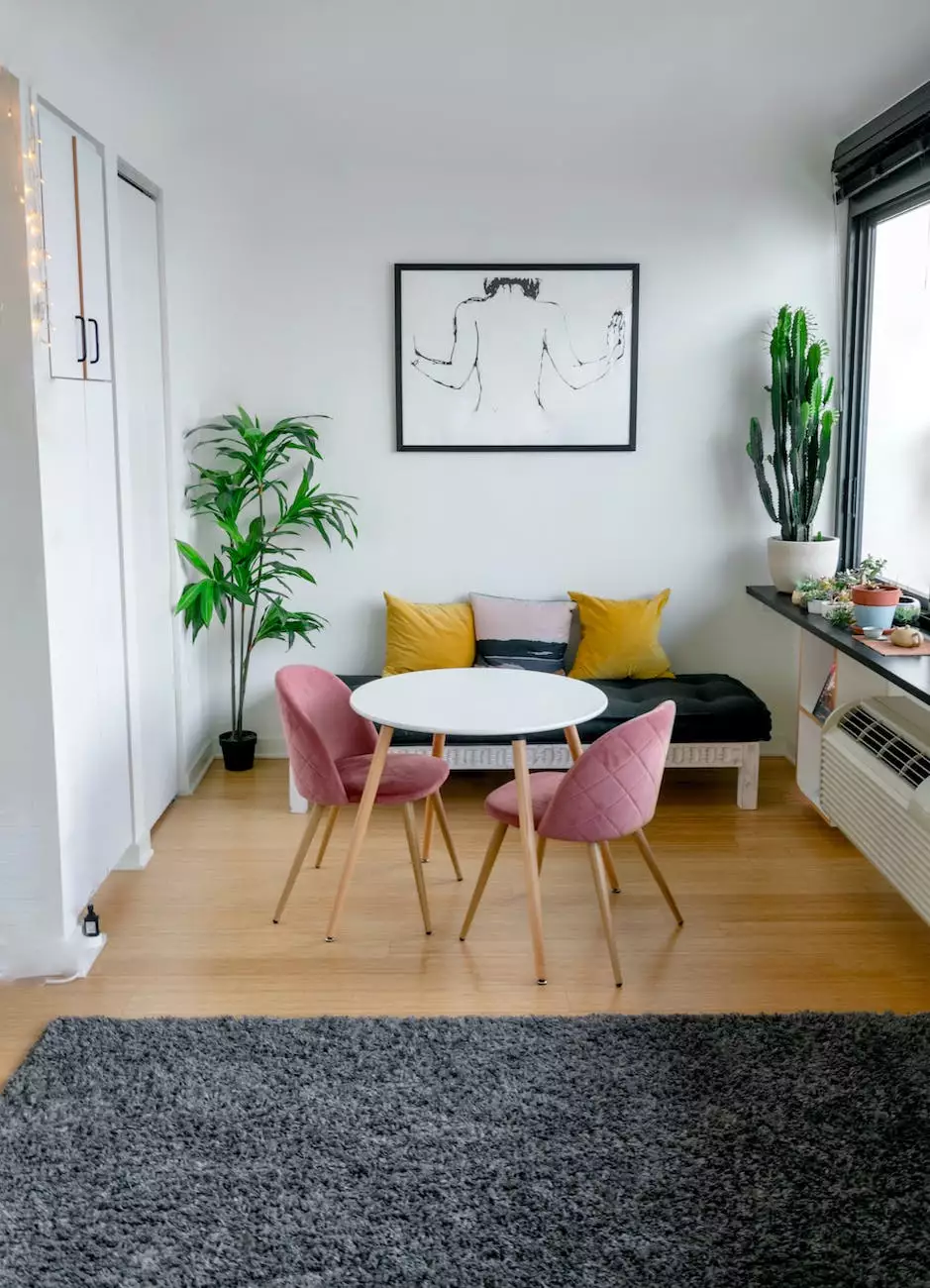 Welcome to 309 Yoga
Are you passionate about health and wellness? Do you enjoy helping others in their journey to well-being? If so, you've come to the right place. At 309 Yoga, we offer rewarding career opportunities in the health industry that will allow you to make a difference in people's lives.
About 309 Yoga
309 Yoga is a leading company in the Health sector, dedicated to promoting holistic well-being and providing exceptional yoga and wellness services. Our mission is to create a supportive and inclusive environment where individuals can enhance their physical, mental, and spiritual health.
Why Choose a Career at 309 Yoga?
When you join the 309 Yoga team, you become part of a community that is passionate about helping others lead healthier lives. We believe in the power of yoga and its ability to transform lives, and we are committed to providing our employees with the tools and support they need to succeed.
Here are some reasons why you should consider a career at 309 Yoga:
Opportunities for Growth: We value our employees' professional development and provide ample opportunities for growth within the company.
Work-Life Balance: At 309 Yoga, we understand the importance of work-life balance and offer flexible schedules to ensure our team members have time for self-care.
Passionate Community: Join a team of like-minded individuals who are passionate about health, wellness, and creating a positive impact.
Competitive Compensation: We offer competitive salaries and benefits packages to attract and retain top talent in the industry.
Current Career Opportunities
Are you ready to embark on a fulfilling career in the health and wellness industry? Here are some of the current career opportunities available at 309 Yoga:
1. Yoga Instructor
As a yoga instructor at 309 Yoga, you will have the opportunity to guide and inspire individuals on their yoga journey. You will lead classes, provide personalized instruction, and create a welcoming and uplifting atmosphere for our members.
2. Wellness Coach
As a wellness coach, you will work closely with clients to help them achieve their health and wellness goals. You will develop personalized plans, provide guidance and support, and track progress to ensure optimal outcomes for our clients.
3. Front Desk Coordinator
As the front desk coordinator, you will be the face of 309 Yoga and the first point of contact for our members. Your responsibilities will include greeting clients, scheduling appointments, managing inquiries, and ensuring a smooth and enjoyable experience for everyone.
Join Our Team
If you are passionate about health, wellness, and making a positive impact, we would love to hear from you. Join the 309 Yoga team today and embark on a rewarding career in the health industry.
To explore current career opportunities or to submit your resume, please visit our Careers page on our website or contact us directly. We look forward to welcoming you to the 309 Yoga family!
© 2021 309 Yoga. All rights reserved.