DAY ACCESS - Explore a World of Wellness at 309 Yoga
Jan 20, 2020
Fitness Gym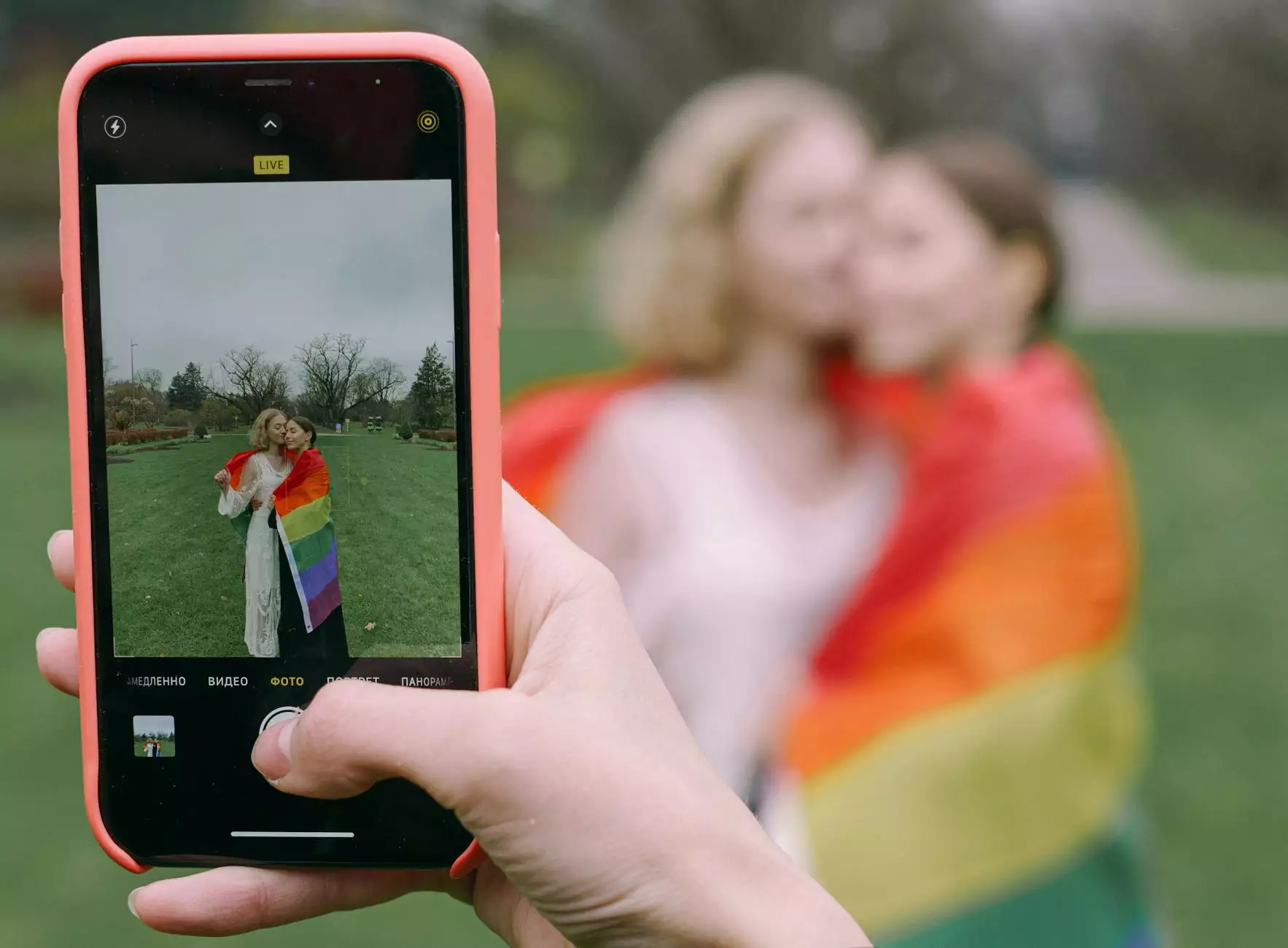 Introduction
Welcome to 309 Yoga's Day Access, your gateway to a blissful and rejuvenating experience. We are proud to offer you a wide range of health and wellness services, designed to help you achieve balance and tranquility in your life. Whether you are a seasoned yogi or a beginner looking to explore the world of wellness, our Day Access pass provides you with exclusive benefits and unlimited possibilities.
Unlimited Access to our Modern Yoga Studio
At 309 Yoga, we believe that yoga is a transformative practice that nourishes the mind, body, and soul. Our modern yoga studio is equipped with state-of-the-art facilities and offers a serene and inviting atmosphere, perfect for your yoga journey. With the Day Access pass, you have unlimited access to all of our yoga classes, led by experienced and passionate instructors who will guide you on a path of self-discovery and self-improvement.
Whether you prefer gentle flow or power yoga, our diverse range of classes cater to all levels and interests. From Vinyasa to Ashtanga, Yin to Hot Yoga, you have the freedom to explore different styles and find the practice that resonates with your unique needs. Our classes are designed to enhance flexibility, build strength, improve posture, and cultivate inner peace.
Recharge and Pamper Your Body
Day Access at 309 Yoga extends beyond yoga classes. It grants you access to our top-of-the-line wellness facilities, allowing you to indulge in luxurious self-care experiences. Recharge your body and energize your spirit with our invigorating spa treatments, expertly designed to restore harmony and vitality. From soothing massages to holistic therapies, our highly skilled therapists are dedicated to providing you with the ultimate relaxation experience.
Immerse yourself in tranquility as you enjoy the benefits of our premium sauna and spa amenities. Unwind in the warmth of our sauna, allowing your muscles to relax and release toxins. Refresh your body with a dip in our rejuvenating pool, surrounded by a serene oasis of natural beauty. All these amenities are at your disposal with the Day Access pass, ensuring a truly rejuvenating and holistic wellness experience.
Nourish Your Body with Healthy Delights
At 309 Yoga, we understand that true wellness encompasses nourishing the body from the inside out. With our Day Access pass, you gain access to our health-focused café, where you can delight in a variety of nutritious and delicious offerings. Savor our freshly made juices, packed with vitamins and antioxidants, or indulge in our vibrant smoothie bowls, bursting with flavor and vitality.
Our café also offers a range of wholesome salads, nourishing soups, and energizing snacks, all created with the highest quality ingredients. Each dish is carefully crafted to support your wellness journey and promote overall vitality. Fuel your body with the nourishment it deserves, and let our culinary creations contribute to your well-being.
Discover a Community of Like-minded Individuals
At 309 Yoga, we believe that wellness is not just an individual pursuit but a collective journey. Our vibrant and inclusive community is a melting pot of like-minded individuals who share a passion for health, self-improvement, and holistic wellness practices. With Day Access, you become part of this supportive community, where you can connect with others and build meaningful relationships.
Engage in our community events, workshops, and retreats, where you can deepen your understanding of wellness and explore new avenues of personal growth. From meditation circles to sound healing sessions, our diverse range of offerings ensures there is something for everyone. Surround yourself with positivity, inspiration, and the collective energy of fellow wellness enthusiasts.
Conclusion
Embrace the goodness of holistic health and wellness with 309 Yoga's Day Access. This comprehensive pass opens doors to unlimited possibilities, empowering you to embark on a journey of self-discovery, rejuvenation, and inner balance. Join our community of like-minded individuals, immerse yourself in transformative yoga classes, indulge in pampering spa treatments, nourish your body with wholesome delights, and ignite your spirit with positive energy.
Experience a world of wellness like never before. Activate your Day Access pass today and unlock the secrets to a healthier, happier you!