Join the Membership Sale at 309 Yoga | Brooklyn Boulders
Sep 7, 2021
Fitness Gym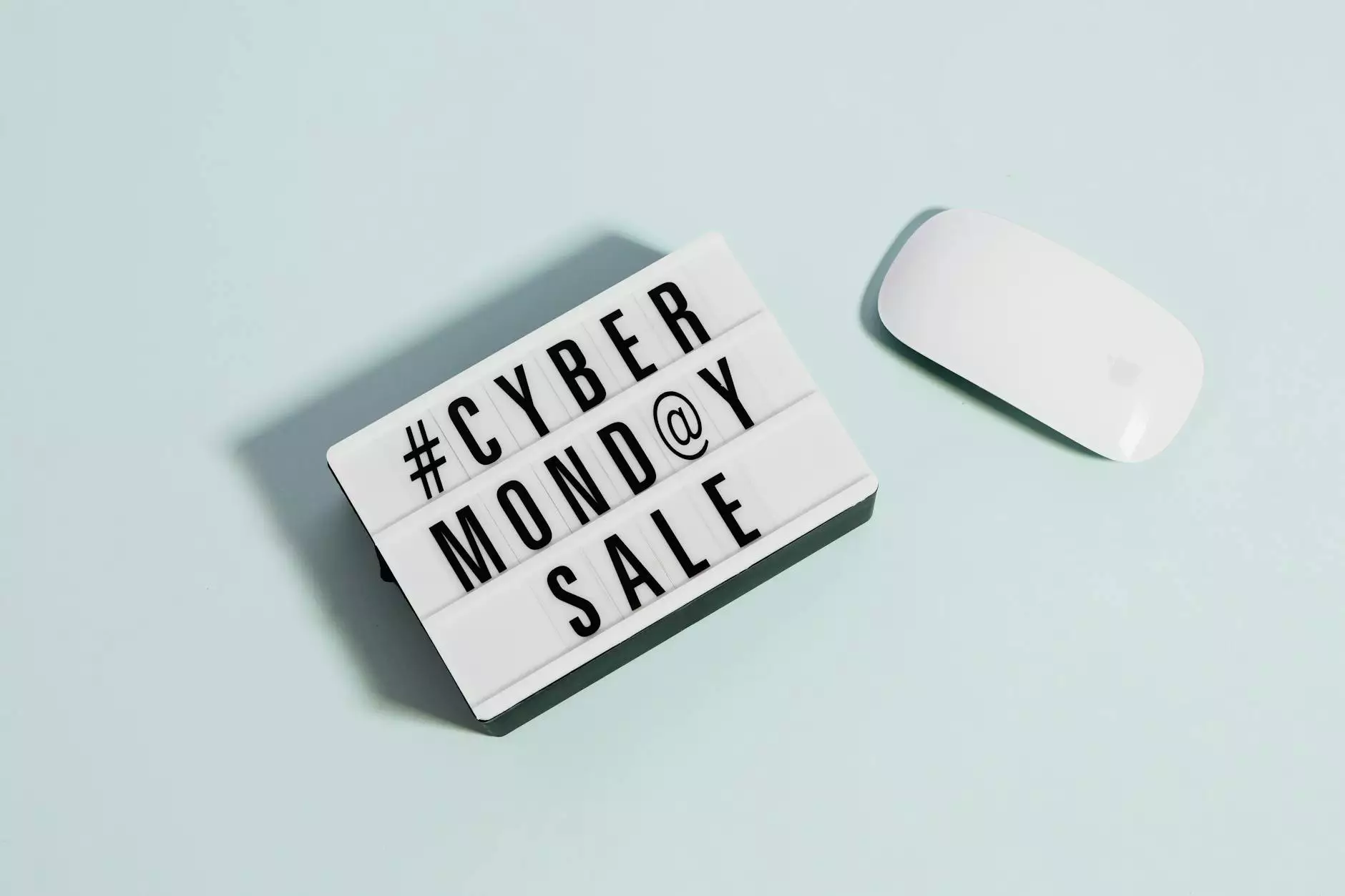 Unlock Your Fitness Potential with 309 Yoga Membership
Are you looking to enhance your health and well-being? Look no further than 309 Yoga, the premier destination for yoga enthusiasts in Brooklyn Boulders. With our exclusive Membership Sale, you can become a part of our vibrant community and experience a wide range of health benefits.
Why Choose 309 Yoga?
At 309 Yoga, we are committed to providing an exceptional yoga experience for individuals of all skill levels. Our team of highly trained instructors will guide you through dynamic classes that promote strength, flexibility, and mindfulness.
1. Diverse Yoga Classes
Experience the power and beauty of various yoga styles at 309 Yoga. From Vinyasa Flow to Yin Yoga, our classes cater to different needs and preferences. Whether you are a beginner or an advanced practitioner, our instructors will ensure that you feel challenged and supported throughout your journey.
2. State-of-the-Art Facilities
When you join 309 Yoga, you gain access to our modern and fully equipped facilities. Our spacious yoga studios provide a serene and welcoming environment, allowing you to fully immerse yourself in your practice. We also offer comfortable lounges, showers, and changing areas for your convenience.
3. Community Engagement
309 Yoga is more than just a yoga studio; it is a community that fosters connection and growth. By becoming a member, you gain access to exclusive events, workshops, and social gatherings. Connect with like-minded individuals who share your passion for health and wellness.
Membership Sale Details
Don't miss out on our limited-time Membership Sale! Join today to take advantage of the following benefits:
1. Discounted Membership Rates
During the Membership Sale, we offer highly competitive rates to ensure that achieving your fitness goals is budget-friendly. Invest in your well-being without breaking the bank.
2. Unlimited Yoga Classes
With our membership, you can attend unlimited yoga classes at 309 Yoga. Explore different styles, improve your practice, and discover new dimensions of both physical and mental well-being.
3. Personalized Guidance
Our experienced instructors are dedicated to helping you reach your goals. Benefit from their expertise as they provide personalized guidance, modifications, and adjustments to ensure that you receive the maximum benefits from each class.
4. Health and Wellness Workshops
As a member of 309 Yoga, you'll have access to exclusive health and wellness workshops. Expand your knowledge, learn new techniques, and deepen your understanding of holistic well-being.
5. Retail Discounts
Enjoy special discounts on retail items at our on-site store. From yoga mats to apparel, stock up on high-quality products that support your practice and enhance your yoga journey.
Start Your Journey with 309 Yoga
Don't miss this opportunity to transform your well-being. Join our Membership Sale at 309 Yoga in Brooklyn Boulders and take the first step towards a healthier, happier you. Unlock your fitness potential and embrace the transformative power of yoga.
Visit our website to learn more about our classes, instructors, and membership options. Sign up today and embark on an extraordinary yoga journey at 309 Yoga.