Discover the Best Yoga Classes at 309 Yoga
Nov 3, 2018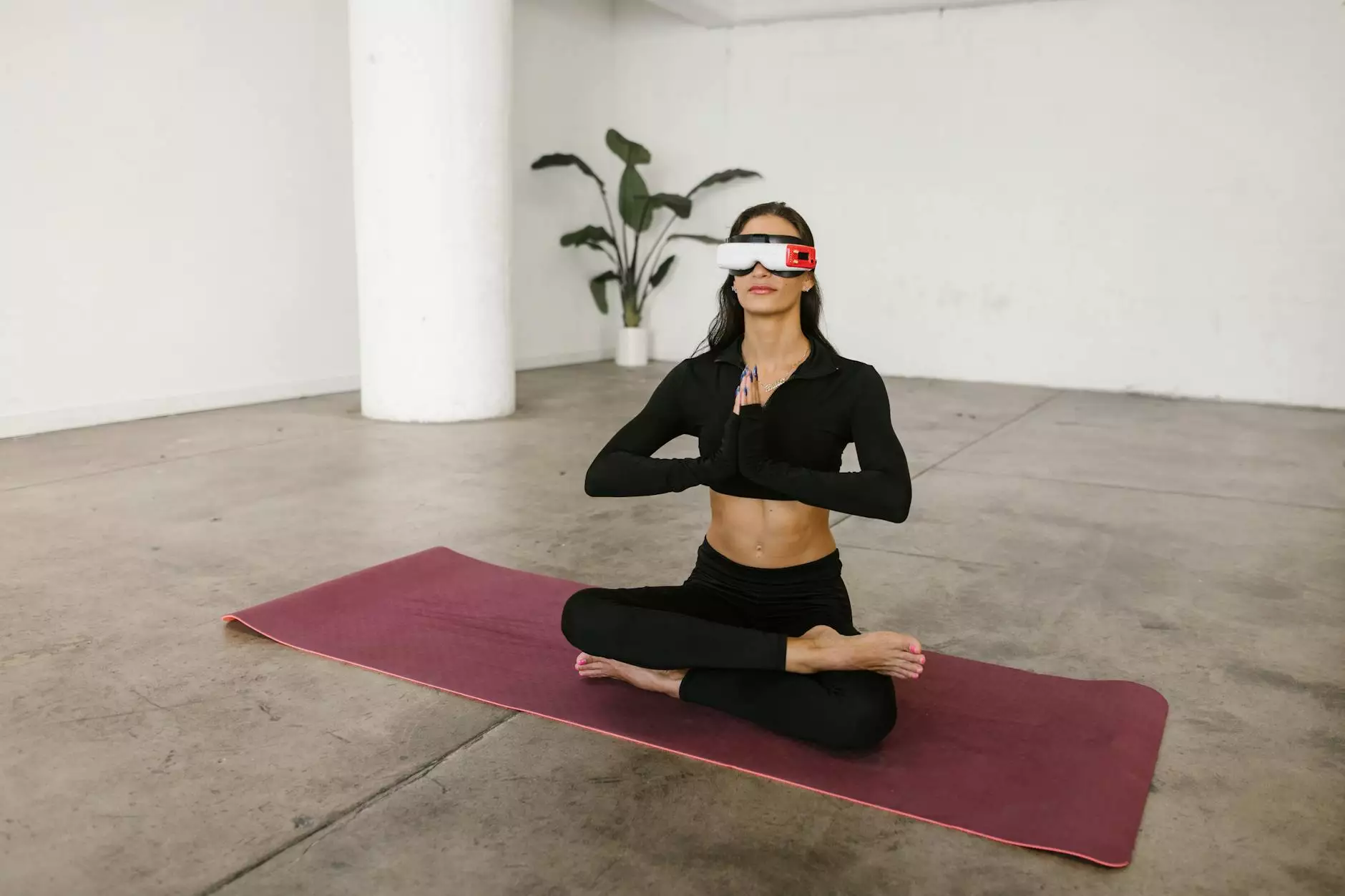 At 309 Yoga, we offer a diverse range of yoga classes designed to help you achieve optimal health and well-being in the Health category.
Why Choose 309 Yoga for Your Yoga Practice?
When it comes to finding the perfect yoga studio, 309 Yoga stands out for its commitment to providing high-quality instruction and a supportive community atmosphere.
Our experienced and certified instructors are passionate about yoga and dedicated to helping our students achieve their goals. Whether you're a complete beginner or an experienced practitioner, our classes cater to all levels and aspirations.
Explore Our Extensive Class Offerings
At 309 Yoga, we believe that yoga is for everyone. Our comprehensive schedule includes a wide variety of classes, ensuring that there's something for everyone. From beginner-level classes that focus on the foundations of yoga to challenging and dynamic classes for advanced practitioners, you'll find the perfect fit for your needs.
Beginner Yoga Classes
Beginner Yoga Basics: This class is perfect for those who are new to yoga and want to learn the fundamental postures and breathing techniques.
Gentle Yoga: Designed for individuals with limited mobility or those recovering from injuries, this gentle class focuses on gentle movements and relaxation techniques.
Intermediate Yoga Classes
Hatha Yoga: Explore the classic practice of Hatha yoga, which emphasizes physical postures and breath control to achieve balance and harmony.
Vinyasa Flow: Join our dynamic Vinyasa Flow classes that link breath with movement, offering a challenging and invigorating practice.
Power Yoga: This energetic class combines strength, flexibility, and cardio to challenge your body and push your limits.
Advanced Yoga Classes
Ashtanga Yoga: Discover the traditional Ashtanga practice, characterized by a specific sequence of postures that build strength, flexibility, and focus.
Iyengar Yoga: This style of yoga focuses on perfecting alignment and incorporates the use of props to support and deepen each pose.
Benefits of Practicing Yoga at 309 Yoga
When you join 309 Yoga, you'll experience a multitude of benefits that extend beyond the physical. Our classes are designed to:
Promote physical strength, flexibility, and balance.
Improve mental clarity and focus.
Reduce stress and anxiety.
Foster a sense of community and connection.
Enhance overall well-being and self-awareness.
Join 309 Yoga for a Transformative Yoga Journey
Whether you're looking to deepen your practice, relieve stress, or simply explore the transformative power of yoga, 309 Yoga is the perfect place to embark on your journey.
Join us today and discover why we are the premier yoga studio in the area. Our welcoming and inclusive community awaits you. Experience the benefits of yoga and take the first step towards improving your physical and mental well-being.