Welcome to 309 Yoga Membership
Dec 26, 2020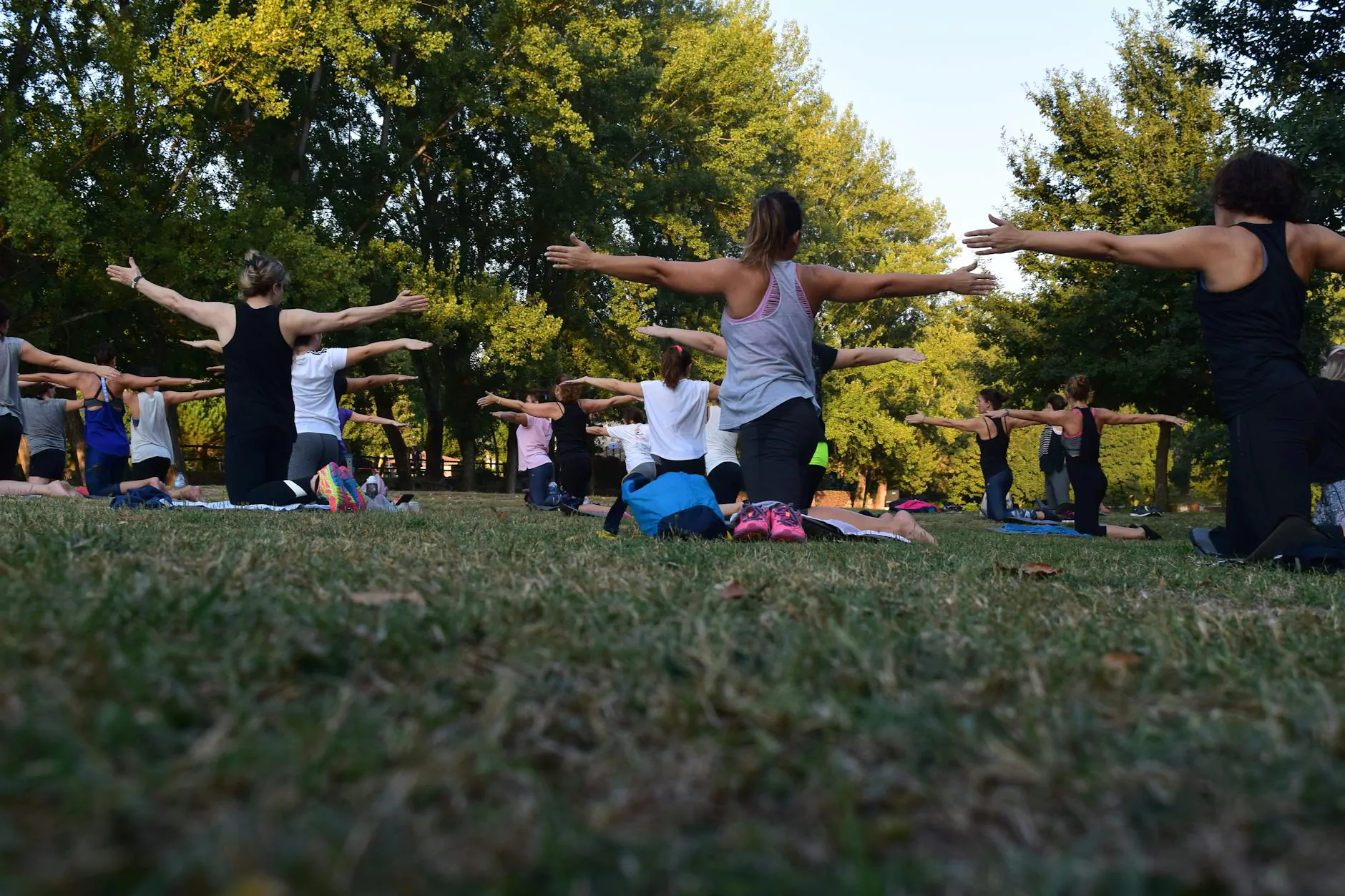 Are you ready to transform your health and well-being? Look no further than 309 Yoga's exclusive Membership program. As the leading provider of yoga and wellness services in the Health industry, we are excited to offer you unlimited access to our world-class yoga classes, personalized instructor guidance, and a host of other benefits.
Unlock Your Full Potential
At 309 Yoga, we believe that a consistent yoga practice can lead to profound changes in your mind, body, and spirit. By joining our Membership program, you are taking a proactive step towards achieving your health and wellness goals. Our team of highly trained instructors and wellness experts are committed to supporting you every step of the way.
Exclusive Membership Benefits
As a 309 Yoga member, you will gain access to a wide range of exclusive benefits designed to enhance your yoga experience and overall well-being. These include:
Unlimited Yoga Classes: Enjoy unlimited access to our diverse range of yoga classes, catering to practitioners of all levels. From gentle beginner classes to challenging advanced sessions, we have something for everyone.
Personalized Instructor Guidance: Our experienced instructors will provide personalized guidance to help you refine your practice, deepen your postures, and overcome any challenges you may face on your yoga journey.
Member-Only Workshops: Be the first to participate in our member-exclusive workshops, where we delve deeper into specific yoga styles, meditation techniques, and other topics related to holistic well-being.
Discounts on Retail Products: Enjoy exclusive discounts on our carefully curated selection of yoga mats, props, apparel, and other wellness products to support your practice.
Community Engagement: Connect with like-minded individuals in our vibrant yoga community. Engage in meaningful conversations, attend social events, and develop lifelong friendships along your yoga journey.
A Holistic Approach to Well-being
At 309 Yoga, we believe that health is not just about physical fitness but also encompasses mental and emotional well-being. Our Membership program is designed to provide a holistic approach to well-being, nurturing all aspects of your life. Through an integrated blend of yoga, meditation, and mindfulness practices, we aim to empower you with the tools to lead a balanced and fulfilling life.
Join the 309 Yoga Membership Today
Don't miss out on the incredible benefits of our Membership program. Start your journey towards a healthier mind and body today by becoming a member of 309 Yoga. To join, simply visit our website and fill out the Membership form. We can't wait to welcome you into our thriving community of dedicated yoga enthusiasts.
Contact Us
For any inquiries or assistance regarding our Membership program, please don't hesitate to reach out to our friendly team. You can contact us via email at [email protected] or by phone at (123) 456-7890.