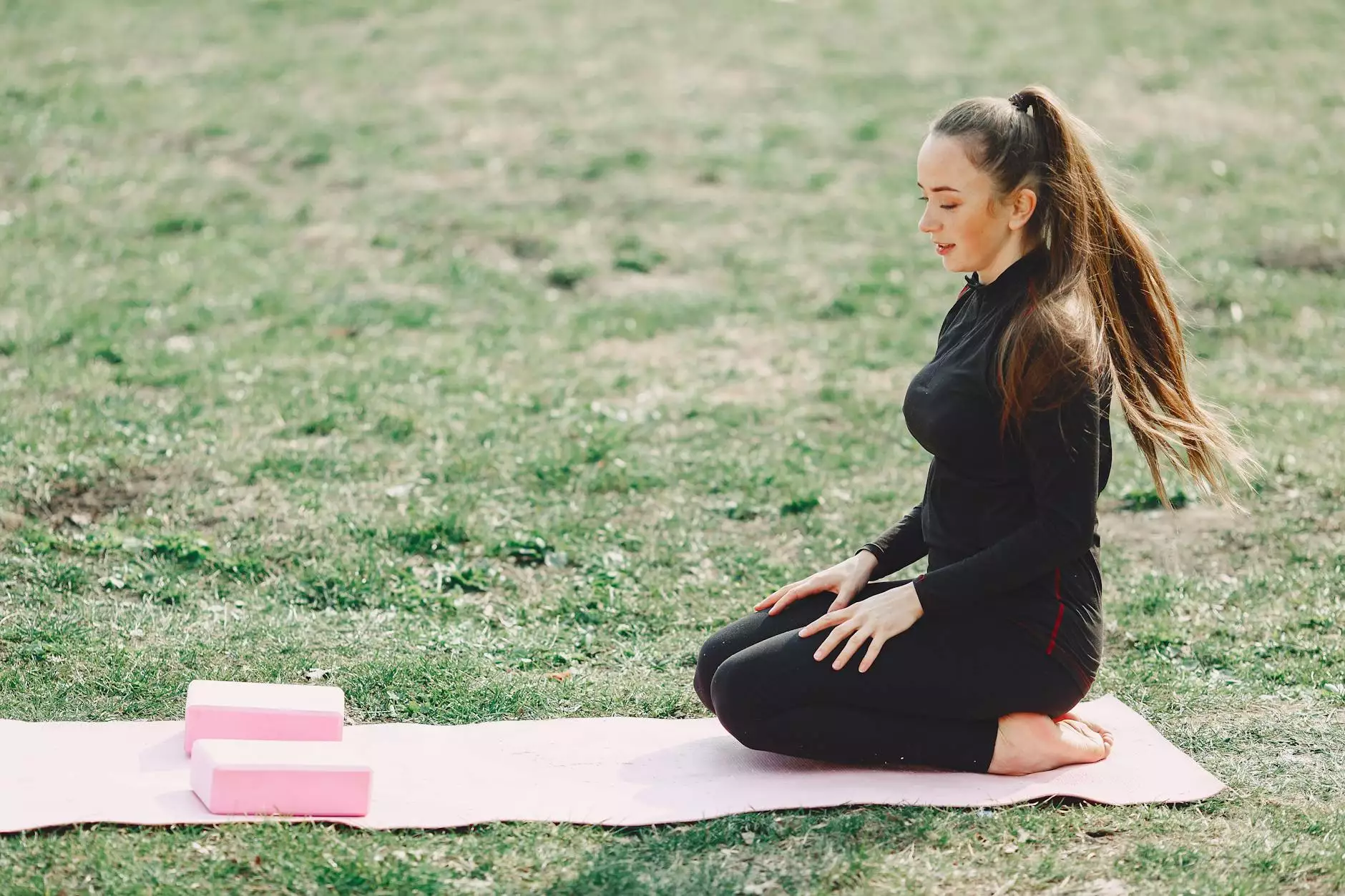 Unlock Total Wellness with Our Day Pass
At 309 Yoga, we believe in fostering a harmonious balance between mind, body, and spirit. Our day pass offers you the perfect opportunity to experience the full spectrum of health and wellness benefits our center has to offer. With our state-of-the-art facilities, knowledgeable instructors, and diverse range of classes, you'll embark on a transformative journey that nurtures and rejuvenates your entire being.
A Day at 309 Yoga
From the moment you step through our doors, you'll be enveloped in an atmosphere of tranquility and positive energy. Our dedicated team is committed to providing you with an exceptional experience from start to finish. With our day pass, you have unlimited access to all our facilities, including:
Spacious and well-equipped yoga studios
State-of-the-art fitness center
Relaxing meditation rooms
Premium locker rooms and showers
Nutrition bar offering healthy refreshments
Expert Instructors and Comprehensive Class Offerings
Our highly qualified instructors are at the heart of what makes 309 Yoga exceptional. With their extensive knowledge and expertise, they guide you through each class, ensuring you receive the maximum benefits and reach your wellness goals. Our day pass gives you the opportunity to try a variety of classes, including:
Hatha Yoga
Vinyasa Flow
Hot Yoga
Yin Yoga
Meditation and Mindfulness
Pilates
Barre Fitness
Bootcamp
And much more!
Your Path to Inner Harmony and Physical Well-being
Embark on a holistic journey towards achieving total wellness with our day pass. Whether you are seeking stress relief, flexibility, strength-building, weight loss, or simply a space to reconnect with yourself, our center provides all the tools you need to succeed. Discover the benefits of yoga, cultivate mindfulness, and elevate your fitness levels in an environment that promotes self-discovery and personal growth.
Book Your Day Pass at 309 Yoga Today
Don't miss out on the opportunity to experience the transformative power of 309 Yoga. Book your day pass now and take the first step towards a healthier, happier you. Join our vibrant community of like-minded individuals who are dedicated to nurturing their bodies and souls. Unlock the limitless potential within you at 309 Yoga.