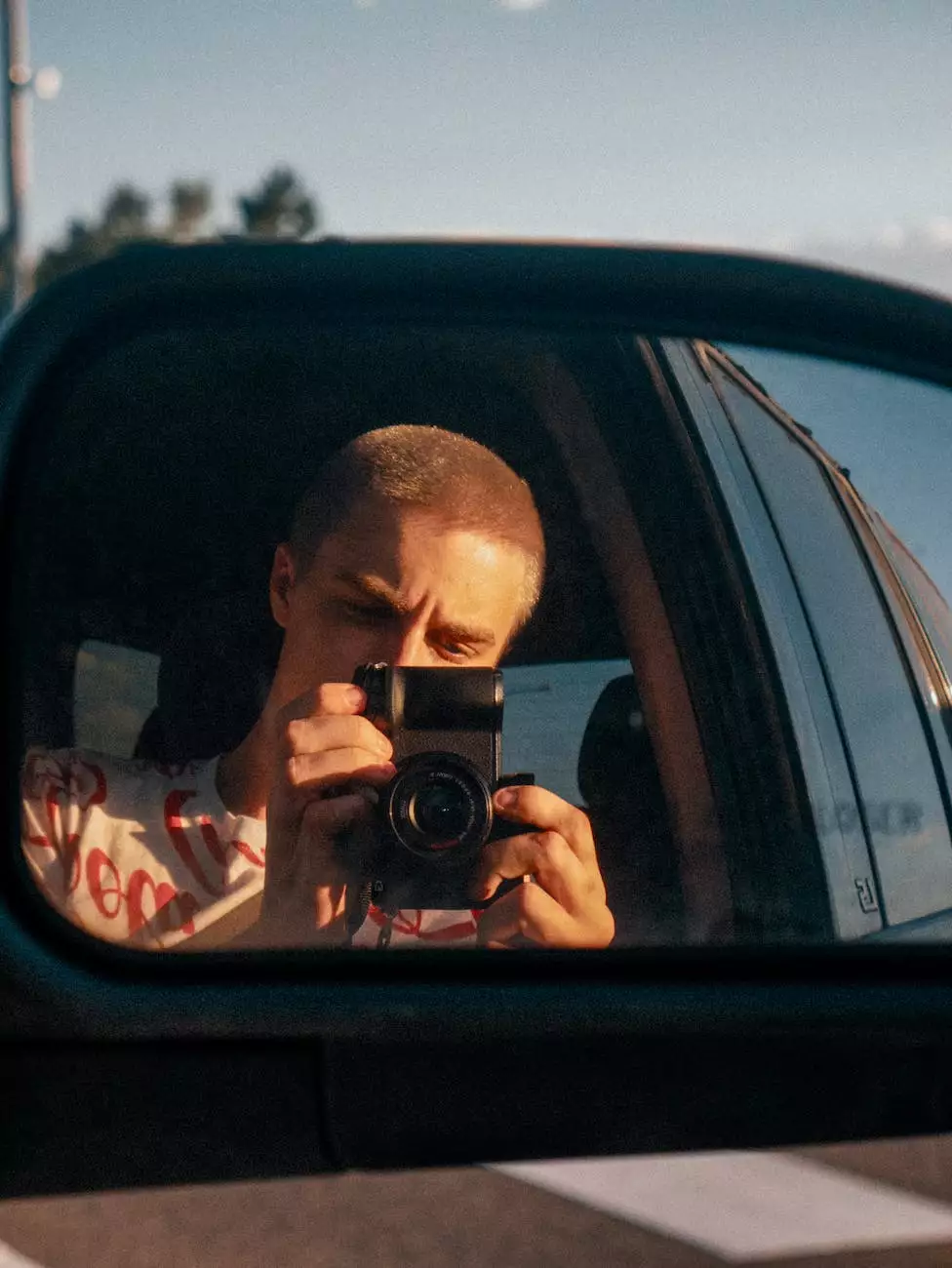 Unlock the Power of Ayurveda for Holistic Wellness
Are you looking to deepen your understanding of Ayurveda and its incredible benefits? Look no further! At 309 Yoga, we offer a comprehensive 100 Hour Ayurveda Training program designed to provide you with the knowledge and skills to integrate this ancient healing system into your life.
What is Ayurveda?
Ayurveda, often referred to as the "Science of Life," is a traditional Indian system of medicine that dates back thousands of years. It is a holistic approach to health and well-being that emphasizes the balance between mind, body, and spirit.
Why Choose Our 100 Hour Ayurveda Training?
At 309 Yoga, we believe in offering high-quality training that empowers individuals to take control of their health and well-being. Our 100 Hour Ayurveda Training stands out from the rest because:
Expert Instructors: Our training is led by experienced Ayurvedic practitioners who have a deep understanding of the principles and practices of Ayurveda.
Comprehensive Curriculum: Our program covers a wide range of topics, including Ayurvedic philosophy, diet and nutrition, herbal medicine, self-care practices, and more.
Hands-on Experience: Through practical workshops and experiential learning, you will have the opportunity to apply Ayurvedic principles in real-life scenarios.
Personalized Guidance: We take a personalized approach to your learning journey, ensuring that you receive the support and guidance you need throughout the program.
Flexible Schedule: Our training is designed to accommodate various schedules, making it accessible to individuals with busy lives.
Community Support: Join a vibrant community of like-minded individuals who are passionate about Ayurveda and its transformative potential.
What You Will Learn
During our 100 Hour Ayurveda Training, you will dive deep into the world of Ayurveda and gain invaluable knowledge and skills, including:
Ayurvedic Principles
The five elements and their influence on the doshas (vata, pitta, kapha)
The concept of prakriti (individual constitution) and its impact on health
Detailed understanding of the three gunas (sattva, rajas, tamas) and how they affect our well-being
Ayurvedic Diet and Nutrition
The importance of mindful eating and its effect on digestion
Identifying and incorporating foods that balance the doshas
Creating individualized meal plans based on Ayurvedic principles
Ayurvedic Self-Care Practices
Exploring various self-care rituals to enhance overall well-being
Learning about Ayurvedic herbs, oils, and other natural remedies
Developing personalized daily routines (dinacharya) for optimal health
Join Us Today
Embark on a transformative journey of self-discovery and wellness with our 100 Hour Ayurveda Training at 309 Yoga. Don't miss this opportunity to learn from the best and unlock the power of Ayurveda for a balanced and harmonious life. Enroll now!
Contact Us
For any inquiries or to sign up for our 100 Hour Ayurveda Training, please reach out to us: Phone: 123-456-7890 Email: [email protected] Visit our website: www.309yoga.com