Life Coaching - Blue Sky Farm Goat Yoga
Sep 23, 2020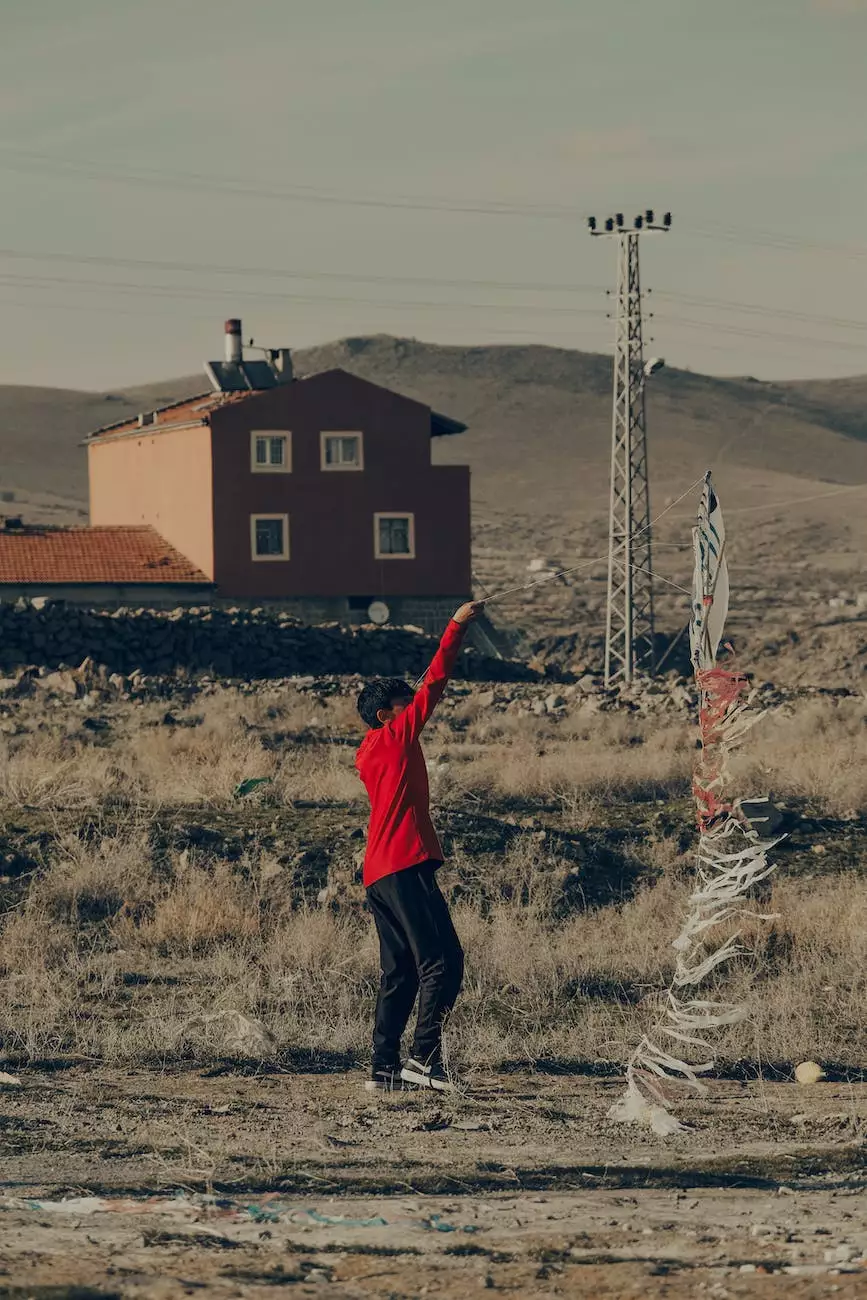 What is Life Coaching?
Life coaching is a powerful process that helps individuals achieve personal and professional goals, transform their lives, and unleash their full potential. At 309 Yoga, our life coaching services aim to guide and support you on your journey towards self-discovery, growth, and fulfillment.
The Benefits of Life Coaching
Life coaching can have a profound positive impact on various aspects of your life, including:
Clarity and Direction: Gain a clearer understanding of your goals, values, and purpose in life. Develop a compelling vision for your future.
Personal Growth: Unlock your potential, build self-confidence, and enhance your self-belief. Overcome limiting beliefs and patterns that hold you back.
Goal Achievement: Set and achieve meaningful goals that align with your aspirations. Create action plans and stay motivated throughout your journey.
Work-Life Balance: Find harmony between your personal and professional life. Establish healthy boundaries and manage stress effectively.
Health and Well-being: Cultivate practices that promote physical, mental, and emotional well-being. Develop strategies for a more balanced and fulfilling lifestyle.
Relationships: Improve communication skills, enhance connections, and nurture meaningful relationships.
Why Choose 309 Yoga for Life Coaching?
As a leading provider of health and wellness services, 309 Yoga is committed to helping individuals live their best lives. Our qualified life coaches bring a wealth of experience and expertise to support and empower you throughout your transformative journey.
Our Approach
At 309 Yoga, we believe in a holistic approach to life coaching, considering the mind, body, and spirit connection. Our coaches combine proven coaching techniques with mindfulness practices, breathwork, and other complementary modalities to help you tap into your inner wisdom and create lasting change.
Your Personal Transformation
When you embark on a life coaching journey with 309 Yoga, you can expect a personalized and tailored experience. Our coaches will work closely with you to identify your unique strengths, challenges, and goals. Using evidence-based strategies and a compassionate approach, they will guide you through exercises, reflections, and conversations that facilitate growth, empowerment, and action.
Book a Life Coaching Session
If you are ready to take the next step towards personal transformation and achieving your goals, we invite you to book a life coaching session with 309 Yoga. Our dedicated team is here to support you on your journey towards a more fulfilling and purposeful life.
Contact us today to schedule a consultation and begin your transformative journey with 309 Yoga!