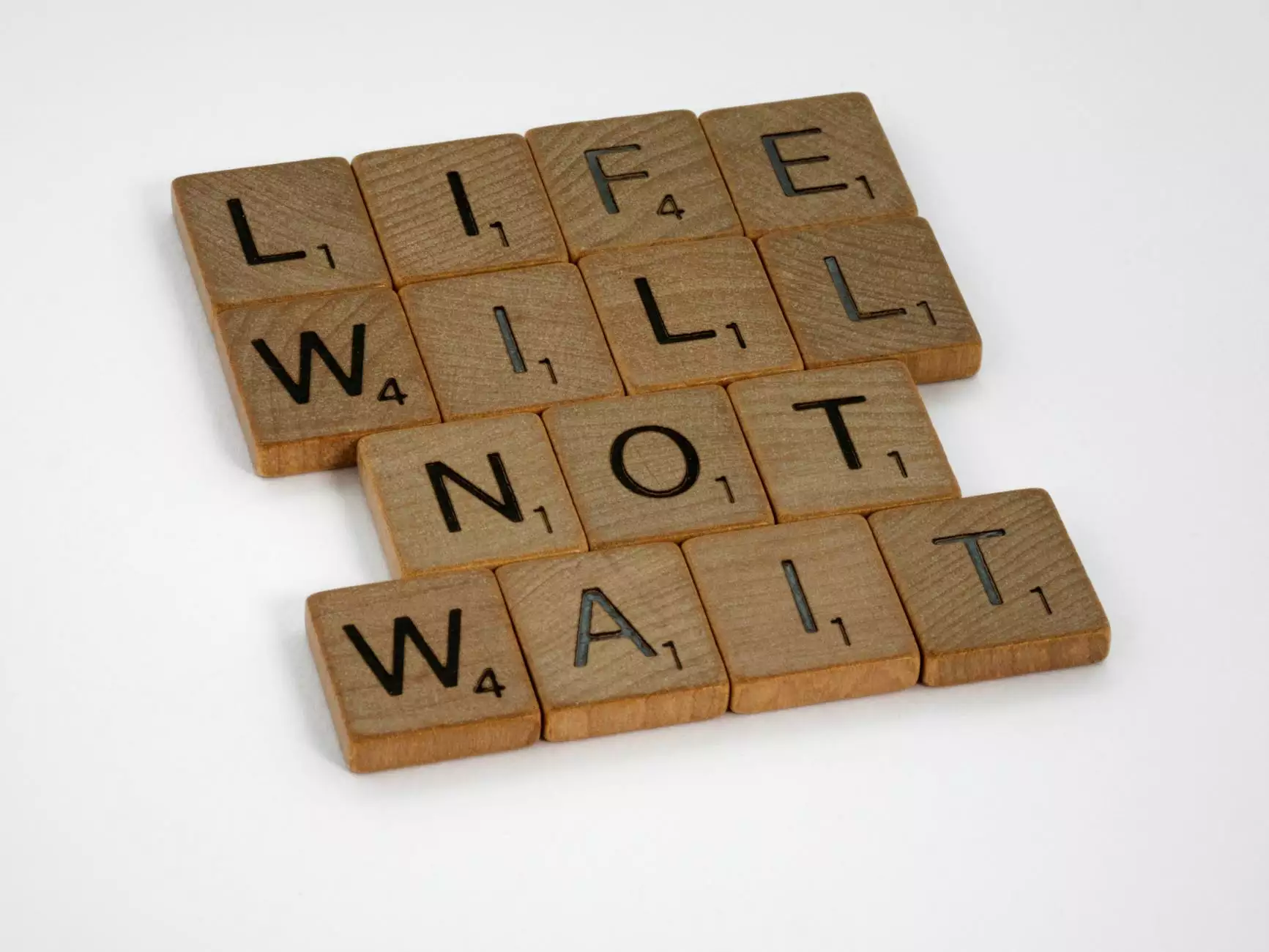 About Olegra Lewis
Olegra Lewis is a renowned pilates instructor with years of experience in helping individuals achieve their fitness goals through the practice of pilates. Her passion and dedication to pilates have made her a sought-after instructor in the industry.
The Benefits of Pilates
Pilates is a holistic exercise system that focuses on strengthening the core muscles, improving flexibility, and enhancing overall body awareness. By incorporating controlled movements and breath control, pilates helps individuals develop strength, stability, and a balanced physique.
Pilates Exercises
At Olegra Lewis - Move. Pilates, we offer a wide range of pilates exercises suitable for practitioners of all levels. Whether you are a beginner or an advanced practitioner, our comprehensive collection of pilates exercises will help you achieve your desired results.
Mat Pilates
Mat pilates is a form of pilates that can be done on a mat without the need for any equipment. It focuses on bodyweight exercises that strengthen the core and improve flexibility. With Olegra Lewis as your guide, you will learn a variety of mat pilates exercises that will challenge and transform your body.
Reformer Pilates
Reformer pilates utilizes a specialized piece of equipment called a reformer to enhance the pilates experience. This equipment provides resistance and support during the exercises, enabling practitioners to engage their muscles more effectively. Olegra Lewis will introduce you to a wide range of reformer exercises that will take your pilates practice to the next level.
Cadillac Pilates
Cadillac pilates incorporates a versatile apparatus known as the Cadillac, which offers various spring-based exercises to challenge and strengthen the body. Olegra Lewis will guide you through a series of Cadillac pilates exercises, helping you improve your coordination, flexibility, and overall body awareness.
Enhance Your Pilates Practice
To make the most out of your pilates practice, it is important to incorporate certain tips and techniques that can enhance your experience. Here are a few suggestions:
Focus on Proper Breathing
Breathing is a fundamental aspect of pilates. By practicing deep, controlled breathing, you can synchronize your movements and enhance the effectiveness of the exercises. Olegra Lewis will teach you proper breathing techniques that will help you achieve better results.
Maintain Good Form
Proper form is crucial in pilates to ensure safety and maximize the benefits. Olegra Lewis will guide you on maintaining correct posture and alignment throughout your pilates practice. By paying attention to your form, you can prevent injuries and optimize your performance.
Gradually Increase Intensity
Pilates is a progressive exercise system, and it is important to gradually increase the intensity of your workouts as your strength and flexibility improve. Olegra Lewis will introduce you to advanced exercises and modifications that will challenge your body and help you progress in your pilates journey.
Contact Olegra Lewis - Move. Pilates Today!
Ready to transform your body and improve your overall well-being through pilates? Contact Olegra Lewis - Move. Pilates today to schedule a session and unlock the countless benefits of this amazing exercise system. Achieve balance, strength, and flexibility with the guidance of an expert and experienced pilates instructor.
Location and Hours
Visit us at 309 Yoga, located at [Address], to experience the transformative power of pilates. Our professional instructors, including Olegra Lewis, are available at various hours to accommodate your busy schedule.
Invest in Your Health
Pilates is not just an exercise routine; it is an investment in your health and well-being. Take the first step toward a stronger, more balanced body by joining Olegra Lewis - Move. Pilates at 309 Yoga. Start your pilates journey today and reap the benefits for a lifetime.
Conclusion
Olegra Lewis - Move. Pilates at 309 Yoga is your ultimate resource for all things pilates. With Olegra Lewis as your instructor, you can expect a comprehensive, challenging, and results-driven pilates experience. Embrace the power of pilates and witness the positive impact it can have on your body, mind, and overall health.