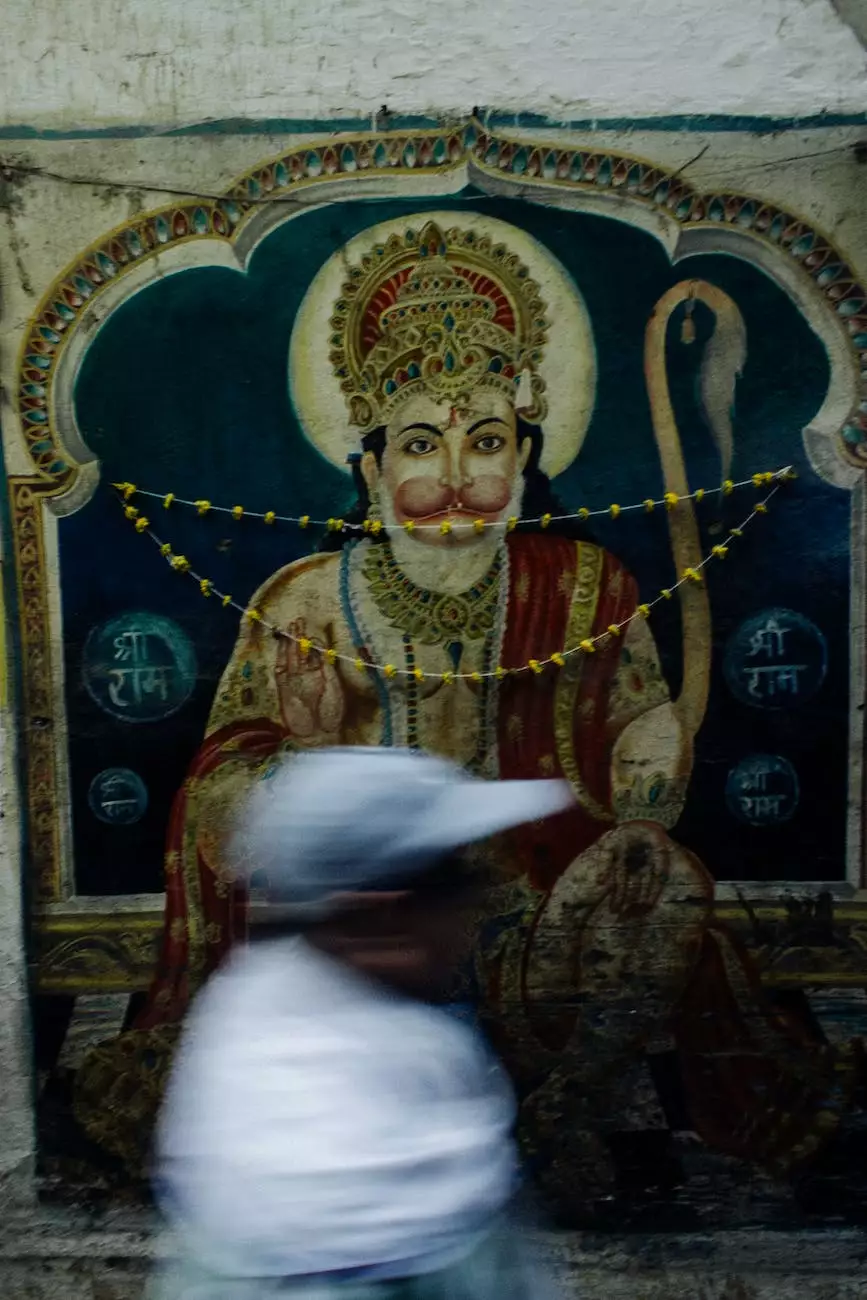 Discover the Exciting Move. Pilates Schedule at 309 Yoga
Welcome to 309 Yoga, your premier destination for high-quality Pilates classes in a community-focused environment. As a leading health and wellness center in the heart of our city, we are proud to present our comprehensive Move. Pilates schedule. With a wide range of classes available throughout the week, we are confident that you'll find the perfect session to fit your needs and help you reach your fitness goals.
Meet Our Knowledgeable and Experienced Instructors
At 309 Yoga, we believe in offering our clients nothing but the best. That's why our Move. Pilates classes are led by a team of highly skilled and certified instructors who have years of experience in teaching and practicing Pilates. They are passionate about helping you improve your strength, flexibility, and overall well-being through this mindful movement practice.
Our instructors prioritize your safety and ensure that each class is tailored to accommodate participants of all levels, from beginners to advanced practitioners. They will guide you through each exercise with attention to proper form and alignment, ensuring that you get the most out of every session.
Explore Our Diverse Range of Move. Pilates Classes
Our Move. Pilates schedule offers a variety of classes designed to cater to different interests and fitness levels. From gentle introductory sessions to challenging advanced classes, we have something for everyone. Below, you'll find an overview of some of the classes we offer:
1. Pilates Foundations
Perfect for beginners or those looking to refresh their knowledge of Pilates fundamentals, this class focuses on building a strong foundation through proper alignment and controlled movements. You'll learn key Pilates principles that will serve as a solid base for your practice.
2. Mat Pilates
A classic Pilates class performed on a mat, this session combines core-strengthening exercises with movements that improve flexibility and promote overall body conditioning. Mat Pilates is suitable for all levels and provides an excellent full-body workout.
3. Reformer Pilates
If you're ready to take your Pilates practice to the next level, our Reformer Pilates class is a must-try. Utilizing specially designed equipment, including the Pilates reformer machine, this class adds resistance and challenge to your exercises, enhancing muscle tone and improving alignment.
4. Pilates Fusion
For those looking to mix up their workouts, our Pilates Fusion class incorporates elements from other movement disciplines, such as yoga or barre, to bring you a dynamic and energizing workout. This class offers a well-rounded experience that combines strength, flexibility, and balance.
5. Prenatal Pilates
Designed specifically for expectant mothers, our Prenatal Pilates classes provide a safe and effective way to stay active during pregnancy. Guided by our knowledgeable instructors, you'll learn exercises that support the unique needs of your changing body while promoting relaxation and connection.
Please note that the above classes are just a sample of what our Move. Pilates schedule encompasses. We regularly update and add new classes to cater to the evolving needs and interests of our community. Check our website or contact our friendly staff for the most up-to-date schedule and class offerings.
Join Our Supportive and Welcoming Community
At 309 Yoga, we believe that wellness extends beyond physical fitness. We are committed to fostering a supportive community where individuals can connect, grow, and thrive together. Our Move. Pilates classes provide not only a space for you to enhance your physical well-being but also an opportunity to build friendships and create lasting bonds with like-minded individuals.
Whether you're a seasoned Pilates practitioner or new to the practice, we welcome you with open arms. Our studio offers a warm and inviting atmosphere where you can feel comfortable and supported throughout your wellness journey.
Book Your Move. Pilates Class Today
Ready to experience the transformative power of Pilates? Explore our Move. Pilates schedule and find the class that suits you best. Don't hesitate to reach out to our team if you have any questions or need assistance in selecting the right class for your goals and abilities. We can't wait to welcome you to the 309 Yoga community!