Our Story - Blue Sky Farm Goat Yoga
Aug 4, 2021
About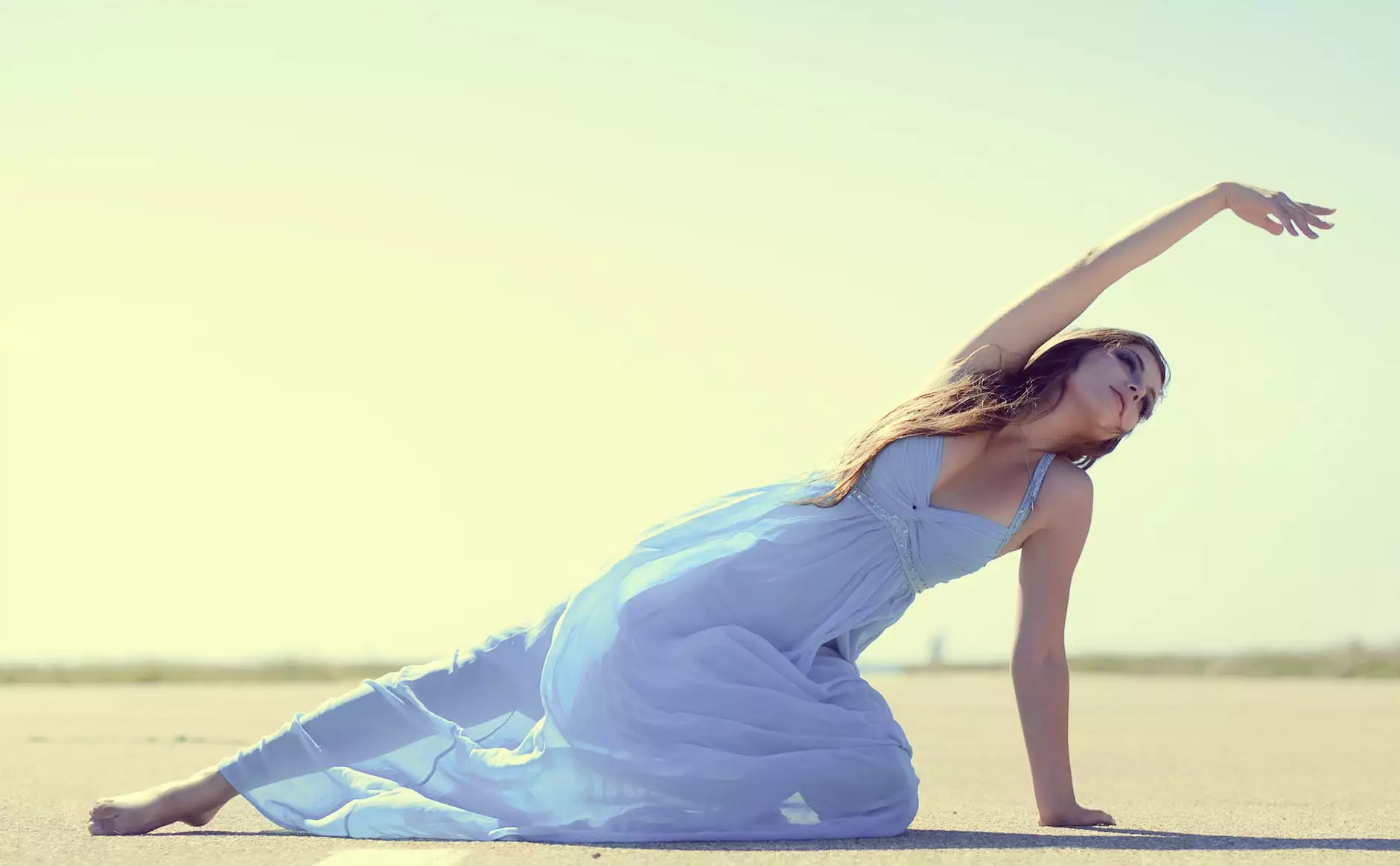 The Beginnings
At 309 Yoga, we believe in embracing the extraordinary. Our journey began with a vision to create a nurturing space that combines the ancient practice of yoga with the playful and therapeutic presence of goats. Inspired by the beauty of Blue Sky Farm, we set out to cultivate a harmonious environment where well-being, connection, and joy thrive.
Our founders, passionate about both yoga and animals, embarked on a mission to share this unique fusion with the world. Thus, Blue Sky Farm Goat Yoga was born.
Unleashing the Fulfillment
In our pursuit of holistic well-being, we recognized that the environment in which we practice yoga plays a significant role. The breathtaking scenery of Blue Sky Farm provides an idyllic backdrop for our classes, encouraging a deep sense of connection with nature.
With each class, we witnessed how the presence of gentle and curious goats added a touch of magic to the experience. Their playful antics and loving energy created an atmosphere of pure joy and tranquility. It became evident that this transformative blend of yoga and goats had the power to uplift and inspire.
The Blue Sky Farm Experience
At 309 Yoga, we invite you to immerse yourself in the enchantment of Blue Sky Farm Goat Yoga. Our classes cater to individuals of all ages and skill levels, promoting physical vitality, mental clarity, and emotional well-being.
Our highly trained instructors guide you through a variety of yoga styles, ensuring that your practice is safe, tailored, and invigorating. Whether you're seeking a gentle flow or an energizing vinyasa, our diverse class offerings cater to your unique needs.
Connecting with Nature
We believe that nature has the power to heal and restore. Our open-air yoga deck overlooks the rolling hills and vibrant flora of Blue Sky Farm. Engulfed by the soothing sounds of chirping birds and rustling leaves, you'll effortlessly harmonize your breath with the natural rhythm of life.
Immerse yourself in this serene environment, where the soft breeze caresses your skin as the sun gently warms your body. As you move through each asana, you'll feel a profound connection with the earth beneath your feet, grounding you in the present moment.
The Goat Connection
Our goat partners, known for their gentle and affectionate nature, roam freely during our classes. As you flow through your practice, be prepared for their playful interactions and occasional nuzzles. The presence of these delightful creatures enriches your yoga experience, fostering a sense of lightness, laughter, and pure bliss.
Witness how the goats gracefully join you in various poses, reminding you to embrace your inner childlike curiosity.
Feel their warm presence as they meander around, offering spontaneous cuddles and a calming touch.
Experience the joy of laughter as the goats bring a sense of lightheartedness to your yoga practice.
Cultivating Community
At 309 Yoga, we thrive on building a supportive and inclusive community centered around the love for yoga and animals. Our classes provide a space for like-minded individuals to come together, fostering meaningful connections and lifelong friendships.
Join our vibrant community and embark on a transformative journey where you can authentically express yourself and discover the true essence of unity and acceptance.
Begin Your Transformation
Whether you're a seasoned yogi or a complete novice, Blue Sky Farm Goat Yoga welcomes you with open arms. Our classes not only strengthen your body and improve flexibility but also nourish your spirit and ignite your inner spark.
Join us on this extraordinary adventure and experience the transformative power of Blue Sky Farm Goat Yoga. Allow the harmonious blend of yoga and goats to invigorate your senses, renew your perspective, and uplift your soul.
© 2022 309 Yoga. All rights reserved. | Located at Blue Sky Farm | 123 Main Street, Anytown, USA