Kim Carnes Dinner & Concert at 309 Yoga
Jun 16, 2018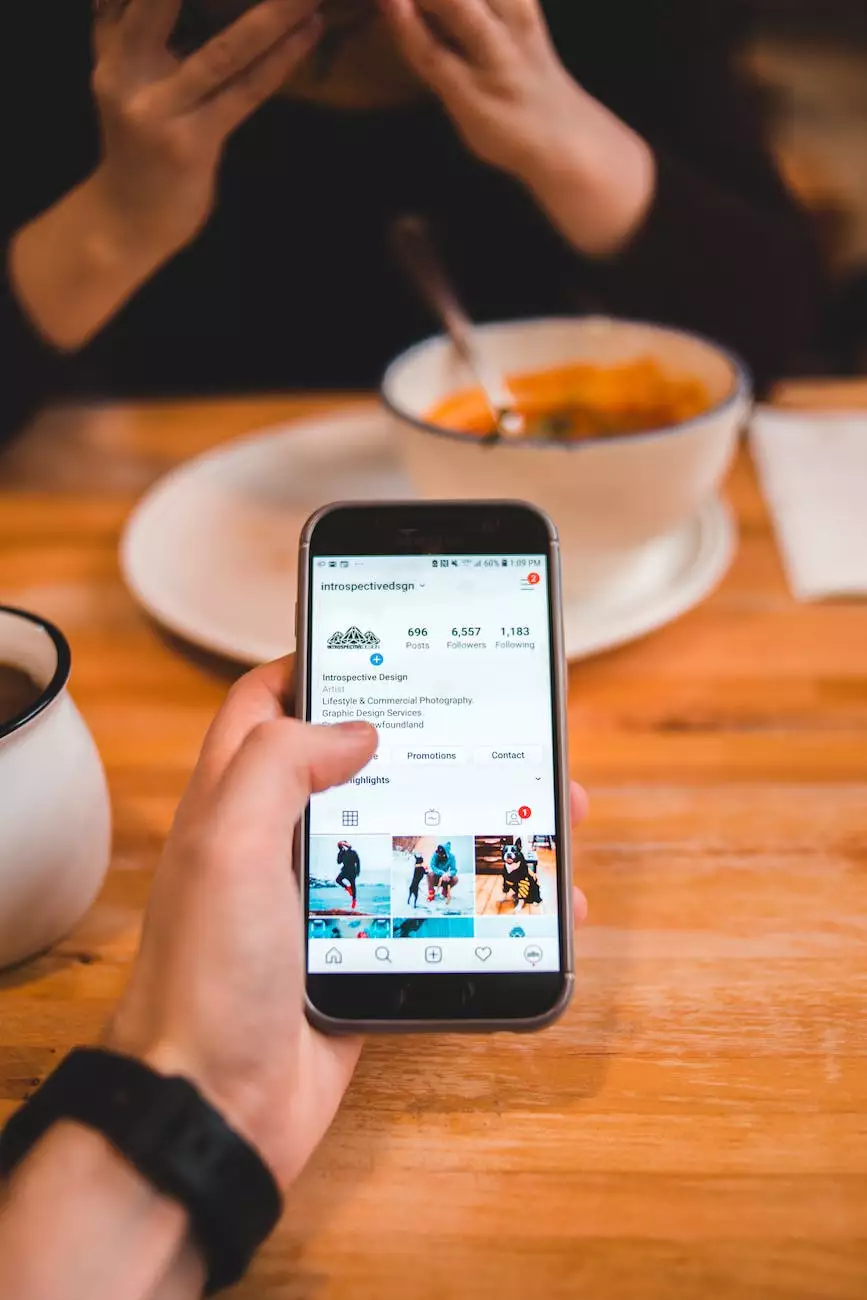 About the Event
Join us at 309 Yoga for an extraordinary evening of music, delicious food, and wellness. Our upcoming event features the talented singer-songwriter, Kim Carnes, delivering a mesmerizing live performance that will leave you captivated.
Unwind and Rejuvenate
In the heart of our tranquil yoga studio, immerse yourself in an atmosphere like no other. Prepare to be transported into a realm of peace, relaxation, and positive energy. This exclusive event offers you a unique opportunity to experience the benefits of music, good food, and wellness in perfect harmony.
A Magical Evening
Indulge in a delightful dinner carefully curated by our expert chefs, just for this event. Explore a culinary journey that combines exquisite flavors and nourishing ingredients. Our menu features a variety of vegetarian and vegan options, ensuring there is something to suit everyone's taste.
As you savor each bite, allow Kim Carnes' soulful voice to weave through the air, filling every corner of the room. Let her iconic songs transport you to moments of nostalgia and stir emotions deep within your heart. You'll find yourself immersed in an ambiance that ignites your senses and creates lasting memories.
Wellness in Harmony
At 309 Yoga, we believe in the power of holistic wellness. We understand that true harmony arises from nurturing your mind, body, and soul. By combining the healing energy of music, the art of yoga, and nourishing food, this event is designed to bring you closer to a balanced state of being.
During the evening, take a break from the bustling world and join us in an invigorating yoga session led by our experienced instructors. Embrace the serenity of our studio as you flow through asanas, finding renewed strength and rejuvenation. Allow the collective energy of like-minded individuals to uplift your spirit and deepen your practice.
Your Journey Towards Wellbeing
This extraordinary evening is not only about entertainment but also about igniting a spark within you. Our aim is to inspire you to embark on a lifelong journey towards holistic health and wellness. Discover the transformative power of music, nourishing food, and the practice of yoga, as they become integral parts of your self-care routine.
By joining this event, you will connect with a vibrant community that shares your passion for wellbeing. Engage in meaningful conversations with fellow participants and explore the endless possibilities for personal growth and self-discovery.
Secure Your Spot
Don't miss out on this exceptional dining and concert experience. Space is limited, so book your tickets now to secure your spot. Immerse yourself in an extraordinary evening of music, food, and wellness at 309 Yoga.
Experience the magic of Kim Carnes' captivating performance combined with the serenity of our yoga studio. Allow this unique event to awaken your senses and leave you feeling rejuvenated, inspired, and connected. Join us for the Kim Carnes Dinner & Concert, a one-of-a-kind health and wellness event.