Member Events at 309 Yoga
Sep 25, 2018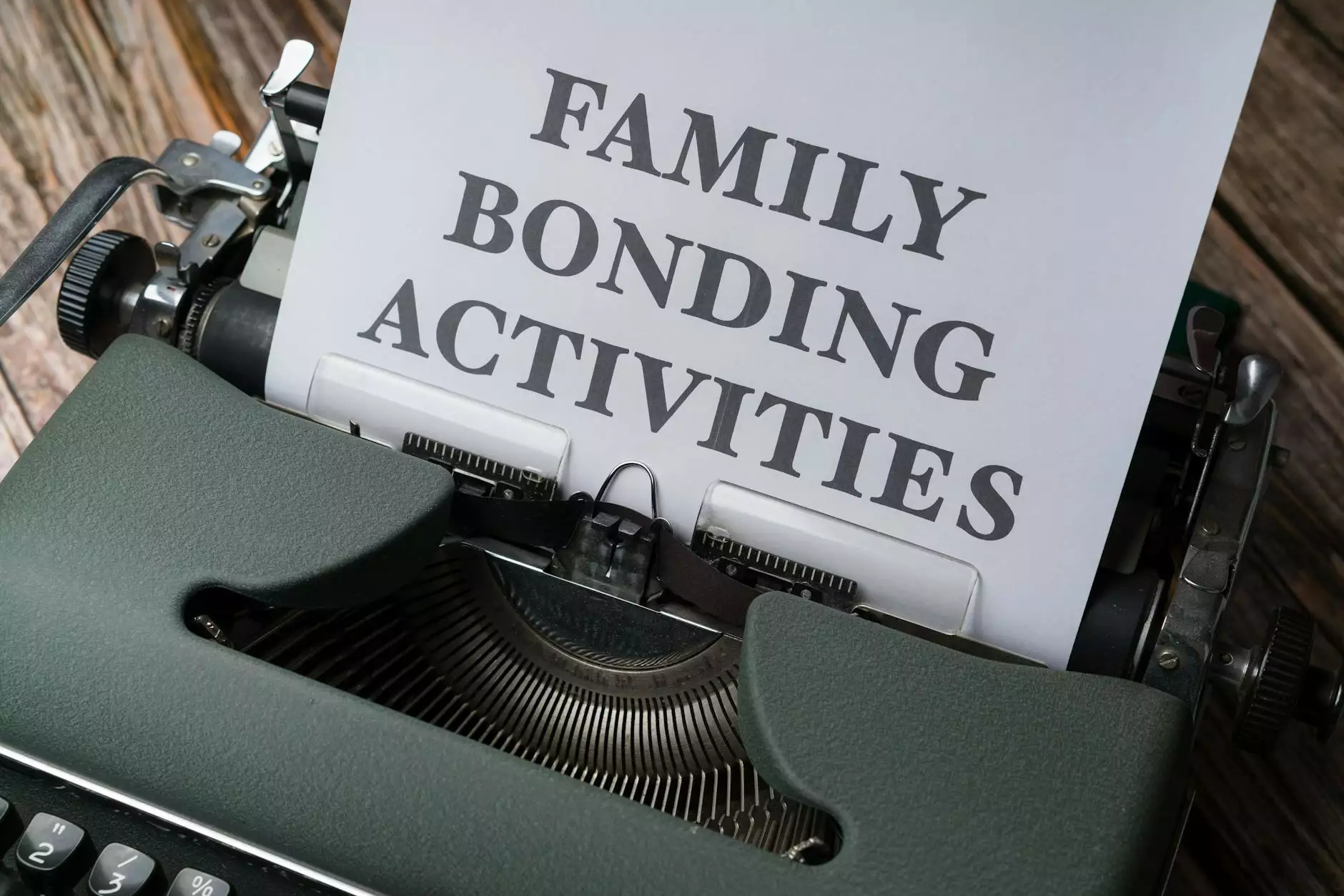 Discover Our Exclusive Health-focused Workshops and Events
Welcome to 309 Yoga, your premier destination for health and wellness in the local area. As a valued member of our community, we are delighted to offer you access to our exclusive member events. These specially curated workshops and events are designed to enhance your overall well-being and provide you with unique opportunities to deepen your practice and connect with other like-minded individuals.
Unlock New Dimensions of Health
At 309 Yoga, we prioritize your health and strive to offer you a transformative experience. Our member events encompass a wide array of topics, catering to both beginners and experienced practitioners alike. From yoga masterclasses to mindfulness meditation sessions, nutrition workshops to stress management seminars, our events cover every aspect of holistic wellness.
By participating in our member events, you'll gain access to expert-led classes, demonstrations, and conversations that delve deep into the various dimensions of health. Our instructors and guest speakers are renowned professionals in their respective fields, ensuring you receive the highest quality information and guidance throughout your wellness journey.
Revitalize Your Practice
We understand the importance of evolving your practice and nurturing your mind, body, and spirit. Our member events are thoughtfully designed to give you ample opportunities to explore new techniques, broaden your horizons, and revitalize your practice. Whether you're looking to deepen your yoga poses, refine your breathing techniques, or explore alternative healing modalities, our workshops cater to all your needs.
Immerse yourself in sessions that focus on advanced yoga postures, alignment techniques, and the intricacies of various yoga styles. Expand your knowledge of meditation practices, how to create a balanced diet, and discover self-care rituals that promote overall well-being. With each event, we provide you with the tools and knowledge to elevate your practice to new heights.
Connect, Share, and Support
Our member events are not only an opportunity for personal growth but also a chance to connect with a community of individuals who share similar health goals. These events foster a sense of belonging and create a supportive environment where you can exchange ideas, seek inspiration, and build lasting friendships with fellow members.
During our events, you'll have the chance to engage in group discussions, ask questions to our experts, and share your own experiences and insights. Our aim is to create a vibrant and inclusive space where everyone feels welcome and encouraged to contribute. Together, we can support each other on our wellness journeys.
Become a Member and Unlock Your Full Potential
Are you ready to take your health and wellness journey to the next level? Join 309 Yoga today and become part of our thriving community. As a member, you'll gain exclusive access to our member events, receive discounts on workshops and merchandise, and enjoy a variety of other benefits designed to enhance your experience with us.
Visit our membership page to learn more about the different membership options we offer. We have packages tailored to suit various lifestyles and objectives, ensuring that you find the perfect fit for your needs. Start your journey to optimal health and well-being with 309 Yoga.
Conclusion
At 309 Yoga, we believe that true wellness is a lifelong journey. Our member events are just one of the many ways we support our members in achieving their health goals. Join us for these exclusive opportunities to deepen your practice, broaden your knowledge, and connect with a community that shares your passion for well-being. Explore the upcoming member events and reserve your spot today.