Recovery Services at 309 Yoga
Aug 9, 2023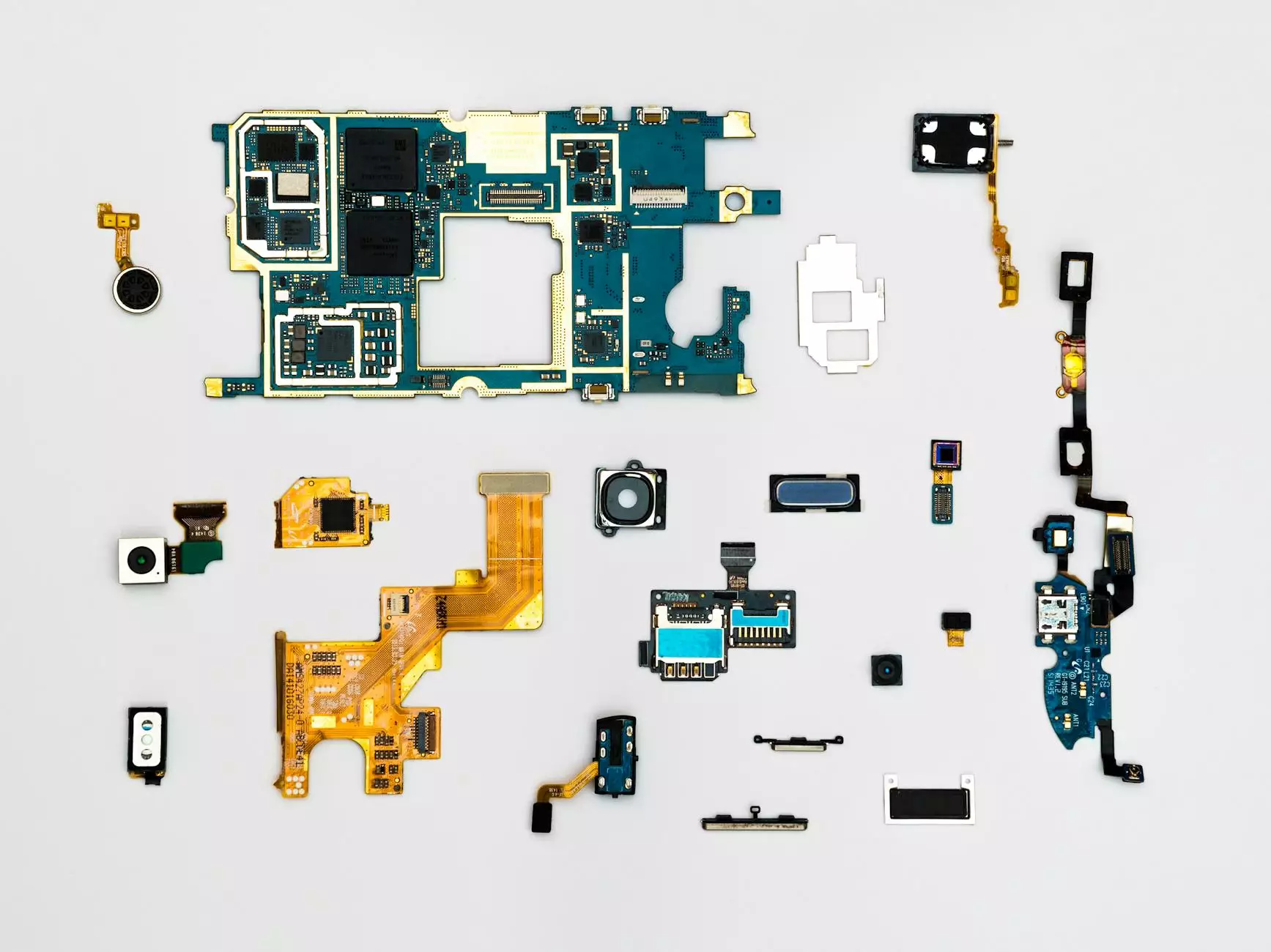 Welcome to 309 Yoga, your trusted destination for holistic health and wellness in the heart of the city. Our comprehensive array of recovery services is designed to help you regain your physical and mental well-being. Our passionate and highly skilled team is committed to guiding you on a transformative journey towards complete rejuvenation.
Our Approach to Recovery
At 309 Yoga, we understand that recovery is a crucial part of maintaining a healthy lifestyle. Whether you are recovering from an injury, battling chronic pain, or simply striving for better overall well-being, our tailored recovery services are here to support you. We believe in a holistic approach that addresses the mind, body, and spirit, ensuring comprehensive healing.
Physical Recovery Techniques
Our physical recovery techniques are designed to optimize your body's natural healing mechanisms. Through a combination of targeted exercises, specialized therapies, and state-of-the-art equipment, our team of experts will help you regain strength, flexibility, and mobility. From rehabilitative yoga to personalized fitness programs, we will create a plan that suits your unique needs and goals.
Mental and Emotional Healing
At 309 Yoga, we recognize that mental and emotional well-being is just as important as physical health. We offer a range of practices and techniques to help you find inner peace and balance, alleviating stress, anxiety, and other negative emotions. Our certified mindfulness instructors will guide you through meditation, breathwork, and other mindfulness practices to help you cultivate a calm and centered state of mind.
Comprehensive Recovery Services
Our recovery services cover a wide range of areas, ensuring that we can address your specific needs effectively. Here are some of the key services we offer:
Rehabilitative Yoga
Yoga is a powerful tool for recovery, offering gentle and targeted movements that promote healing and release tension. Our experienced yoga instructors will tailor sessions to your individual requirements, helping you regain strength, flexibility, and balance at your own pace. With a focus on proper alignment and breath awareness, our rehabilitative yoga classes will support your journey towards optimal physical well-being.
Therapeutic Massage
Our skilled massage therapists utilize various techniques to alleviate muscular tension, reduce inflammation, and promote relaxation. From deep tissue massage to Swedish massage, we offer a range of therapeutic modalities designed to target specific areas of concern and enhance overall well-being. Let our expert therapists soothe your body and promote deep relaxation.
Mindfulness and Meditation
Mindfulness and meditation are powerful practices that can help you cultivate a sense of calm and clarity amidst the challenges of life. Our mindfulness instructors will guide you through various techniques, including breathwork, visualization, and body scan, to help you develop a greater sense of awareness and presence. Regular mindfulness practice can greatly enhance your overall recovery process.
Nutritional Guidance
Proper nutrition is essential for recovery and optimal health. Our certified nutritionists will work with you to create a personalized plan that supports your healing journey. From developing balanced meal plans to recommending supplements and exploring mindful eating practices, we will equip you with the knowledge and tools to nourish your body from within.
Experience Complete Recovery at 309 Yoga
At 309 Yoga, we are dedicated to empowering you to overcome challenges and achieve holistic recovery. Our comprehensive recovery services are designed to support you on your unique path towards wellness. We take pride in our team of passionate experts who are trained in various modalities, ensuring that you receive the highest quality care.
Don't let pain, stress, or injury hold you back. Take the first step towards complete recovery today by visiting 309 Yoga. Our supportive and compassionate environment will inspire and uplift you as you embark on your journey towards lasting well-being.