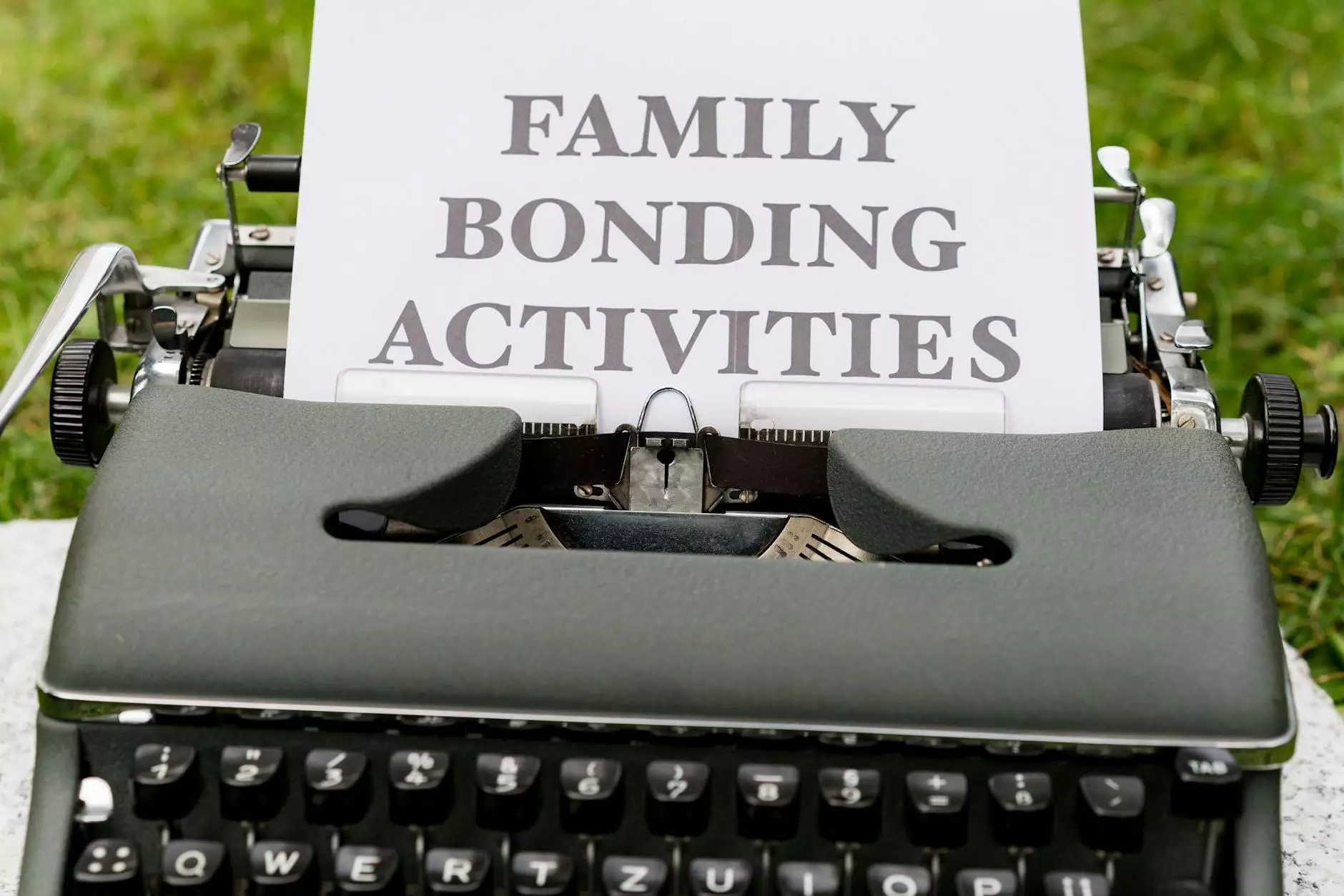 309 Yoga: Unveiling the Power of Inner Harmony
Welcome to the press page of 309 Yoga, your ultimate resource for staying updated with our latest news, media mentions, and insightful articles. As a leading health and wellness establishment dedicated to promoting inner harmony and physical well-being, we strive to provide our community with a wide range of valuable information and resources.
Latest News and Updates
Stay in the loop with our latest news and updates. From new class offerings to special events and promotions, this section will keep you informed about all the exciting developments at 309 Yoga. We believe that constant innovation and growth are essential for providing our students with the best possible experience.
Inspiring Expert Interviews
Gain deeper insights into the world of yoga and wellness through our exclusive interviews with leading experts in the field. We delve into various topics including the impact of yoga on mental health, the transformative power of meditation, and the benefits of holistic wellness practices. Our interviewees come from diverse backgrounds and possess a wealth of knowledge that can help you on your wellness journey.
Media Coverage and Reviews
Discover what the media is saying about 309 Yoga. From local newspapers and magazines to online publications, we have received widespread recognition for our commitment to excellence in the health and wellness industry. Read unbiased reviews and testimonials from our satisfied clients, who have experienced the transformative effects of our specialized yoga classes and workshops.
Insightful Articles on Health and Well-being
Expand your knowledge and explore a variety of wellness-related topics through our informative articles. Our team of experienced writers and wellness experts share valuable insights on everything from yoga poses and mindfulness techniques to nutrition and stress management. These articles are carefully curated to provide you with practical tips and guidance on your path towards well-being.
Event Announcements
Stay informed about upcoming events and workshops hosted by 309 Yoga. We regularly organize unique events that cater to different interests and skill levels. Whether you are a seasoned yogi or a beginner exploring the world of wellness, our events provide opportunities for growth, connection, and self-discovery.
Explore the World of Health and Wellness with 309 Yoga
At 309 Yoga, we are passionate about cultivating a nurturing environment where individuals can explore their potential and discover the transformative power of yoga and wellness practices. Our studio offers a wide range of classes, workshops, and retreats designed to accommodate all levels of practice. With a team of highly skilled and compassionate instructors, we are dedicated to guiding our students towards improved physical fitness, mental clarity, and spiritual growth.
Unparalleled Expertise and Guidance
Our experienced instructors possess a deep understanding of yoga philosophy, anatomy, and asana practice. They are committed to creating a safe and inclusive space for all students, regardless of their background or fitness level. Whether you are new to yoga or a seasoned practitioner, our instructors will provide personalized guidance to help you achieve your goals and harness the true potential of your practice.
A Variety of Classes for Every Need
At 309 Yoga, we offer a diverse range of classes to suit individual preferences and goals. From gentle yoga and meditation classes that promote relaxation and stress reduction to dynamic vinyasa flows that build strength and flexibility, there is something for everyone. Our class schedule is thoughtfully designed to accommodate busy lifestyles, with both early morning and evening sessions available.
Workshops and Retreats for Deeper Exploration
For those seeking a more profound yoga experience, we organize workshops and retreats that provide opportunities for in-depth exploration and growth. Join us for specialized workshops on topics such as yoga alignment, pranayama, and meditation. Take your practice to new heights by joining our immersive retreats in serene natural settings, where you can truly disconnect from the demands of everyday life and reconnect with yourself.
A Thriving Community of Like-minded Individuals
When you become a part of 309 Yoga, you join a vibrant community of individuals who are committed to their own well-being and the well-being of others. Our studio provides a welcoming space for connection and support, where you can meet like-minded people and forge lifelong friendships. The sense of community at 309 Yoga extends beyond the boundaries of the studio, with regular social events and community initiatives.
Step into a World of Wellness at 309 Yoga
Are you ready to embark on a transformative journey towards optimal health and inner harmony? Join 309 Yoga today and discover the countless benefits that yoga and wellness practices can bring to your life. Explore our class offerings, immerse yourself in our enriching workshops, and become part of a thriving community of individuals who are committed to their well-being. Unlock your full potential with 309 Yoga.