Mental Health - A Holistic Approach to Well-being at 309 Yoga
Jun 1, 2018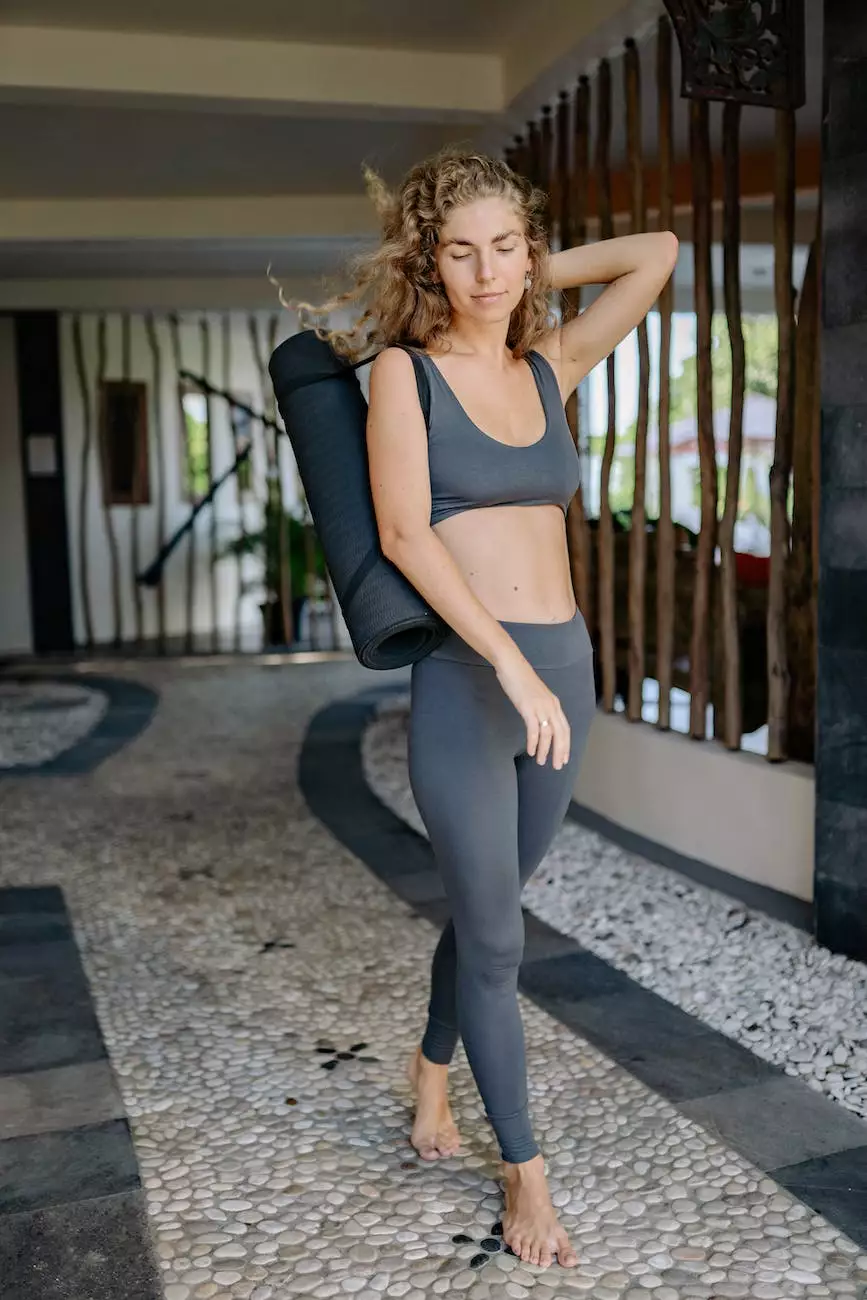 The Connection between Mental Health and Well-being
Mental health plays a crucial role in our overall well-being. At 309 Yoga, we understand the significance of nurturing both mind and body to achieve optimal health. Our experienced practitioners have curated a range of yoga classes and techniques aimed at supporting your mental health journey.
Benefits of Yoga for Mental Health
Yoga is renowned for its numerous benefits, not only for physical fitness but also for mental well-being. Regular practice of yoga can help reduce stress, anxiety, and depression. The combination of mindful movement, deep breathing, and meditation cultivates a sense of calm and relaxation, allowing you to better manage the challenges of everyday life.
Additionally, yoga encourages self-reflection and introspection, aiding in personal growth and fostering a positive mindset. Through the practice of yoga, you can develop resilience, improve emotional regulation, and enhance your overall mental clarity.
Expert Practitioners at 309 Yoga
At 309 Yoga, we are proud to have a team of expert practitioners who specialize in mental health and well-being. Our instructors are highly trained and experienced in guiding individuals of all levels through their yoga journey. Whether you are a beginner or an advanced practitioner, our instructors will provide personalized attention and support to help you achieve your mental health goals.
Wide Array of Yoga Classes and Techniques
We offer a wide array of yoga classes and techniques tailored to cater to different needs and preferences. From gentle restorative yoga for relaxation to invigorating vinyasa flow for increased energy, our diverse range of classes ensures there's something for everyone.
Additionally, we provide specialized classes such as Yoga for Stress Relief, Yoga for Anxiety, and Yoga for Emotional Well-being. These targeted classes incorporate specific techniques proven to alleviate symptoms associated with mental health challenges. Our instructors create a safe and supportive environment for you to explore these practices and enhance your overall well-being.
Transform Your Mental Health with 309 Yoga
Transform your mental health journey with 309 Yoga. By incorporating yoga into your routine, you can unlock a powerful tool for self-care and personal growth. Visit our studio today and experience the positive impact yoga can have on your mental well-being.
Contact Us
To learn more about our yoga classes and how they can benefit your mental health, feel free to reach out to us at 123-456-7890 or email us at [email protected]. We look forward to being a part of your mental health journey.