BIÂN | Studio - Elevate Your Well-being with 309 Yoga
Jul 9, 2021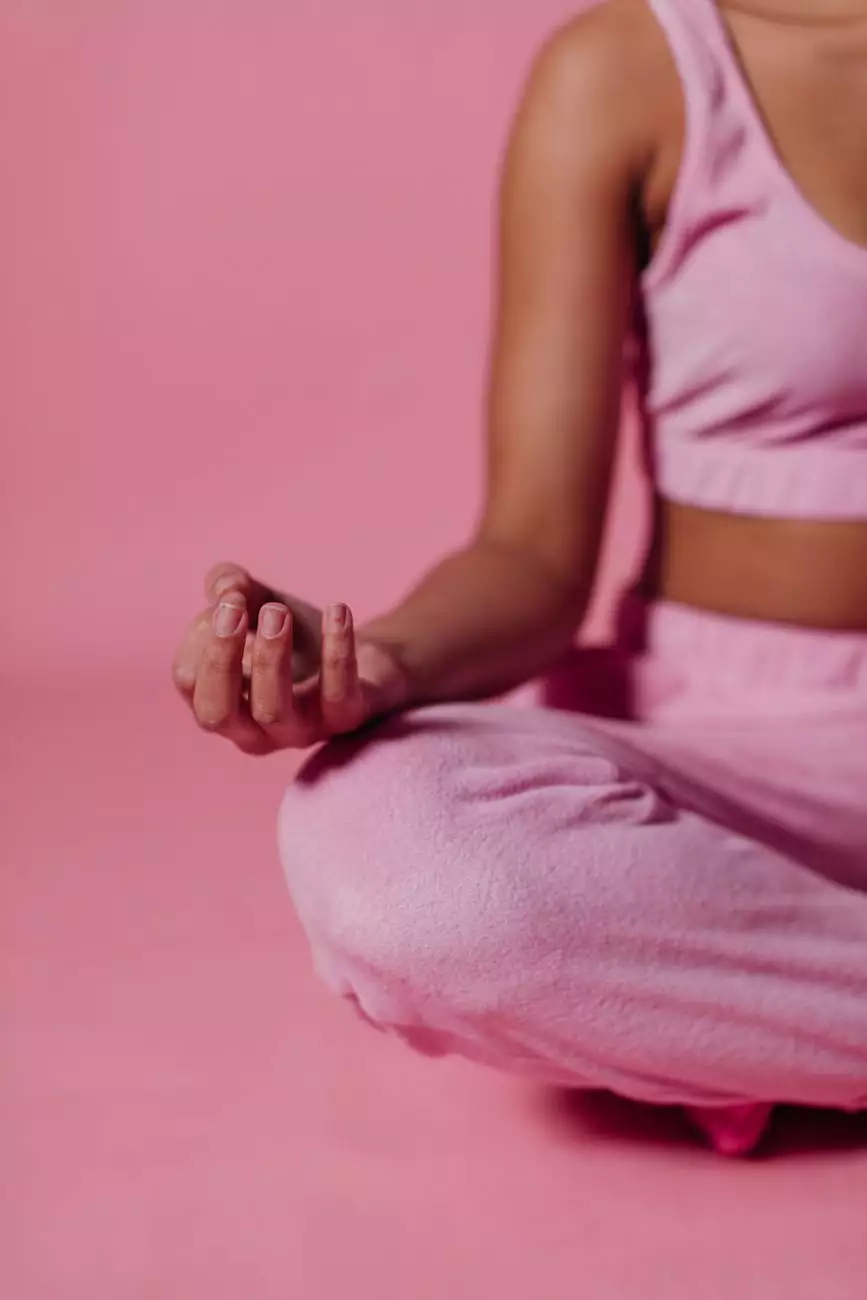 Discover the Power of Yoga for Optimal Health
At BIÂN Studio, a part of the renowned 309 Yoga brand, we believe that the path to optimal health lies in the harmonious integration of the mind, body, and spirit. Our highly skilled instructors are dedicated to helping you unlock the countless benefits that yoga has to offer.
Wide Range of Yoga Classes
Whether you're a beginner or an experienced practitioner, we have a variety of yoga classes tailored to meet your specific needs. From gentle Hatha Yoga to invigorating Vinyasa Flow, our classes cater to all levels of experience and fitness.
Hatha Yoga
Discover the art of proper alignment and breath control with our Hatha Yoga classes. Designed to enhance flexibility, strength, and balance, this traditional style of yoga is perfect for those seeking a more gentle and meditative practice.
Vinyasa Flow
Experience the dynamic and flowing sequences of Vinyasa Flow yoga. This energetic style synchronizes breath with movement, offering a challenging and invigorating practice that will leave you feeling refreshed and renewed.
Power Yoga
If you're ready to take your practice to the next level, our Power Yoga classes might be just what you need. These vigorous and strength-building sessions will help you develop stamina, endurance, and a strong physical foundation.
Workshops to Deepen Your Practice
At BIÂN Studio, we believe in providing opportunities for growth and exploration. That's why we offer a variety of workshops and special events designed to deepen your practice and expand your knowledge. Join us for workshops on meditation, pranayama, and yoga philosophy.
Healing Modalities for Holistic Well-being
We understand that true well-being encompasses more than just the physical aspect. That's why we offer a range of healing modalities to support your mind, body, and spirit.
Reiki Healing
Experience the transformative power of Reiki Healing. This ancient Japanese technique channels universal life energy to promote physical and emotional healing, reduce stress, and restore balance.
Mindfulness Meditation
Cultivate mindfulness and find inner peace through mindfulness meditation. Our knowledgeable instructors will guide you in developing your meditation practice, helping you reduce anxiety and awaken your innate clarity and sense of well-being.
Join Our Welcoming Community
At BIÂN Studio, we value connection and community. Our warm and inclusive space welcomes individuals of all backgrounds and abilities. Join our yoga community and connect with like-minded individuals who are all on a journey of self-discovery and personal growth.
Experience the BIÂN Difference
When you step into BIÂN Studio, you'll immediately notice the attention to detail and the commitment to creating a serene and nurturing environment. Our state-of-the-art facilities and passionate instructors are dedicated to providing you with a transformative experience like no other.
Unlock Your Full Potential
Whether you're seeking stress relief, physical strength, mental clarity, or spiritual awakening, BIÂN Studio has the tools and resources to help you unlock your full potential. Join our vibrant community today and embark on a journey of self-discovery and empowerment.
Elevate Your Well-being at BIÂN Studio - 309 Yoga
Visit BIÂN Studio, a part of 309 Yoga, and experience the power of yoga and holistic healing for yourself. Our comprehensive range of classes, workshops, and healing modalities aim to support you in achieving optimal health and well-being. Join our community today!