Corporate Programs: Enhancing Employee Wellness at 309 Yoga
Mar 13, 2021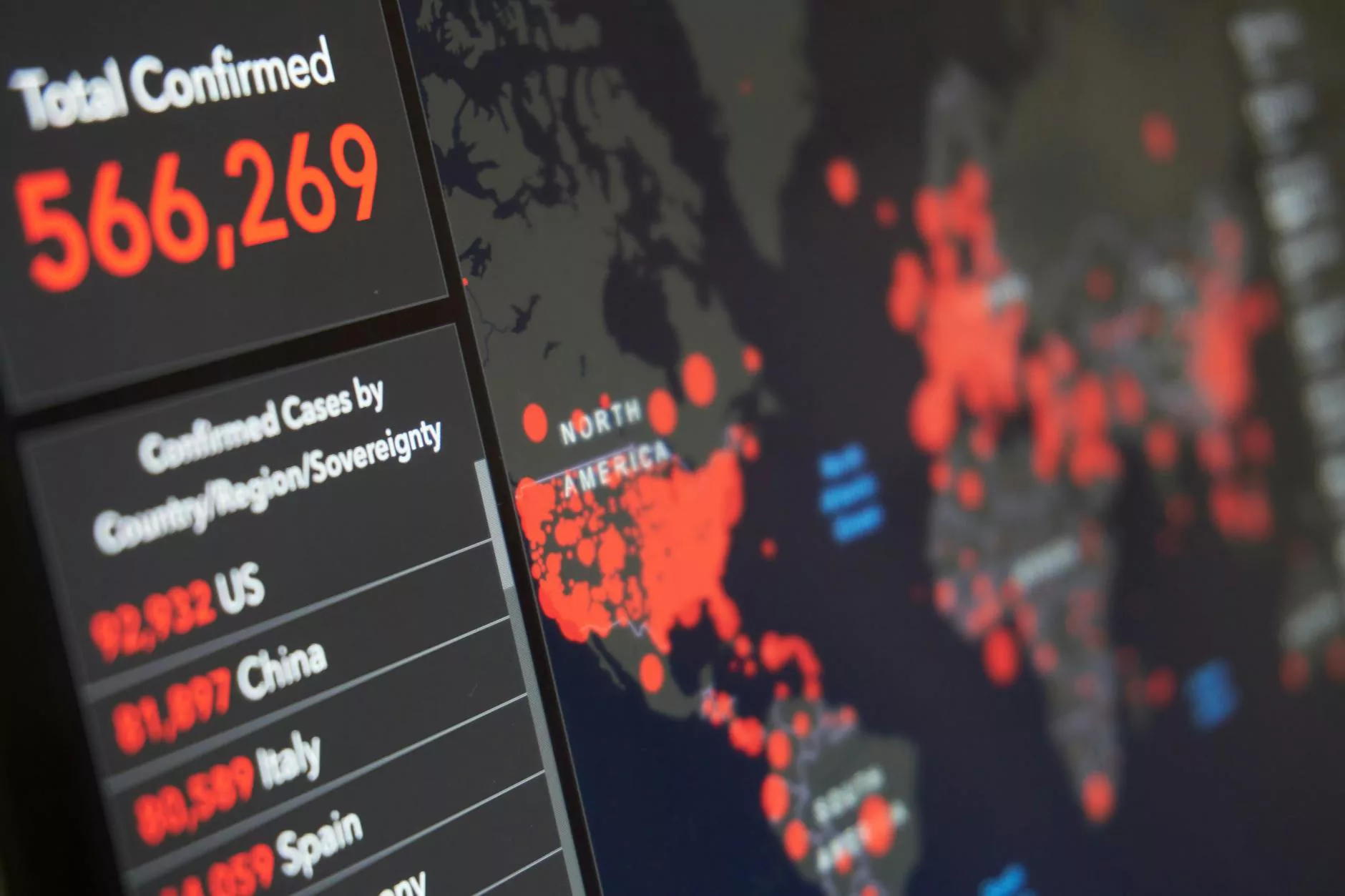 At 309 Yoga, we understand the vital role of employee wellness in fostering a productive and harmonious workplace. Our comprehensive corporate programs are designed to help organizations prioritize the physical, mental, and emotional well-being of their employees. By incorporating yoga and wellness practices into your corporate culture, you can create a healthier and happier work environment that leads to increased employee satisfaction and enhanced productivity.
Transforming the Workplace with Yoga
Yoga is not just a physical workout; it is a holistic practice that rejuvenates the mind, body, and spirit. Our customized corporate yoga programs are tailored to address the unique needs and challenges of your organization. From desk-bound employees in sedentary jobs to high-stress work environments, our expert instructors will create a program that suits your workforce perfectly.
With 309 Yoga's corporate programs, you can:
Improve employee focus and concentration
Enhance physical fitness and flexibility
Reduce stress and anxiety levels
Promote a positive work-life balance
Boost employee morale and job satisfaction
Strengthen teamwork and camaraderie
Benefits of our Corporate Programs
Our corporate yoga programs offer a wide range of benefits that go beyond the physical aspect. By incorporating regular yoga and mindfulness practices into your workplace, you can expect:
1. Increased Employee Productivity
Studies have shown that practicing yoga regularly can improve focus, mental clarity, and productivity. By providing your employees with a dedicated time for yoga practice, you are equipping them with powerful tools to manage stress, relieve tension, and ultimately perform better in their roles.
2. Enhanced Employee Well-being
Investing in your employees' well-being is a long-term investment for the success of your organization. Our corporate yoga programs promote overall wellness by reducing the risk of chronic diseases, improving immunity, and encouraging a healthy lifestyle. Healthier employees lead to reduced absenteeism and increased employee retention.
3. Improved Employee Engagement
By offering yoga programs, you demonstrate your commitment to the holistic development of your employees. This fosters a sense of loyalty and engagement, leading to a more positive work environment and improved employee satisfaction. Engaged employees are more likely to stay motivated, collaborate better, and contribute actively to the growth of your organization.
4. Strengthened Workplace Relationships
Yoga sessions provide an opportunity for employees to connect with one another on a deeper level. As individuals come together to practice yoga, they bond, reduce interpersonal conflicts, and build stronger relationships. The sense of unity and camaraderie created through corporate yoga programs can enhance teamwork, collaboration, and communication within your organization.
Customized Programs for Every Workplace
At 309 Yoga, we understand that every workplace has unique requirements and schedules. That's why we offer a range of flexible options to ensure our corporate programs seamlessly integrate into your organization. Whether you prefer on-site yoga classes, virtual sessions, or a combination of both, our experienced instructors will work with you to create a program that suits the needs of your company.
Our diverse program offerings include:
1. On-site Yoga Classes
With our on-site yoga classes, we bring the benefits of yoga directly to your workplace. Our expert instructors will lead invigorating yoga sessions, incorporating breathing exercises, meditation, and gentle movements to relieve stress and promote well-being.
2. Virtual Yoga Sessions
If your organization operates remotely or your employees work from different locations, our virtual yoga sessions are the perfect fit. Through live-streamed or pre-recorded classes, employees can participate in yoga sessions from the comfort of their own homes or offices, allowing for greater flexibility and accessibility.
3. Wellness Workshops
In addition to yoga classes, we offer comprehensive wellness workshops that cover a wide range of topics, including nutrition, stress management, and mindfulness techniques. These interactive workshops provide valuable knowledge and tools that can empower your employees to make healthier choices both at work and in their personal lives.
Get Started Today
Investing in the well-being of your employees is a decision that will yield long-term benefits for both your organization and your workforce. Take the first step toward creating a healthier, happier work environment by incorporating 309 Yoga's corporate programs into your workplace culture.
Contact us today to discuss your specific requirements and let us tailor a program that fits your organization's needs perfectly. Together, we can support the well-being of your employees and help your organization thrive.