Nutrition for a Holistic Approach to Health and Wellness
Apr 21, 2020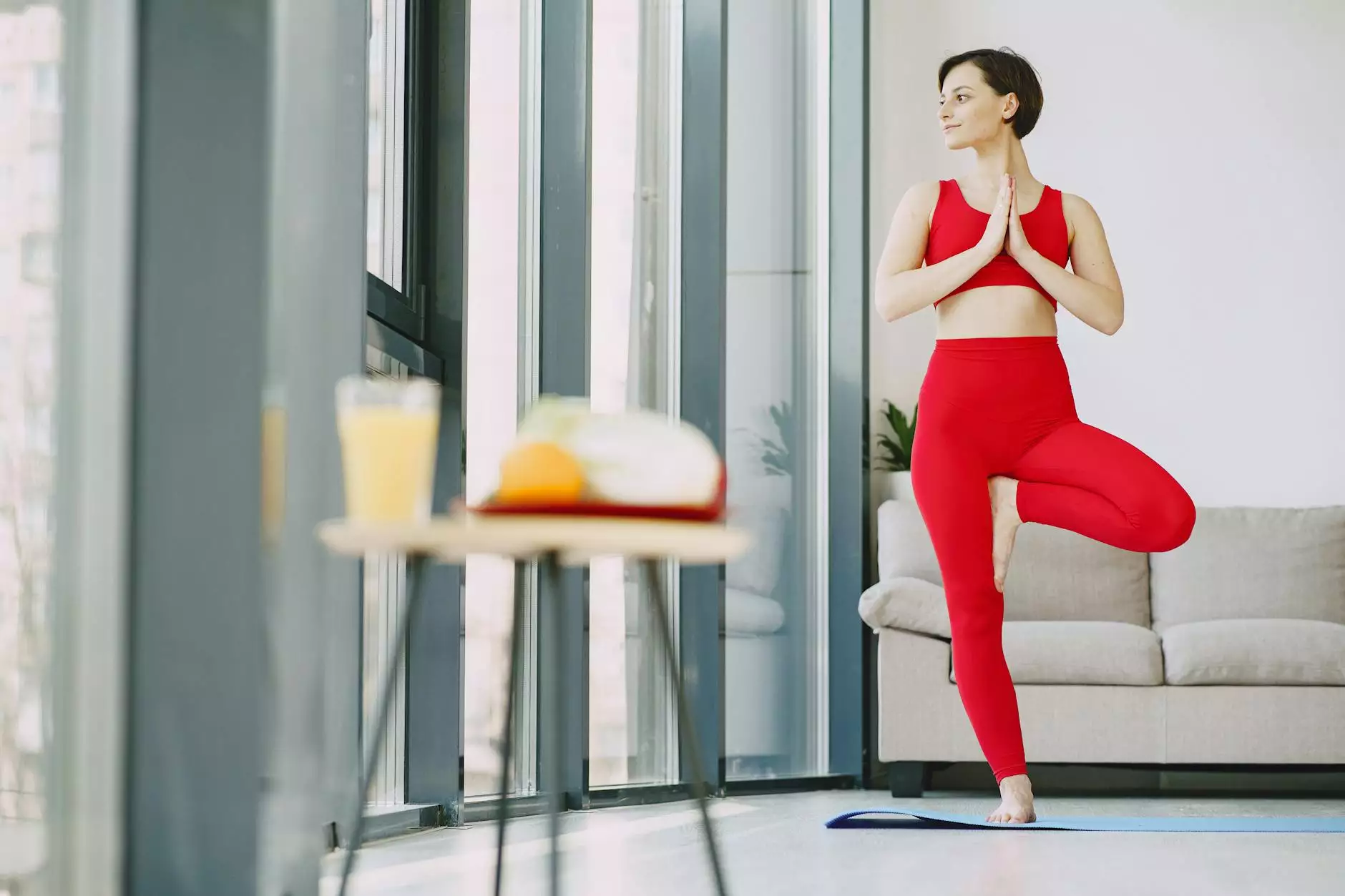 The Importance of Nutrition at 309 Yoga
At 309 Yoga, we firmly believe that nutrition plays a vital role in improving overall health and wellness. Our dedicated team of experts understands the deep connection between nutrition and yoga practice, and we are committed to helping you achieve optimal well-being through a holistic approach.
Why Nutrition Matters
Nutrition isn't just about counting calories or trying the latest diet trends. It is about nourishing your body with the right nutrients to fuel your physical, mental, and emotional health. Whether you are a dedicated yogi or someone looking to enhance their overall wellness, understanding the importance of nutrition is key.
Comprehensive Nutrition Services
At 309 Yoga, we offer comprehensive nutrition services tailored to your individual needs and goals. Our team of experienced nutritionists and dietitians will work closely with you to create a personalized nutrition plan that complements your yoga practice and aligns with your unique lifestyle.
1. Nutritional Assessment and Evaluation
Our nutrition experts will conduct a comprehensive assessment to evaluate your current dietary habits, identify areas of improvement, and determine any specific nutritional needs you may have. This assessment may include a review of your medical history, lifestyle factors, and personal goals.
2. Personalized Meal Planning
Based on the information gathered from the assessment, our team will create a personalized meal plan that takes into account your nutritional requirements, food preferences, and any dietary restrictions. We believe in a balanced approach to nutrition, emphasizing whole foods, plant-based options, and mindful eating.
3. Education and Counseling
Education is a key component of our nutrition services. Our experts will provide valuable information and guidance on topics such as portion control, mindful eating, food selection, and the importance of hydration. We strive to empower you with the knowledge needed to make informed choices and develop healthy habits.
4. Nutritional Support for Your Yoga Practice
Yoga and nutrition go hand in hand when it comes to optimizing your health and well-being. Our nutrition services are designed to complement your yoga practice, providing you with the necessary energy and nourishment to enhance your performance, recovery, and overall yoga experience.
Benefits of Our Nutrition Services
By incorporating our nutrition services into your wellness journey, you can experience a range of benefits that extend beyond the mat:
Improved energy levels for enhanced yoga performance
Weight management and body composition optimization
Enhanced mental clarity and focus
Reduced inflammation and improved musculoskeletal health
Better digestion and gut health
Stress reduction and improved overall well-being
Start Your Journey to Optimal Health Today
Are you ready to take the first step towards achieving optimal health and wellness? Contact 309 Yoga's nutrition experts today to schedule a personalized nutrition consultation. Our team is here to support you on your path to well-being, empowering you with the knowledge and tools needed to make lasting, positive changes.
Remember, true health is a lifelong journey, and nutrition is an essential part of that journey. Discover the transformative power of nutrition at 309 Yoga and embark on a holistic approach to health that will leave you feeling revitalized, nourished, and ready to embrace life to its fullest.