Welcome to the YTT Group Training Page - Grounded Wellness
May 28, 2018
200 Hour Training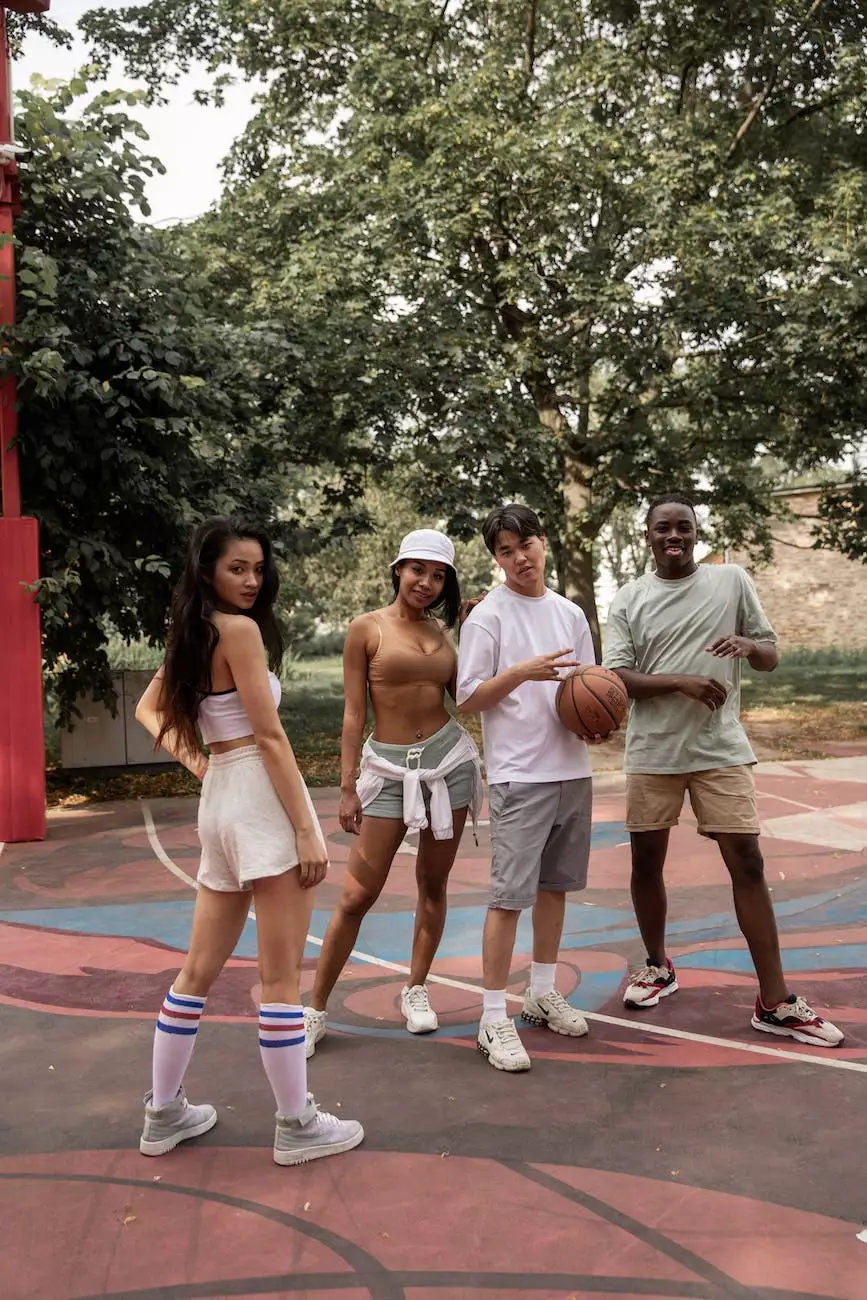 Introduction to YTT Group Training at Grounded Wellness
Are you passionate about yoga and interested in deepening your practice? Look no further than Grounded Wellness, the ultimate destination for Yoga Teacher Training (YTT). Join our YTT group training program offered by 309 Yoga - a well-established and trusted name in the health industry. Our comprehensive training will equip you with the knowledge, skills, and confidence necessary to embark on your journey towards becoming a skilled yoga instructor.
Why Choose YTT at Grounded Wellness?
At Grounded Wellness, we understand that choosing the right yoga teacher training program is crucial for your development as a yoga professional. Here's why our YTT program stands out from the rest:
Expert Instructors: Our experienced and certified instructors have a deep understanding of yoga philosophy, anatomy, and teaching techniques. They will guide you every step of the way.
Comprehensive Curriculum: Our well-structured curriculum covers various yoga styles, sequencing, alignment, anatomy, philosophy, meditation, and teaching methodology.
Small Group Size: We believe in providing personalized attention to every student. Our small group size ensures that each participant receives individualized feedback and support.
Interactive Learning: Our YTT program emphasizes experiential learning through practical sessions, workshops, and interactive discussions to enhance your teaching skills.
Practical Teaching Experience: Gain hands-on experience by leading classes under the guidance of our instructors. This invaluable opportunity will help you develop your unique teaching style.
The Journey Towards Becoming a Yoga Instructor
Embarking on the path of becoming a yoga instructor is a transformative experience. Our YTT program is designed to provide you with a comprehensive foundation, covering both the physical and spiritual aspects of yoga. Here's a glimpse into the journey you can expect at Grounded Wellness:
Module 1: Foundation of Yoga
In this module, we will dive deep into the history and philosophy of yoga. You will learn about different yoga styles, the importance of breath control, and fundamental asanas (poses). This module aims to establish a strong foundation for your future teachings.
Module 2: Anatomy and Alignment
Understanding the human body and its alignment in yoga practices is essential for preventing injuries and ensuring safe practices. In this module, we will explore anatomical principles, common misalignments, and modifications to accommodate various body types.
Module 3: Sequencing and Class Planning
Creating a well-structured and balanced yoga class is an art. We will delve into the art of sequencing, exploring different styles and themes. You will learn how to create sequences that cater to different levels of practitioners and effectively weave in breath work and meditation.
Module 4: Teaching Methodology
Effective teaching requires clear communication and guidance. In this module, you will develop skills in cueing, adjusting, and providing modifications. We will also focus on creating a positive and inclusive classroom environment to cater to diverse student needs.
Module 5: Practicum and Graduation
Put your knowledge and skills into practice during the practicum phase. Under the mentorship of our instructors, you will have the opportunity to teach classes, receiving valuable feedback and support. Our program concludes with a graduation ceremony to celebrate your growth and accomplishments as a yoga instructor.
Invest in Your Yoga Journey Today
Ready to take the next step towards becoming a certified yoga instructor? Join our YTT group training program at Grounded Wellness, offered by 309 Yoga. Take advantage of this transformative opportunity to deepen your practice, expand your knowledge, and share the gift of yoga with others. Enroll now and embark on a rewarding yoga journey with us!
© 2022 309 Yoga | All rights reserved | Located at [Insert Address]