Movie Night at GWC - Grounded Wellness
Oct 17, 2022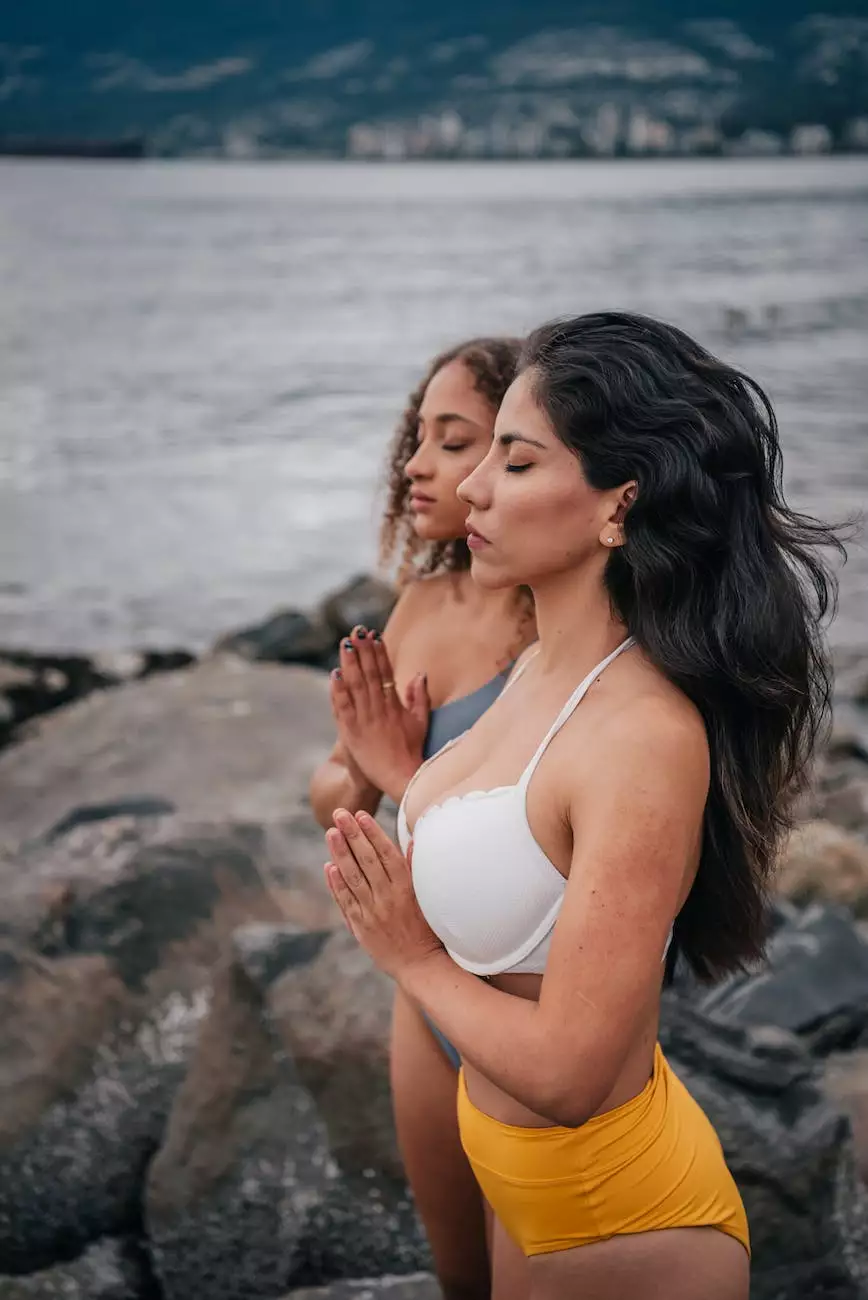 A Relaxing Evening with 309 Yoga
Welcome to Movie Night at GWC - Grounded Wellness, hosted by 309 Yoga! Get ready to unwind, indulge, and immerse yourself in a unique cinematic experience that combines relaxation and community. Join us on March 18th, 2022, for a movie night like no other.
Experience The Magic of Movie Night
At 309 Yoga, we believe that wellness is not limited to yoga and meditation alone. We strive to create inclusive events that foster connections and bring joy to our community. Movie Night at GWC - Grounded Wellness is designed to offer you a memorable evening that nourishes your mind, body, and spirit.
Relaxation, Entertainment, and Community
Imagine reclining on cozy cushions, surrounded by soft lighting and the soothing ambiance of GWC - Grounded Wellness Center. As the movie begins, you'll find yourself transported to another world, completely immersed in the story unfolding on the screen.
Relaxation goes hand in hand with entertainment during our Movie Nights. We carefully curate a selection of films that inspire, uplift, and spark meaningful conversations. From thought-provoking documentaries to heartwarming dramas, each movie is chosen to evoke emotions and ignite conversations that matter.
But Movie Night at GWC - Grounded Wellness is more than just a film screening. It's an opportunity to connect with like-minded individuals, build relationships, and cultivate a sense of belonging. Our events attract a diverse community of individuals who share a passion for wellness, personal growth, and the power of storytelling.
Immerse Yourself in a Tranquil Setting
GWC - Grounded Wellness Center provides the perfect backdrop for an unforgettable movie night. Nestled amidst nature, this tranquil venue offers a serene atmosphere that allows you to unwind and let go of daily stressors. The cozy seating, warm lighting, and inviting ambiance create a sense of comfort and relaxation.
During the event, you'll have the opportunity to enjoy complimentary refreshments, including healthy snacks and beverages. We prioritize nourishing your body as well as your mind, ensuring that you feel rejuvenated and energized throughout the evening.
Join Us for Movie Night at GWC - Grounded Wellness
We invite you to be a part of this unique experience. Embrace the opportunity to relax, connect, and engage with a community that shares your values. Movie Night at GWC - Grounded Wellness is open to all, regardless of your yoga experience or background.
Secure your spot today by reserving your tickets on our website. Spaces are limited, so don't miss out on this special event. Prepare to be inspired, entertained, and captivated at Movie Night at GWC - Grounded Wellness by 309 Yoga. We can't wait to see you there!
About 309 Yoga
309 Yoga is a leading wellness center in the Health category. We offer a wide range of yoga classes, workshops, and community events that promote physical and mental well-being. Our mission is to create a welcoming space where individuals can experience transformation, find balance, and connect with their authentic selves.
With a team of highly trained and experienced instructors, we are dedicated to providing exceptional yoga experiences tailored to suit various skill levels and personal goals. From gentle flow classes to dynamic vinyasa practices, we offer something for everyone.
At 309 Yoga, we believe that yoga is for every body. We strive to make our classes inclusive and accessible, ensuring that individuals of all backgrounds and abilities can participate and reap the benefits of a regular yoga practice.
Join the 309 Yoga Community Today
If you're looking to enhance your well-being, find a supportive community, and explore the transformative power of yoga, join us at 309 Yoga. Discover a place where you can nurture your mind, body, and soul, and embark on a journey of self-discovery and growth.
Visit our website to learn more about our classes, workshops, and upcoming events. We can't wait to welcome you to the 309 Yoga community and help you unlock your full potential.