Yoga of Daily Living (Yamas & Niyamas) - Grounded Wellness
Mar 4, 2019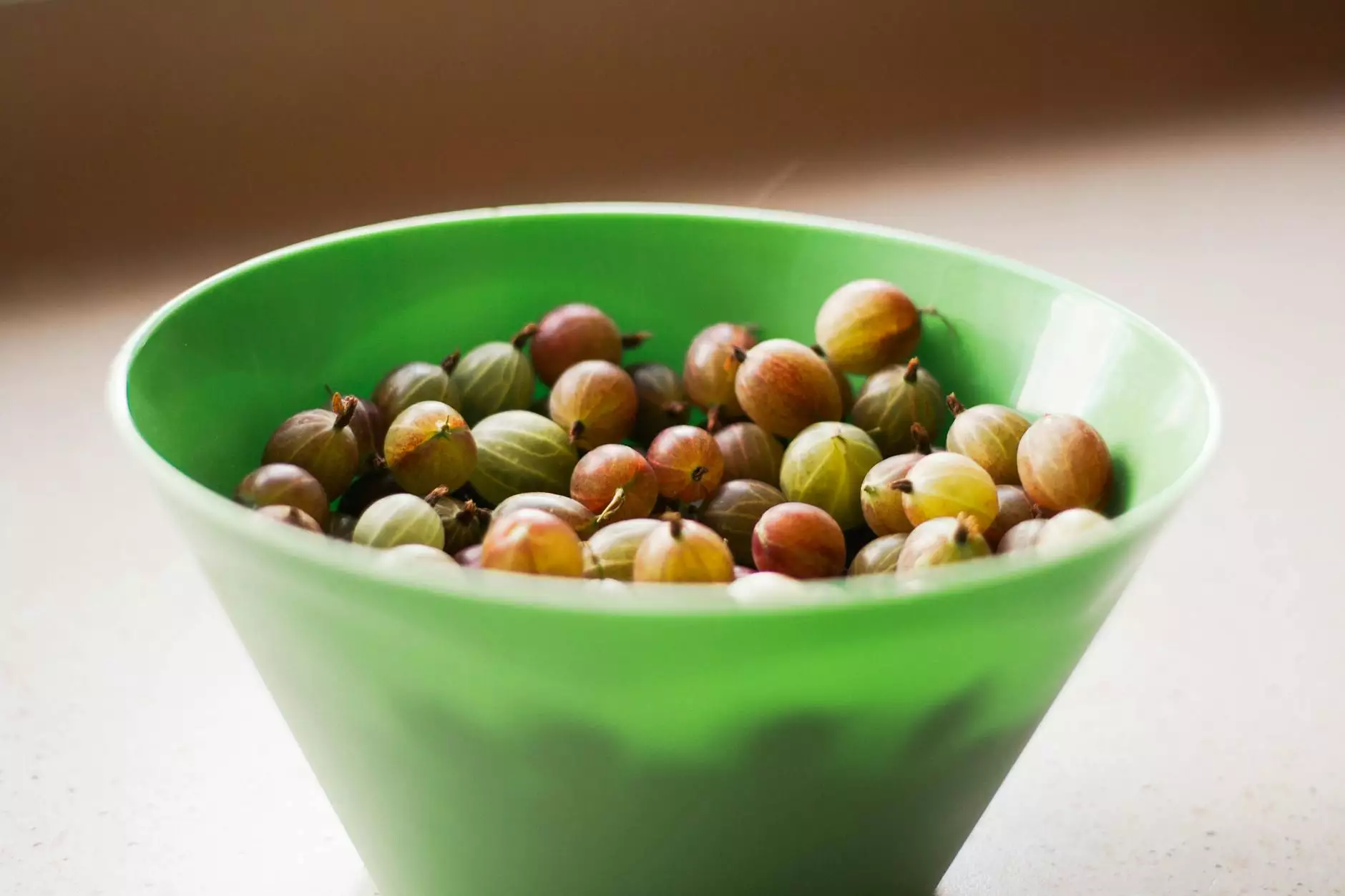 Introduction
Welcome to 309 Yoga, your gateway to holistic health and well-being. In this transformative workshop, we invite you to explore the ancient wisdom of the Yoga of Daily Living, specifically focusing on the Yamas and Niyamas. These profound yogic principles serve as ethical guidelines for leading a meaningful and fulfilling life.
The Yamas
The Yamas are the moral restraints that guide our interactions with others and foster interpersonal harmony. Each Yama provides valuable insights and practices to cultivate positive and compassionate relationships:
Ahimsa (Non-violence)
Embrace the power of non-violence in thoughts, words, and actions. Cultivate compassion, understanding, and respect towards yourself and others. Discover how practicing Ahimsa can create a ripple effect of peace in your daily life.
Satya (Truthfulness)
Explore the importance of truthfulness and authenticity. Learn to speak and live your truth with integrity. Unlock the transformative power of Satya to foster genuine connections and harness inner strength.
Asteya (Non-stealing)
Delve into the concept of non-stealing and recognize the abundance of resources available to us. Move beyond the mindset of lack and cultivate an attitude of gratitude, generosity, and contentment.
Brahmacharya (Moderation)
Discover the art of balancing and conserving your energy. Explore the practice of moderation in your thoughts, actions, and relationships. Embrace the transformative power of Brahmacharya to find inner harmony and mindfulness.
Aparigraha (Non-possessiveness)
Release attachment to material possessions and external outcomes. Embrace the freedom and liberation that comes with non-possessiveness. Cultivate a sense of detachment and focus on the present moment.
The Niyamas
The Niyamas are personal observances that facilitate self-care, self-discipline, and spiritual growth. These principles guide us towards a deeper connection with ourselves, bringing about inner peace and contentment:
Saucha (Purity)
Explore the practice of cleanliness, both internally and externally. Cultivate a pure and clutter-free environment, nourish yourself with healthy food, and purify your thoughts and emotions through mindfulness and self-reflection.
Santosha (Contentment)
Cultivate contentment and gratitude for what you have in the present moment. Embrace the practice of Santosha to find happiness within, independent of external circumstances. Let go of comparison and desires for what is not truly essential.
Tapas (Discipline)
Dive into the fire of self-discipline and commit to personal growth. Embrace the practice of Tapas to cultivate inner strength, resilience, and determination. Harness the transformative power of discipline to overcome obstacles and reach your full potential.
Swadhyaya (Self-study)
Embark on the journey of self-discovery through the practice of self-study. Reflect on your thoughts, emotions, and actions, gaining insight into your true nature. Explore spiritual teachings and empower yourself with knowledge.
Ishvara Pranidhana (Surrender to the Divine)
Surrender your ego and trust in the greater wisdom of the divine. Let go of the need to control and allow yourself to flow with the inherent intelligence of the universe. Cultivate devotion and find solace in surrendering to the divine will.
Join us and embark on this transformative journey
At 309 Yoga, we invite you to join us for this enlightening workshop on the Yoga of Daily Living (Yamas & Niyamas). Through enriching discussions, practical exercises, and introspective practices, you will gain profound insights into these ancient yogic principles, integrating them into your daily life.
Why choose 309 Yoga for transformative experiences
At 309 Yoga, we are deeply committed to providing a nurturing and inclusive space for individuals seeking holistic well-being. Our experienced instructors combine their expertise in yoga, mindfulness, and personal growth to guide you on a transformative journey towards self-improvement and inner harmony.
Comprehensive Approach
Our workshops go beyond physical postures, offering a comprehensive approach to yoga. We believe in the power of integrating the mind, body, and spirit to achieve true holistic well-being.
Experienced Instructors
Our instructors are highly trained and experienced in their respective fields, ensuring that you receive the highest quality guidance and support throughout your journey. They are passionate about helping you unlock your full potential and live a balanced, fulfilling life.
Inclusive Community
At 309 Yoga, we pride ourselves on fostering an inclusive and supportive community. We welcome individuals of all backgrounds and experience levels to join us in our workshops, creating a space where everyone feels valued and supported.
Transformative Results
Experience the transformative power of the Yoga of Daily Living (Yamas & Niyamas) in your own life. Witness remarkable shifts in your relationships, self-awareness, and overall well-being as you embrace these ancient principles.
Book your spot now
Don't miss this opportunity to embark on a transformative journey towards self-improvement and inner harmony. Book your spot for the Yoga of Daily Living (Yamas & Niyamas) workshop at 309 Yoga now.
Event Details:
Date: February 28, 2020
Time: [Insert event time]
Location: 309 Yoga Studio
We look forward to welcoming you to this empowering workshop.