Meal Plans - Grounded Wellness
Nov 28, 2021
Fitness Gym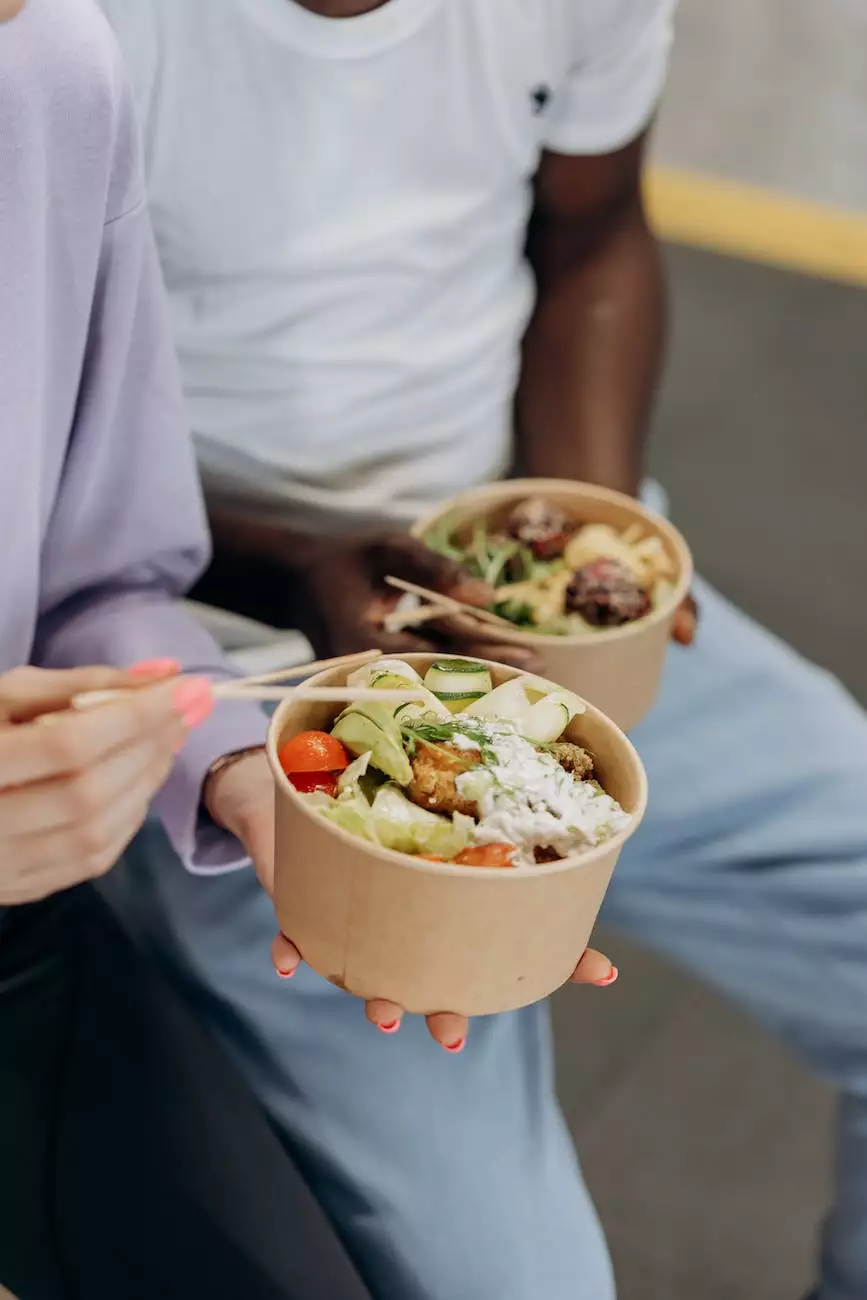 Home
Meal Plans
About Us
Contact
Discover Health-Focused Meal Plans for a Balanced Lifestyle
At 309 Yoga, we understand the importance of nourishing your body with the right nutrients. Our Meal Plans at Grounded Wellness are carefully crafted to support your well-being and help you achieve your health goals.
Why Choose Grounded Wellness Meal Plans?
Personalized Approach: Our meal plans are designed with your unique needs in mind. We take into consideration your dietary preferences, health concerns, and lifestyle to create a plan that works best for you.
Nutritionally Balanced: Our expert nutritionists ensure that each meal plan is nutritionally balanced, providing you with the right combination of macronutrients, vitamins, and minerals to optimize your health.
Delicious and Varied: Say goodbye to boring and repetitive meals. Our meal plans offer a wide range of delicious recipes, ensuring that you'll never get bored and stay motivated on your journey towards a healthier lifestyle.
Convenience: We understand that time is precious. Our meal plans are designed to make your life easier. They come with detailed instructions, grocery lists, and preparation tips, making it easy for you to follow along and stick to your plan.
Our Meal Plan Offerings
At Grounded Wellness, we offer a variety of meal plans to cater to your specific needs and goals:
1. Weight Loss Plan
If you're looking to shed some pounds and improve your overall well-being, our weight loss plan can help you achieve your goals. With calorie-controlled meals and portion sizes, combined with exercise recommendations, our weight loss plan provides a sustainable and effective approach to achieving a healthy weight.
2. Plant-Based Plan
For those embracing a plant-based lifestyle or looking to incorporate more plant-based meals into their diet, our plant-based meal plan is a perfect choice. Packed with a variety of vegetables, legumes, whole grains, and plant-based protein sources, our plant-based plan provides all the essential nutrients your body needs.
3. Muscle Gain Plan
If you're on a journey to build lean muscle and increase strength, our muscle gain plan is tailored to your needs. With an emphasis on high-quality protein sources, healthy carbohydrates, and nutrient-dense foods, our muscle gain plan provides the fuel your body needs to support your fitness goals.
4. Balanced Lifestyle Plan
Our balanced lifestyle plan is designed for those seeking overall well-being and a sustainable approach to nutrition. It includes a variety of nutrient-rich foods, incorporating a balance of proteins, healthy fats, whole grains, and colorful fruits and vegetables to support your body's optimal function.
Start Your Journey Towards a Healthier You
Ready to take the first step towards a healthier lifestyle? Explore our Meal Plans page to find the perfect plan that suits your needs. Whether you're looking to lose weight, embrace a plant-based diet, build muscle, or achieve a balanced lifestyle, Grounded Wellness has the right meal plan for you.
Invest in your health and let us be your guide. Join the 309 Yoga community today!
© 2022 309 Yoga. All rights reserved.