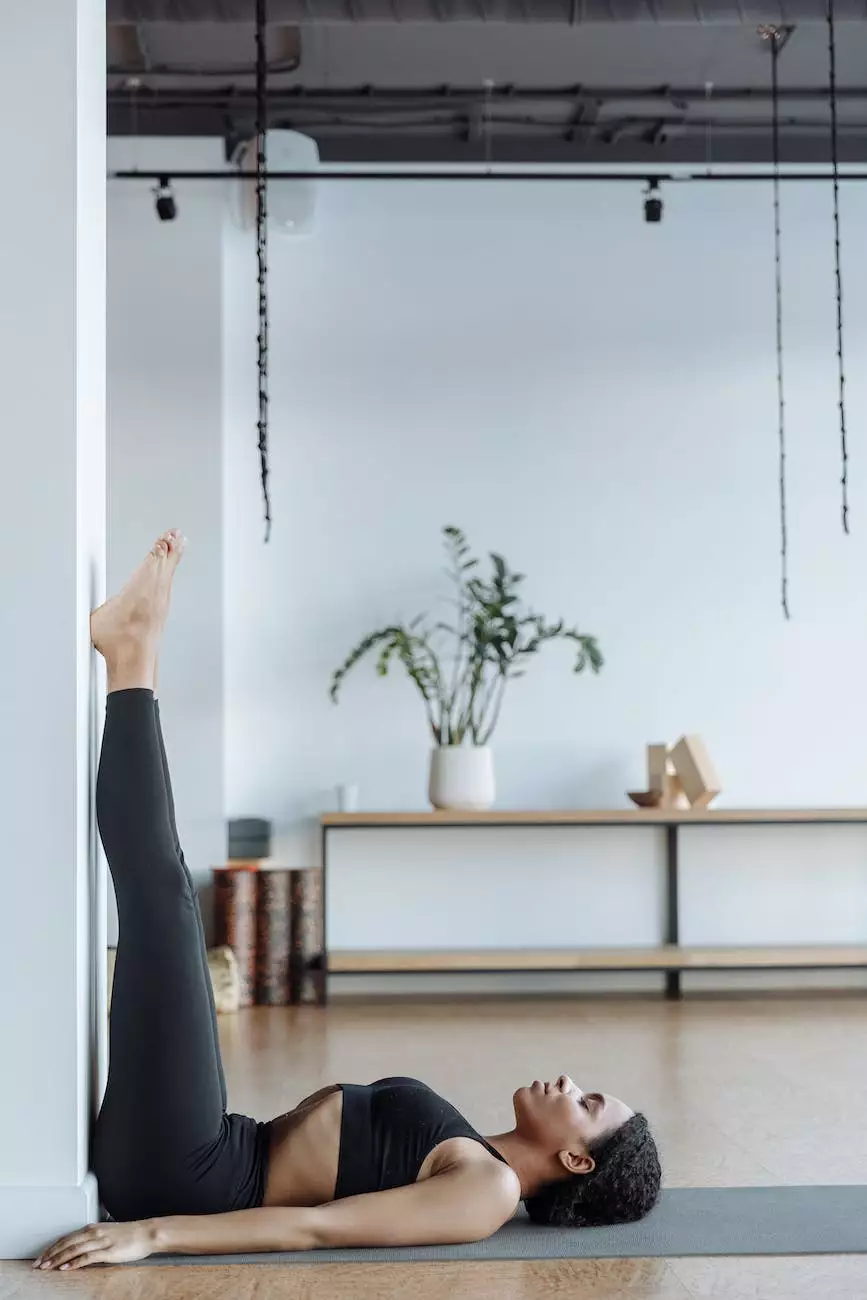 Introduction
Welcome to Grounded Wellness, your premier destination for colon irrigation services at 309 Yoga. We understand the importance of maintaining a healthy digestive system and overall well-being. Our professional team is dedicated to providing you with top-notch colon cleansing services tailored to your needs.
What is Colon Irrigation?
Colon irrigation, also known as colonic hydrotherapy or colon cleansing, is a gentle and effective way to cleanse the colon of accumulated waste material, toxins, and harmful bacteria. It involves the gentle infusion of warm, purified water into the colon to flush out impurities and promote healthy bowel movements.
The Benefits of Colon Irrigation
Colon irrigation offers numerous benefits for your digestive health and overall well-being. Here are some of the key advantages:
1. Detoxification
Colon irrigation helps remove toxins and waste materials that may have accumulated in the colon over time. This detoxification process can lead to increased energy levels, improved immune function, and enhanced mental clarity.
2. Improved Digestion
By eliminating built-up waste, colon irrigation can significantly improve digestion. It may help relieve common digestive issues such as bloating, gas, constipation, and diarrhea.
3. Weight Loss
Many individuals experience weight loss as a result of colon irrigation. The removal of excess waste from the colon can lead to a slimmer appearance and a general feeling of lightness.
4. Enhanced Nutrient Absorption
A clean colon allows for better nutrient absorption, which is essential for optimal health. Colon irrigation enables your body to absorb vitamins, minerals, and other nutrients more efficiently.
5. Improved Skin Health
Clearing out toxins and waste from the colon can have a positive impact on your skin's health. Many individuals notice clearer, more radiant skin after undergoing colon irrigation sessions.
6. Alleviation of Colon-Related Conditions
Colon irrigation can provide relief from various colon-related conditions such as irritable bowel syndrome (IBS), diverticulosis, and inflammatory bowel disease (IBD). It may also help reduce the risk of colon cancer.
Why Choose Grounded Wellness at 309 Yoga?
At Grounded Wellness, we strive to provide you with the best possible colon irrigation experience. Here's why you should choose us:
1. Experienced and Knowledgeable Professionals
Our team consists of experienced and qualified professionals who are trained in administering colon irrigation sessions. They will ensure your safety, comfort, and well-being throughout the process.
2. State-of-the-Art Facilities
We have state-of-the-art facilities equipped with the latest colon irrigation equipment. Our hygienic and comfortable environment will make your colon cleansing experience pleasant and relaxing.
3. Personalized Approach
We understand that everyone's needs are different. That's why we offer personalized colon irrigation sessions tailored to your specific requirements. Our team will assess your health and create a customized treatment plan.
4. Focus on Education
At Grounded Wellness, we believe in empowering our clients with knowledge. During your session, our professionals will provide you with information on maintaining a healthy digestive system and lifestyle practices that support your overall well-being.
5. Commitment to Safety and Hygiene
Your safety is our top priority. We adhere to strict safety and hygiene protocols to ensure a clean and sterile environment. All equipment used in colon irrigation sessions is thoroughly sanitized.
Contact Us Today
Ready to experience the benefits of colon irrigation with Grounded Wellness at 309 Yoga? Contact us today to schedule an appointment or to learn more about our services. Take the first step towards improved digestive health and overall well-being!
Please note: Colon irrigation is not suitable for individuals with certain medical conditions. We recommend consulting with your healthcare provider before undergoing any new treatments.
Disclaimer
This content is for informational purposes only and should not be considered medical advice. Please consult with a healthcare professional regarding any medical concerns or before starting any new treatment.