Yin Assist - Grounded Wellness
Jan 14, 2023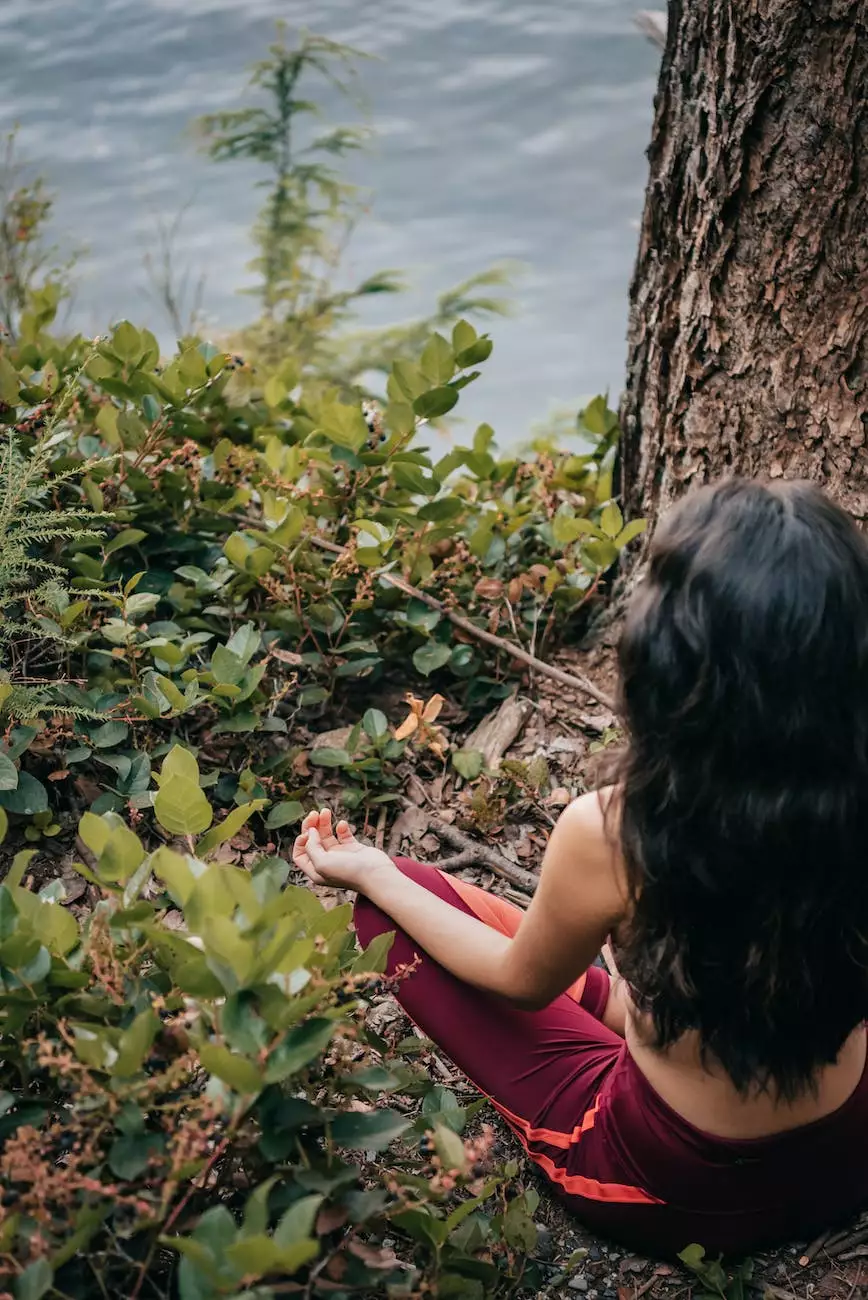 Welcome to 309 Yoga, your ultimate destination for holistic health and well-being. Our upcoming event, Yin Assist, combines the incredible benefits of Yin Yoga and Grounded Wellness for a truly transformative experience. Join us on September 15th, 2021, as we embark on a journey of self-discovery and rejuvenation.
Discover the Power of Yin Yoga
Yin Yoga is a gentle yet profound practice that targets the deep connective tissues, promoting flexibility, mobility, and inner harmony. Unlike other forms of yoga, Yin Yoga focuses on passive postures, allowing the body to gently release tension and stress. By holding poses for an extended period, Yin Yoga cultivates a meditative state where you can truly connect with yourself.
Experience Grounded Wellness
At 309 Yoga, we believe in a holistic approach to wellness. Grounded Wellness is our unique philosophy that combines mindfulness, nourishment, and movement to create a balanced lifestyle. Our expert instructors will guide you through a variety of practices that promote relaxation, mindfulness, and emotional well-being.
The Yin Assist Event
Mark your calendars for September 15th, 2021, as we host our highly anticipated Yin Assist event. This special event is designed to help you dive deep into the transformative power of Yin Yoga and Grounded Wellness. Whether you're a seasoned practitioner or new to the practice, Yin Assist offers something for everyone.
Event Highlights:
Expert-led Yin Yoga sessions to stretch and release tension
Guided meditations to calm the mind and restore balance
Workshops on mindfulness and emotional well-being
Nutritional advice and tips for a nourished body
Community gatherings to connect and share experiences
Become a Part of the 309 Yoga Community
309 Yoga is not just a yoga studio; it is a vibrant community of individuals passionate about personal growth and well-being. By joining us for the Yin Assist event, you'll have the opportunity to connect with like-minded people, learn from experienced teachers, and discover tools to enhance your overall health and happiness.
Why Choose 309 Yoga?
We understand that there are numerous options when it comes to practicing yoga and achieving wellness. However, at 309 Yoga, we stand out for our commitment to excellence, personalized attention, and the unique approach we bring to every class and event. Our instructors are highly trained and experienced, ensuring that you receive the utmost care and guidance on your journey to well-being.
What Our Participants Say
Don't just take our word for it. Here's what some of our participants have to say:
"Attending the Yin Assist event at 309 Yoga was a life-changing experience. The combination of Yin Yoga and Grounded Wellness brought me profound relaxation and inner peace. I highly recommend it!" - Michelle, 309 Yoga Member
"As someone who was new to yoga, I found the Yin Assist event to be incredibly welcoming and inclusive. The instructors at 309 Yoga made me feel comfortable, and I left feeling rejuvenated and inspired. I can't wait to attend more events!" - John, Yin Assist Participant
Join Us for Yin Assist - Grounded Wellness
Ready to embark on a journey of self-discovery and holistic well-being? Register now for Yin Assist at 309 Yoga on September 15th, 2021. Spaces are limited, so secure your spot today and experience the power of Yin Yoga and Grounded Wellness like never before.
See you at 309 Yoga!
In case you want to contact us or learn more about our offerings, please visit our website.