Vin/Yin Aromatouch Workshop - Grounded Wellness
Aug 28, 2022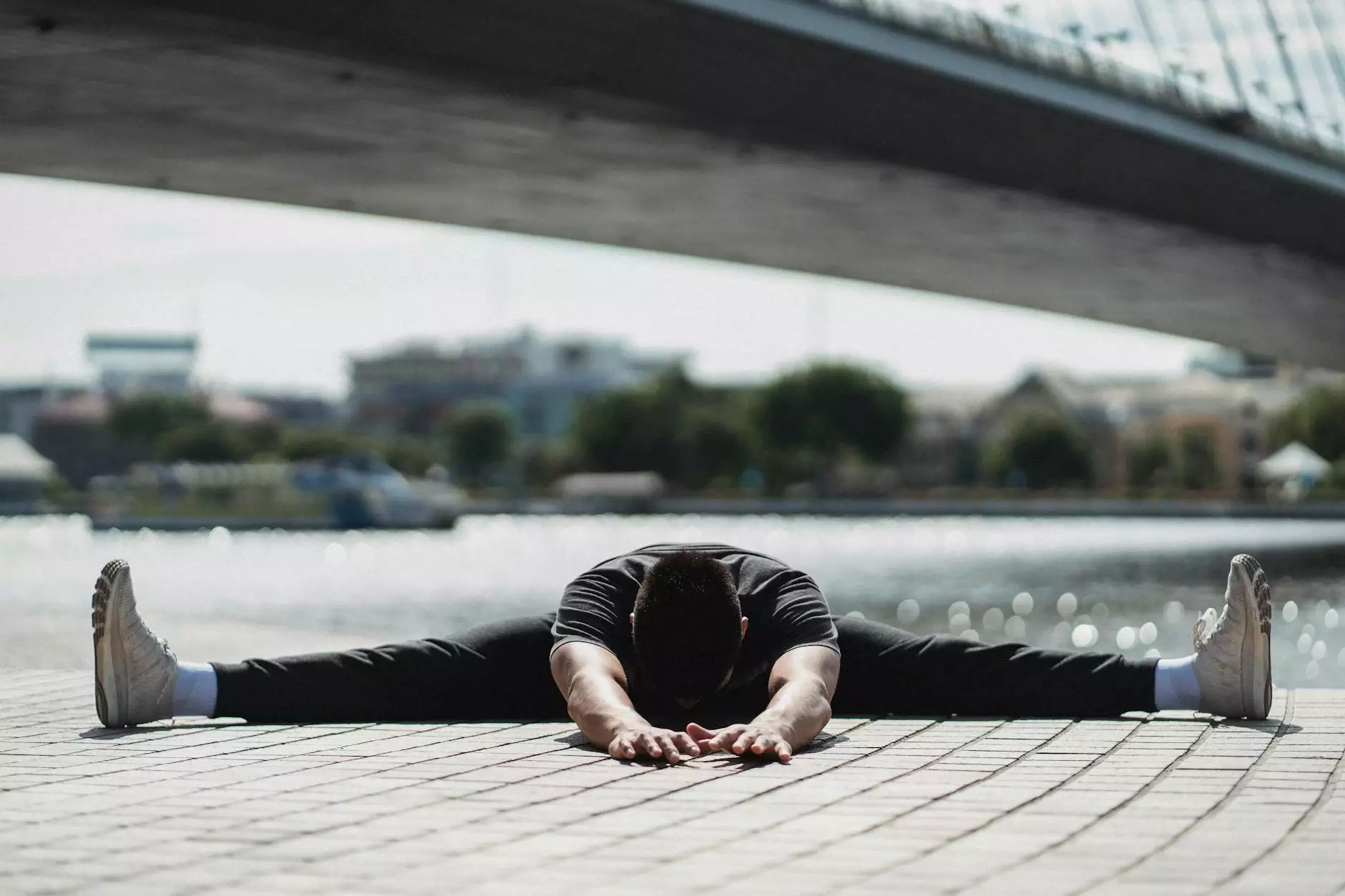 About 309 Yoga
309 Yoga, a leading health and wellness studio, offers a wide range of yoga classes and workshops to promote physical and mental well-being. Our goal is to provide a supportive and inclusive environment for individuals of all fitness levels to experience the transformative benefits of yoga.
Introducing the Vin/Yin Aromatouch Workshop
Join us for an immersive Vin/Yin Aromatouch Workshop at 309 Yoga's Grounded Wellness event. This workshop is designed to combine the invigorating elements of vinyasa yoga with the calming and restorative practice of yin yoga. The incorporation of aromatherapy and massage techniques further enhances the experience, promoting a deep sense of relaxation and overall well-being.
Why Attend the Vin/Yin Aromatouch Workshop?
The Vin/Yin Aromatouch Workshop offers a unique opportunity to explore the benefits of combining different yoga styles and aromatherapy. During this workshop, you will:
Experience the synergy of energetic movements and soothing stillness
Strengthen your body and increase flexibility through dynamic vinyasa flows
Relieve tension, restore balance, and release deep-seated emotions through gentle yin poses
Learn techniques to incorporate aromatherapy into your yoga practice
Receive expert guidance from experienced instructors
Workshop Details
Date: January 15, 2020
Time: 6:00 PM - 8:00 PM
Location: 309 Yoga Studio
Who can Attend?
The workshop is suitable for practitioners of all levels, from beginners to advanced yogis. Whether you are looking to deepen your yoga practice or simply take time to relax and rejuvenate, this workshop welcomes all individuals seeking a holistic approach to wellness.
Registration and Pricing
Secure your spot by registering today. Limited spaces are available, so early registration is recommended. Pricing for the Vin/Yin Aromatouch Workshop can be found on our website.
About Grounded Wellness Events
Grounded Wellness is a series of curated events hosted by 309 Yoga that aim to provide transformative experiences to promote overall well-being. Each event is thoughtfully designed to offer participants an opportunity to explore various modalities and practices that support a holistic approach to health and self-care.
Connect with 309 Yoga
Follow us on social media and subscribe to our newsletter to stay updated on the latest events, workshops, and special offers. Join our thriving community and embark on a journey towards improved health and wellness with 309 Yoga.
Conclusion
The Vin/Yin Aromatouch Workshop at 309 Yoga's Grounded Wellness event is the perfect opportunity for individuals of all levels to nourish their mind, body, and soul. Immerse yourself in the synergistic blend of vinyasa and yin yoga, combined with the therapeutic benefits of aromatherapy. Join us on January 15th for an unforgettable experience that will leave you feeling grounded, rejuvenated, and inspired.