Lisa Reining Presents - Akashic Records Journey
Sep 7, 2021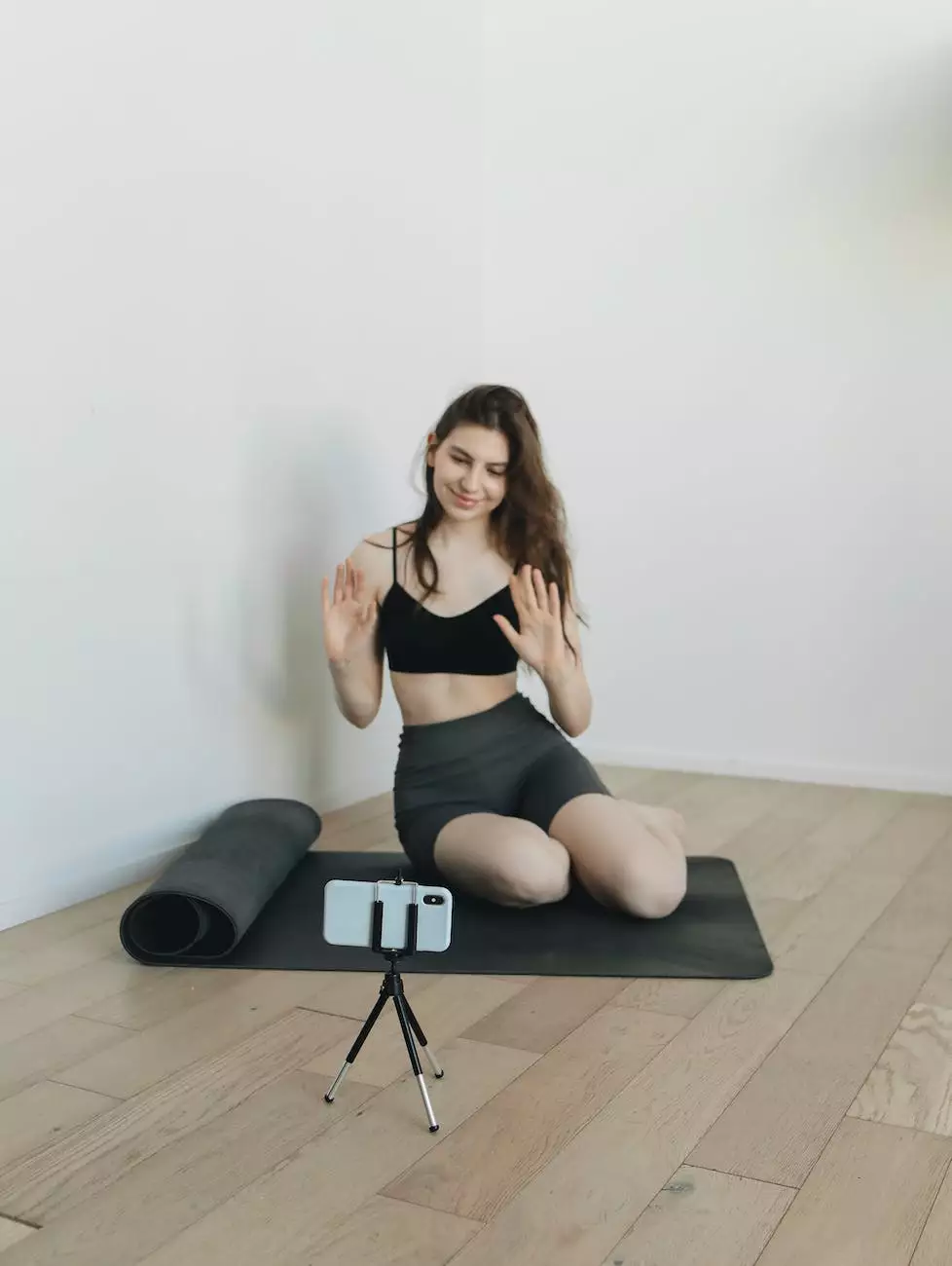 Experience the Power of Akashic Records at 309 Yoga
Are you ready to embark on a transformative journey into the depths of your soul? Join Lisa Reining at 309 Yoga for an exclusive Akashic Records Journey workshop that will unlock the ancient wisdom stored within the Akashic Records. This unique experience will take you on a profound exploration of self-discovery and growth.
What are the Akashic Records?
The Akashic Records are an ethereal realm where the collective knowledge and experiences of every soul throughout time and across dimensions are stored. It is often described as the "Book of Life" that holds the past, present, and potential future possibilities. By accessing the Akashic Records, we gain access to a vast source of wisdom, guidance, and healing.
The Benefits of an Akashic Records Journey
Participating in an Akashic Records Journey can have profound effects on your overall health and well-being. Here are some of the powerful benefits you can experience:
Deeper Self-Awareness: Explore the depths of your soul and gain a profound understanding of your life's purpose and journey.
Clarity and Insight: Receive guidance and clarity on challenges, decisions, and relationships in your life.
Healing and Release: Release energetic blockages and past traumas that may be holding you back from living a fulfilling life.
Spiritual Growth: Connect with your higher self and expand your spiritual consciousness.
Personal Empowerment: Tap into your innate power and potential for personal transformation.
Enhanced Intuition: Develop a stronger connection to your intuition and inner wisdom.
Manifestation: Learn to align your energy with your desires and manifest your goals with greater ease.
What to Expect in the Akashic Records Journey Workshop
In this transformative workshop, Lisa Reining will guide you through various techniques and practices to access the Akashic Records and harness their wisdom. Here is an overview of what to expect in the workshop:
1. Introduction to the Akashic Records
Lisa will provide a comprehensive introduction to the Akashic Records, explaining their significance and how they can benefit your personal growth and well-being.
2. Meditation and Energetic Clearing
Prepare yourself for the journey by engaging in a guided meditation and energetic clearing. This will help you release any energetic blockages and create a receptive state for accessing the Akashic Records.
3. Techniques for Accessing the Akashic Records
Learn proven techniques and practices that will enable you to access the Akashic Records. Lisa will share step-by-step guidance on how to establish a connection and receive the information and insights you seek.
4. Interactive Exercises and Self-Reflection
Engage in interactive exercises and self-reflection activities to deepen your understanding of the information received from the Akashic Records. These exercises will assist you in integrating the wisdom into your daily life.
5. Group Sharing and Support
Experience the power of community as you share your insights, experiences, and challenges with fellow participants. This supportive environment encourages personal growth and provides an opportunity for collective learning.
6. Integration and Closing Ceremony
The workshop concludes with an integration process and a closing ceremony to honor the learnings, insights, and connections made during the Akashic Records Journey. You will leave feeling empowered and inspired to continue your spiritual journey.
Unlock the Wisdom of the Akashic Records with Lisa Reining
Lisa Reining is a highly skilled and intuitive spiritual guide with years of experience in helping individuals unlock their true potential. Her passion for the Akashic Records has transformed the lives of many, providing them with the tools and insights needed for personal growth and transformation.
Don't miss this incredible opportunity to experience an Akashic Records Journey guided by Lisa Reining at the renowned 309 Yoga studio. Register now and embark on a life-changing adventure into the profound depths of your soul.
Note: Limited spots are available for this transformative workshop, so be sure to reserve your place early to secure your spot.