Virtual Home Clearing - Chicago - Deep Heart Reflexology
Nov 17, 2022
Reflexology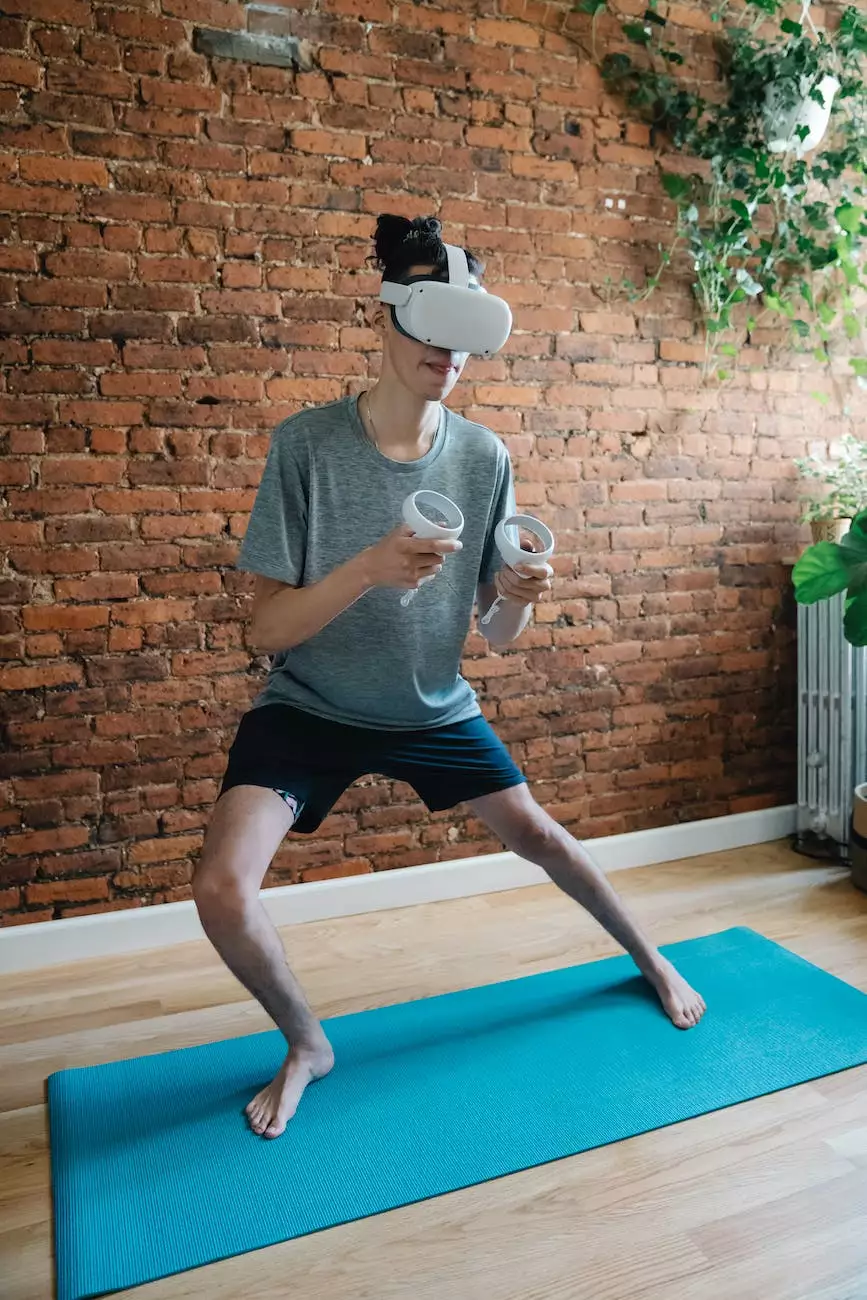 Welcome to 309 Yoga, your ultimate destination for Virtual Home Clearing in Chicago. We specialize in Deep Heart Reflexology, bringing you a unique and transformative experience for clearing negative energy and enhancing your overall well-being.
The Power of Virtual Home Clearing
Virtual Home Clearing is an innovative technique that enables you to clear negative energy and create a harmonious environment in the comfort of your own home. Our experienced practitioners at 309 Yoga utilize a combination of Deep Heart Reflexology and energy cleansing practices to help you achieve optimal well-being.
What is Deep Heart Reflexology?
Deep Heart Reflexology is a therapeutic approach that focuses on reflex points on the feet that correspond to different organs and systems within the body. By applying specific pressure to these points, our practitioners can help release blockages and promote the body's natural healing abilities.
During a Virtual Home Clearing session, our expert reflexologists will guide you through a series of personalized techniques that target the root causes of energetic imbalances. Whether you are experiencing physical ailments, emotional stress, or simply seeking a deeper connection with yourself, our sessions are designed to address your specific needs.
Benefits of Virtual Home Clearing
Virtual Home Clearing offers a wide range of benefits for individuals seeking a holistic approach to well-being. Some of the key advantages include:
Clearing negative energy and removing emotional blockages
Enhancing the flow of positive energy within your home
Promoting relaxation and reducing stress
Boosting the immune system and improving overall health
Creating a harmonious and balanced living environment
Why Choose 309 Yoga for Virtual Home Clearing?
At 309 Yoga, we pride ourselves on offering top-notch Virtual Home Clearing services that are tailored to your specific needs. Here's what sets us apart:
Experienced Practitioners: Our team consists of highly skilled and trained professionals who are passionate about helping you achieve optimal well-being.
Personalized Approach: We understand that everyone is unique, which is why each Virtual Home Clearing session is tailored to your individual needs and goals.
Proven Results: Countless individuals have experienced life-changing transformations through our Virtual Home Clearing services, and we are confident in the positive impact it can have on your life.
Convenience: With our virtual sessions, you can experience the benefits of Virtual Home Clearing from the comfort of your own home, at a time that suits you.
Holistic Well-being: Our approach goes beyond just clearing negative energy; it aims to create a holistic sense of well-being, addressing both the physical and emotional aspects of your health.
Book Your Virtual Home Clearing Session Today
Are you ready to embark on a transformative journey towards harmonizing your home's energy and enhancing your well-being? Book your Virtual Home Clearing session with 309 Yoga today. Unlock the full potential of your living space and experience the powerful benefits of Deep Heart Reflexology.
Contact us now to schedule your session or to find out more about our Virtual Home Clearing services. We look forward to assisting you on your path to optimal well-being.