Professional Reflexology Gift Certificates
Jun 21, 2019
Reflexology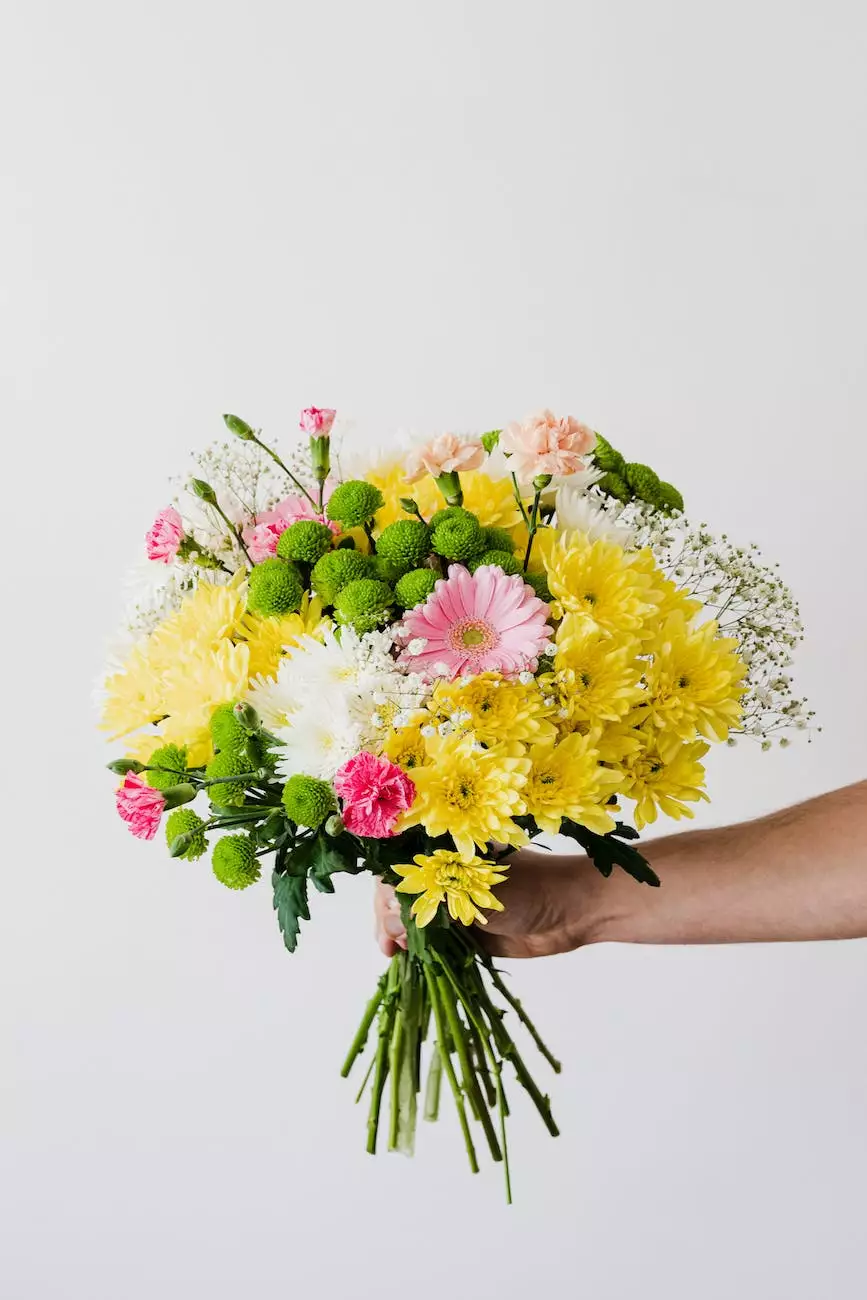 Welcome to 309 Yoga, your ultimate destination for all things health and wellness. We understand the importance of self-care and relaxation in today's fast-paced world, and that's why we offer professional reflexology gift certificates to help you or your loved ones find the perfect balance.
Why Choose 309 Yoga for Reflexology Gift Certificates?
At 309 Yoga, we take pride in providing high-quality reflexology services that are tailored to meet the unique needs of each individual. Our team of skilled professionals is dedicated to promoting relaxation, reducing stress, and enhancing overall well-being.
With our reflexology gift certificates, you can give the gift of rejuvenation and self-care to someone special in your life. Whether it's a birthday, anniversary, or any other special occasion, our gift certificates are the perfect way to show your loved ones that you care.
The Benefits of Reflexology
Reflexology is an ancient healing technique that focuses on specific areas of the feet, hands, and ears to stimulate healing and relaxation throughout the body. By applying pressure to these reflex points, reflexology can help:
Relieve stress and tension
Improve circulation
Alleviate pain and discomfort
Enhance sleep quality
Boost immune function
Promote overall balance and well-being
With regular reflexology sessions, you can experience a myriad of health benefits and improve your overall quality of life. Our experienced reflexologists at 309 Yoga are dedicated to helping you achieve optimal health and wellness through this ancient practice.
The Perfect Gift for Every Occasion
Whether you're looking for a thoughtful birthday present, a unique anniversary gift, or just want to show someone you care, our reflexology gift certificates are the ideal choice. With a range of options to suit every budget and preference, you can find the perfect gift for your loved ones.
Our gift certificates are beautifully designed and can be customized with a personalized message to make the recipient feel extra special. They can choose from our wide range of reflexology treatments and schedule their session at their convenience.
How to Purchase a Gift Certificate?
Purchasing a professional reflexology gift certificate from 309 Yoga is quick and easy. Simply follow these steps:
Visit our website at http://309yoga.com/gift-certificates.
Browse through our selection of gift certificate options.
Choose the desired value or package.
Personalize the gift certificate with a special message.
Add the gift certificate to your cart and proceed to checkout.
Provide the necessary details and complete the purchase.
Once the purchase is complete, the gift certificate will be sent to your email address or directly to the recipient's email if you provide their details. They can then redeem the gift certificate by contacting us and scheduling their reflexology session.
Contact Us
For any queries or assistance regarding our reflexology gift certificates, feel free to reach out to us. Our friendly team at 309 Yoga is here to answer your questions and guide you through the gift certificate purchasing process.
Don't miss out on the opportunity to give the gift of relaxation and rejuvenation. Purchase a professional reflexology gift certificate from 309 Yoga today and let your loved ones experience the transformative power of reflexology.