Retreat | deepheartreflexology
Dec 5, 2022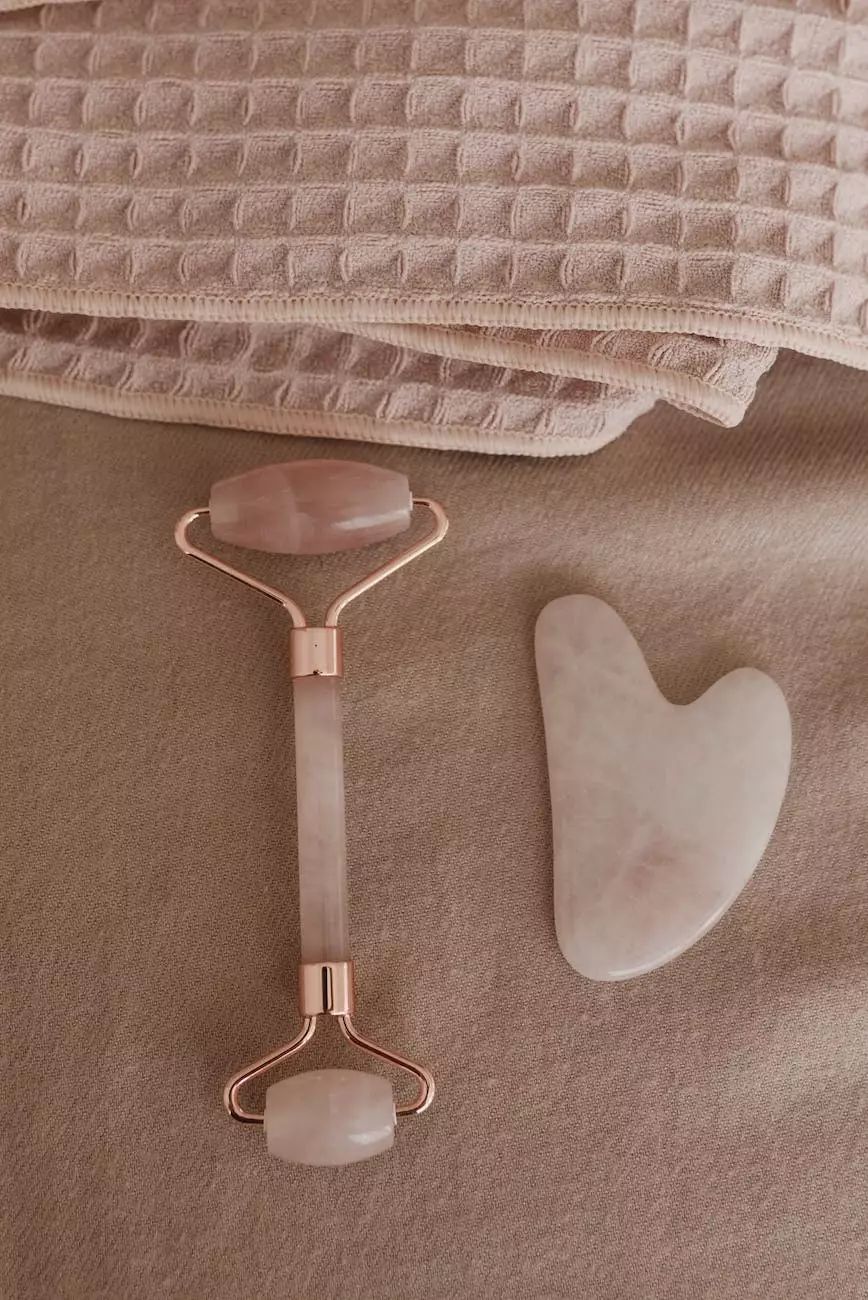 Welcome to the deepheartreflexology retreat offered by 309 Yoga. We are thrilled to share this transformative experience with you, where you will dive deep into the world of reflexology and discover its profound benefits for your health and well-being. Our retreat is designed to provide a comprehensive and immersive experience, allowing you to fully explore the healing power of deepheartreflexology.
Discover the Power of deepheartreflexology
Deepheartreflexology is a unique approach to reflexology that focuses on aligning not only the physical body but also the emotional and spiritual aspects of your being. It combines various techniques to target specific reflex points on the feet, hands, and ears, releasing tension and promoting balance throughout the body.
During our retreat, you will have the opportunity to learn from highly skilled and experienced practitioners who will guide you through the principles and techniques of deepheartreflexology. Whether you are new to reflexology or have previous experience, this retreat caters to all levels of practice.
Immerse Yourself in a Tranquil Setting
Located in the heart of nature, our retreat center provides the perfect backdrop for your deepheartreflexology journey. Surrounded by lush greenery and serene landscapes, you will find yourself immersed in a tranquil and peaceful environment conducive to healing and relaxation.
Our retreat center offers comfortable and spacious accommodations, allowing you to unwind and reconnect with yourself. Awake to the sounds of nature, engage in rejuvenating yoga sessions, and indulge in nourishing meals prepared with locally sourced ingredients.
Your Retreat Itinerary
Our deepheartreflexology retreat is carefully curated to provide a comprehensive and transformative experience. Here's a glimpse of what you can expect during your time with us:
Day 1: Arrival and Orientation
Upon your arrival, you will be greeted by our friendly staff who will guide you through the retreat's daily schedule and facilities. Take some time to settle into your accommodations and familiarize yourself with the retreat center.
Day 2: Introduction to deepheartreflexology
Begin your journey by delving into the fundamentals of deepheartreflexology. Our knowledgeable instructors will introduce you to the history, theory, and benefits of this holistic practice. You will also have the opportunity to learn basic techniques and explore how deepheartreflexology interacts with the body's energy systems.
Day 3: Deepening Your Practice
Building upon the foundations of deepheartreflexology, day three focuses on refining your technique and deepening your understanding of the practice. Through guided practice sessions and personalized feedback, you will gain the confidence to apply deepheartreflexology effectively.
Day 4: Meditation and Self-Reflection
Embrace the spiritual aspect of deepheartreflexology as you delve into meditation and self-reflection. Learn how to quiet the mind, cultivate presence, and establish a deeper connection with yourself and the world around you.
Day 5: Integration and Closing Ceremony
On the final day of the retreat, you will have the opportunity to integrate all that you have learned and experienced. Engage in group discussions, share your personal insights, and celebrate your transformation during a closing ceremony.
Why Choose deepheartreflexology Retreat with 309 Yoga
At 309 Yoga, we are committed to providing exceptional experiences that empower individuals to enhance their well-being. When you join our deepheartreflexology retreat, you can expect:
Highly experienced and knowledgeable instructors
Comprehensive curriculum tailored to your needs
A tranquil and immersive retreat environment
Healthy and delicious meals
Opportunities for self-reflection and personal growth
Supportive and nurturing community
Join us on this transformative journey and discover the incredible benefits of deepheartreflexology for yourself. Book your spot in our upcoming retreat today and embark on a path towards holistic well-being and self-discovery.