Virtual Remote Healing Sessions - Deep Heart Reflexology
Nov 21, 2021
Reflexology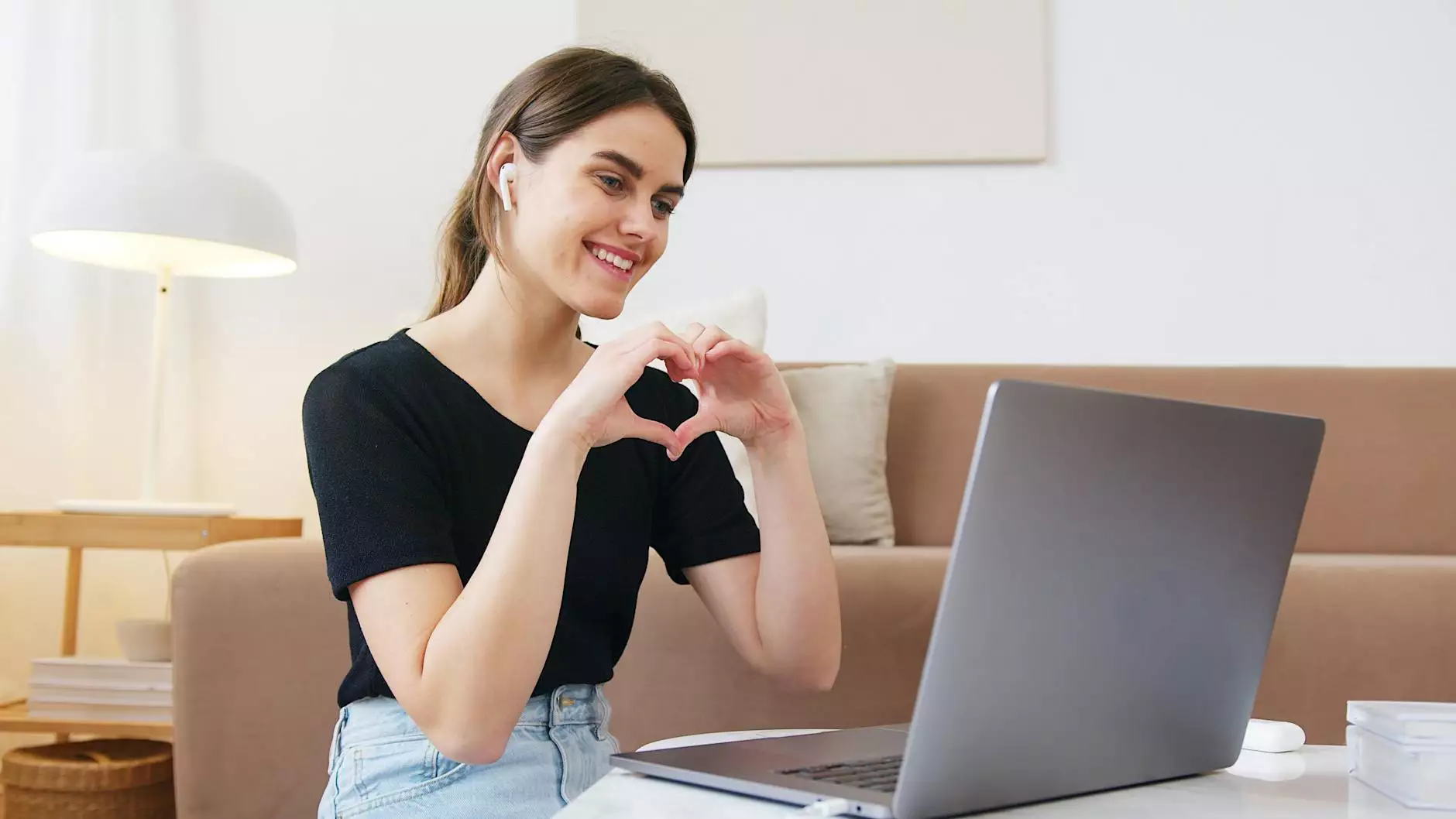 Enhance Your Health and Wellness at 309 Yoga
At 309 Yoga, we believe in the power of holistic practices to improve your overall well-being. Our virtual remote healing sessions offer you the opportunity to experience the transformative benefits of Deep Heart Reflexology from the comfort of your own home.
The Power of Virtual Healing
In today's fast-paced world, it's important to find moments of relaxation and rejuvenation. Our virtual remote healing sessions provide a convenient and effective way to enhance your health and wellness, regardless of your location. Through the power of technology, we can connect with you remotely and provide personalized healing experiences.
Deep Heart Reflexology
Deep Heart Reflexology is a specialized technique that combines elements of acupressure, energy healing, and reflexology to support your body's natural healing abilities. By targeting specific pressure points on your feet, hands, and ears, this gentle yet powerful therapy promotes deep relaxation, reduces stress, and brings balance to your body, mind, and spirit.
The Benefits of Deep Heart Reflexology
1. Stress Relief and Relaxation
In today's modern world, stress has become a prevalent factor that affects our overall well-being. Deep Heart Reflexology can help you release tension and promote relaxation. By stimulating specific reflex points, this technique encourages the body to enter a state of deep calm and tranquility.
2. Enhanced Energy Flow
Deep Heart Reflexology focuses on activating and balancing the body's energy pathways. By applying gentle pressure to specific reflex points, it helps to unblock any energy stagnation, allowing for a smoother flow of vitality throughout the body. This increased energy flow can lead to improved overall health and a greater sense of vitality.
3. Improved Sleep Quality
Sleep is crucial for our overall well-being, yet many individuals struggle with insomnia or poor sleep quality. Deep Heart Reflexology can help address these issues by promoting relaxation, reducing anxiety, and creating a sense of calmness before bedtime. By incorporating this therapeutic practice into your routine, you may experience more restful and rejuvenating sleep.
4. Pain Relief and Body Alignment
Deep Heart Reflexology can also assist in relieving physical discomfort and promoting body alignment. By targeting specific reflex points, it helps to alleviate pain, reduce inflammation, and encourage the body's natural healing processes. Whether you're dealing with chronic pain or recovering from an injury, Deep Heart Reflexology can be a valuable tool in your healing journey.
Experience the Benefits from Anywhere
The beauty of virtual remote healing sessions is that you can experience the benefits of Deep Heart Reflexology no matter where you are. Whether you reside in a bustling city or a remote area, you can connect with our experienced practitioners who will guide you through the session in real-time. All you need is a stable internet connection and a willingness to prioritize your well-being.
Book Your Virtual Remote Healing Session Today
Ready to embark on a transformative healing journey with Deep Heart Reflexology? Visit our website or contact us to book your virtual remote healing session with 309 Yoga today. Take the first step towards enhancing your health and wellness, and experience the power of remote healing from the comfort of your own home.