VIRTUAL MEDITATION - Chicago - Deep Heart Reflexology
Feb 4, 2020
Reflexology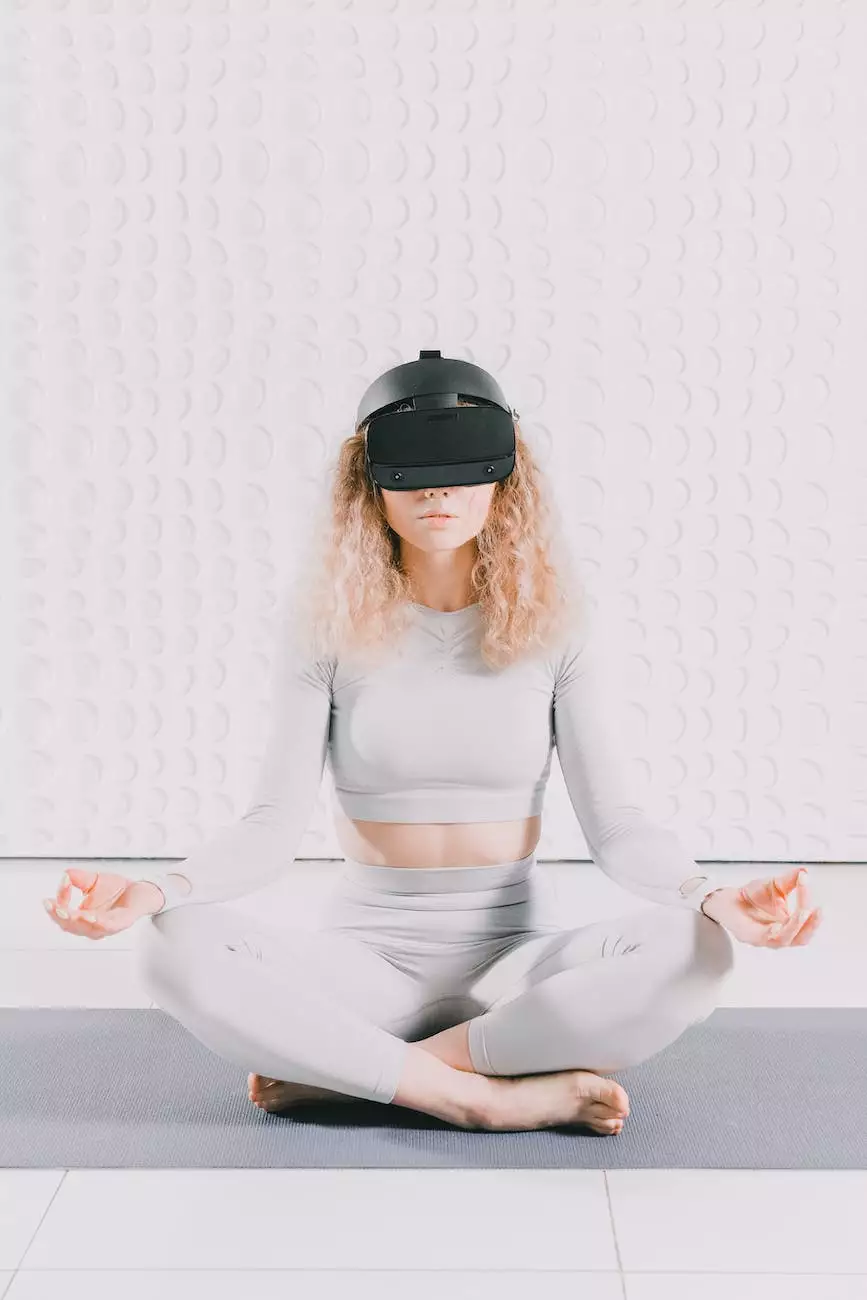 The Power of Virtual Meditation Classes
At 309 Yoga, we offer virtual meditation classes in Chicago that provide a transformative and immersive experience. With Deep Heart Reflexology, our skilled instructors guide you through personalized meditation techniques to enhance your mental, emotional, and physical well-being.
Benefits of Virtual Meditation
Virtual meditation allows you to embark on a journey of self-discovery and inner peace from the comfort of your own home. Our classes offer a myriad of benefits, including:
Stress Reduction: Through guided meditation, you can learn techniques to manage stress and find inner calm.
Improved Focus: Virtual meditation helps sharpen your focus and concentration, leading to increased productivity in your daily life.
Emotional Balance: Explore methods for emotional healing, cultivating positivity, and finding balance amidst life's challenges.
Enhanced Self-Awareness: By practicing mindfulness, you can develop a deeper understanding of yourself and your relationships.
Expert Guidance and Personalized Techniques
Our virtual meditation classes are led by experienced instructors who bring their expertise and genuine passion for meditation to every session. They will provide personalized guidance to help you achieve your meditation goals. Whether you are a beginner or an experienced practitioner, our instructors have the knowledge to cater to your specific needs and guide you on your meditation journey.
Deep Heart Reflexology
Deep Heart Reflexology is a unique meditation technique that focuses on accessing and nurturing the heart's deepest essence. Through this practice, you will learn to cultivate compassion, love, and gratitude, which can significantly improve your overall well-being.
Immerse Yourself in an Authentic Meditation Experience
By joining our virtual meditation classes, you will be part of a supportive and inclusive community that values personal growth and well-being. Our classes are designed to create a sacred space where you can fully immerse yourself in the practice of meditation and connect with like-minded individuals.
Join Our Virtual Meditation Classes Today
Experience the profound benefits of virtual meditation classes in Chicago with Deep Heart Reflexology at 309 Yoga. Enhance your well-being, reduce stress, and cultivate inner peace through expert guidance and a comprehensive meditation practice. Join us today and embark on a transformative journey towards a more fulfilling life.
© 2022 309 Yoga. All rights reserved. | Category: Health