Meditation Class in Chicago - Deep Heart Reflexology
May 7, 2019
Reflexology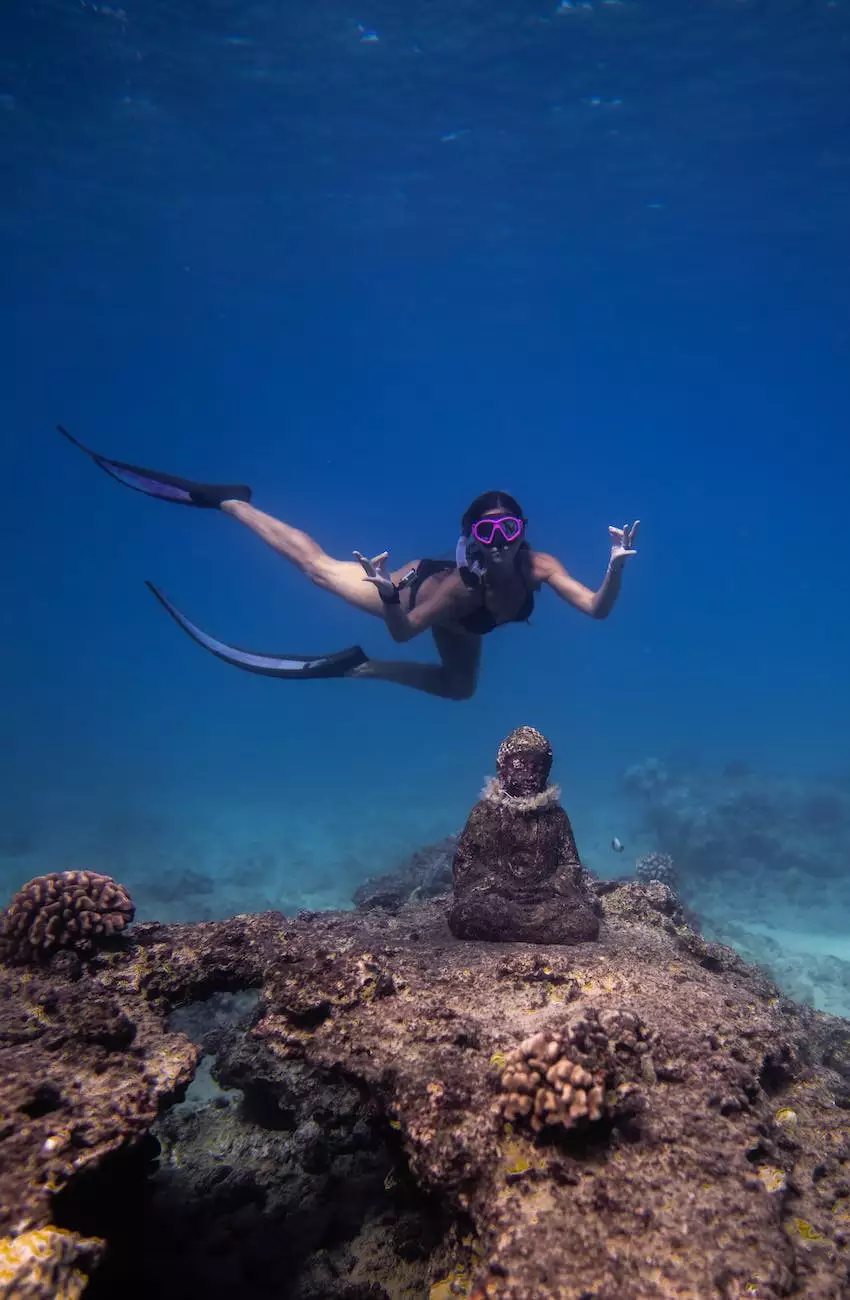 Welcome to 309 Yoga, your premier destination for meditation classes in Chicago. Our Deep Heart Reflexology meditation class offers a transformative experience that rejuvenates your mind, body, and soul. With expert guidance and a peaceful atmosphere, our classes allow you to tap into the power of meditation and unlock the benefits for your overall health and well-being.
Why Choose 309 Yoga's Meditation Class?
At 309 Yoga, we understand the importance of finding balance in today's fast-paced world. Our meditation class is designed to help you achieve that balance through the practice of Deep Heart Reflexology. This ancient technique combines meditative practices with gentle pressure on specific points on the body, promoting relaxation, reducing stress, and increasing overall inner peace.
The Benefits of Deep Heart Reflexology Meditation
Meditation has been practiced for centuries and has numerous benefits for both the mind and body. When combined with Deep Heart Reflexology, these benefits are enhanced even further:
1. Reduced Stress and Anxiety
Deep Heart Reflexology meditation allows you to release tension and stress stored in the body, resulting in a significant reduction in stress levels. By cultivating mindfulness and relaxation, you can experience improved mental clarity and a greater ability to handle everyday challenges.
2. Improved Emotional Well-being
By connecting with your own inner self, Deep Heart Reflexology meditation helps you embrace and process your emotions more effectively. It promotes emotional healing, allowing you to let go of negativity and cultivate a more positive outlook on life.
3. Enhanced Relaxation and Sleep Quality
Through the practice of Deep Heart Reflexology meditation, you can quiet your mind, relax your body, and promote deep relaxation. This leads to improved sleep quality, reduced insomnia, and increased overall feelings of rejuvenation and vitality.
4. Increased Self-awareness
Deep Heart Reflexology meditation encourages self-reflection and introspection, allowing you to gain a deeper understanding of yourself and your actions. This heightened self-awareness can lead to personal growth, improved relationships, and a greater sense of purpose.
5. Boosted Immune System
Research has shown that regular meditation, such as the Deep Heart Reflexology practice, can strengthen the immune system, making you less susceptible to illness and disease. By reducing stress and promoting relaxation, meditation supports your overall health and well-being.
Join Our Meditation Class in Chicago Today
Are you ready to embark on a journey of self-discovery and improved well-being? Join our meditation class at 309 Yoga in Chicago and experience the transformative power of Deep Heart Reflexology. Our highly skilled instructors will guide you through each step, ensuring a safe and enriching experience.
Don't miss out on the opportunity to enhance your overall health, reduce stress, and cultivate mindfulness. Reserve your spot in our meditation class today and take the first step towards a more balanced and fulfilling life.
For more information or to book your spot, contact 309 Yoga at 123-456-7890 or email us at [email protected].
© 2022 309 Yoga. All rights reserved. | A Digital Marketing Agency Production