Increasing Intimacy (Beyond Sex)
Jan 21, 2023
Barre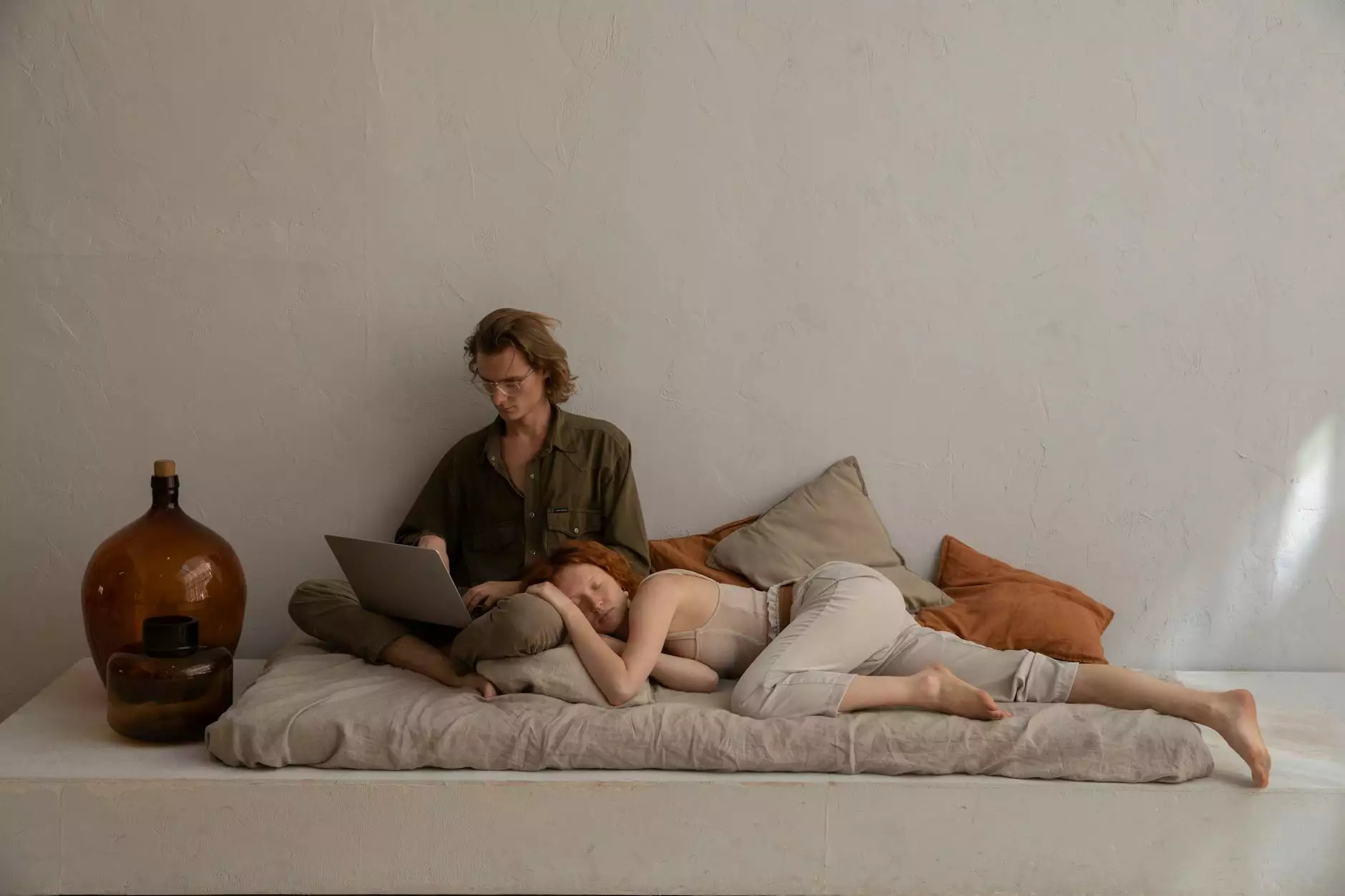 The Importance of Intimacy
In today's fast-paced world, it's easy to overlook the significance of intimacy in our relationships. While sex can be a beautiful expression of closeness, true intimacy goes beyond physical connection. It is the foundation of emotional, spiritual, and mental bond between individuals.
Understanding Intimacy
Intimacy is about vulnerability, trust, and the ability to be truly present with our loved ones. It is the deep understanding, acceptance, and appreciation of one another. By cultivating intimacy, we strengthen the bonds that hold relationships together.
Practicing Mindfulness
One of the most powerful ways to enhance intimacy is through the practice of mindfulness. Mindfulness allows us to be fully present with our partners, giving them our undivided attention. By actively listening and engaging in meaningful conversations, we create space for deep connection and understanding.
Emotional Connection
Building emotional intimacy requires open communication and vulnerability. Sharing our feelings, fears, and dreams with our partners creates a safe space for emotional expression. Through empathy and active support, we establish a strong emotional bond that fosters a sense of security and closeness.
Exploring Shared Interests
Engaging in shared activities and hobbies can also strengthen intimacy. By exploring new experiences together, we create shared memories and deepen our connection. Whether it's practicing yoga, cooking together, or going on adventures, finding common interests strengthens the bond between partners.
Practicing Sensuality
Sensuality is an essential aspect of intimacy. It involves being aware of and enjoying the physical sensations within our bodies. Through practices like yoga, meditation, or massage, we can awaken our senses and heighten our awareness of touch, taste, smell, sight, and sound. By bringing awareness to our sensual experiences, we can deepen our connection with our own bodies and the bodies of our partners.
Creating Sacred Space
Creating a sacred space within our relationships allows for intimacy to flourish. This can be a physical space, such as a cozy bedroom or a sacred altar, or an emotional space, where we prioritize each other's needs and create a sense of safety and comfort. By nurturing an environment that promotes open communication and vulnerability, we build a foundation for deep intimacy.
Nurturing Connection
It's essential to continuously nurture our connections with our partners. This can be done through small gestures of love and appreciation, regular check-ins to understand each other's needs, or taking dedicated time off together to strengthen the bond. By prioritizing our relationships and dedicating time and effort to them, we ensure that intimacy continues to grow.
Seeking Professional Help
If you find that you're struggling to cultivate intimacy in your relationships, seeking the help of a professional can be beneficial. Relationship coaches, therapists, or counselors can provide guidance and support as you navigate the complexities of intimacy. They can offer valuable tools and techniques to enhance your connections and address any challenges that may arise.
Conclusion
Intimacy is a vital aspect of our relationships, transcending the boundaries of physical connection. By practicing mindfulness, nurturing emotional connection, exploring shared interests, embracing sensuality, creating sacred spaces, and continuously nurturing our relationships, we can deepen the bond with our partners and experience profound levels of intimacy. At 309 Yoga, we offer a range of practices and resources to support your journey towards increased intimacy beyond sex. Join us today to embark on a path of deeper connection and fulfillment in your relationships.