Women's Full Moon Workshop — Spirit Rising Yoga
Jan 16, 2020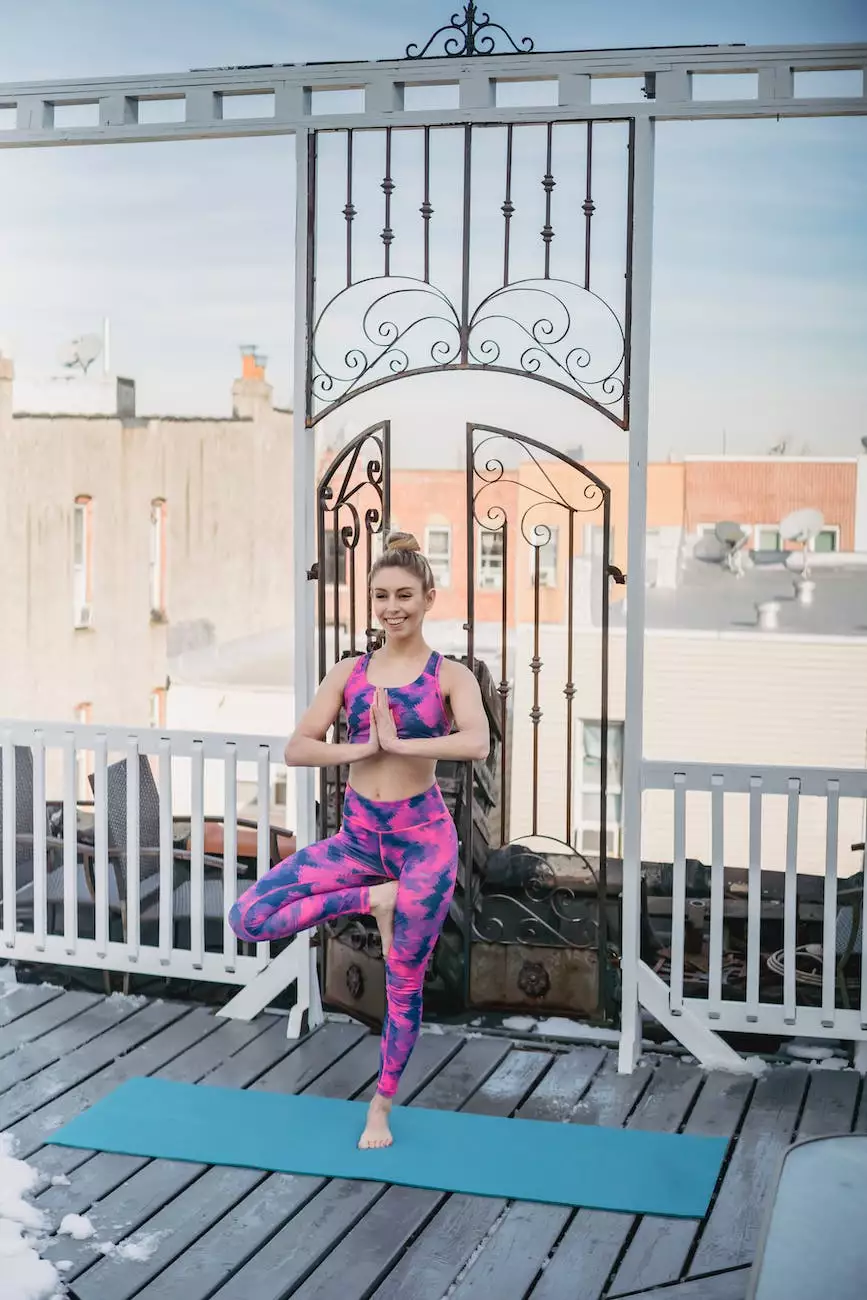 Welcome to 309 Yoga's Women's Full Moon Workshop - a transformative and empowering experience designed exclusively for women. Join us as we explore the mystical energies of the moon and learn to harness its power in our lives. Through a series of workshops, rituals, and practices, we invite you to embark on a journey of self-discovery, healing, and personal growth.
Discover the Power of the Full Moon
The full moon has long been revered for its potent energies and influence on the natural world. Just like the moon affects the tides, it also affects our inner emotional and energetic rhythms. By aligning ourselves with the lunar cycles, we can tap into the powerful and transformative energies of the full moon to manifest our intentions and release what no longer serves us.
Embrace Your Inner Goddess
During our Women's Full Moon Workshop, we create a sacred space for you to reconnect with your inner goddess. Through guided meditations, yoga practices, and rituals, we'll help you tap into your innate feminine power and wisdom. By aligning with the energy of the moon, you'll learn to trust your intuition, embrace your sensuality, and cultivate self-love and acceptance.
Workshop Highlights
Exploring Lunar Energies: Dive deep into the different phases of the moon and explore how they correspond to different aspects of your life. Understand the influence of each phase and learn how to work with its energy for personal growth.
Lunar Yoga Practices: Experience the power of lunar-inspired yoga sequences that harmonize with the natural rhythms of the moon. By synchronizing your movements with the moon's energy, you'll enhance your practice and cultivate a deeper connection to your body.
Rituals and Ceremonies: Engage in moon-focused rituals and ceremonies designed to help you release old patterns, set intentions, and embrace positive change. Connect with other women in a supportive community as you embark on this transformative journey together.
Meditation and Reflection: Harness the stillness of the full moon to go inward and reflect on your life. Guided meditations and journaling exercises will assist you in uncovering your desires, fears, and aspirations, allowing you to gain clarity and create a life aligned with your true purpose.
Empowerment and Self-Care: Our workshop is dedicated to empowering women and promoting self-care. Through workshops and discussions, we'll explore topics such as self-love, boundaries, and embracing your unique feminine essence.
Why Choose 309 Yoga?
At 309 Yoga, we are passionate about holistic wellness and creating sacred spaces for personal growth. Our experienced instructors are well-versed in guiding women towards greater self-awareness, self-acceptance, and self-empowerment. We strive to cultivate a nurturing environment where women can connect, learn, and grow together.
Our Women's Full Moon Workshop is designed for women of all ages and yoga experience levels. Whether you're a seasoned yogini or new to the practice, our workshops are tailored to meet you where you are on your journey.
Join the Women's Full Moon Workshop Today
Don't miss out on this unique opportunity to connect with the moon's powerful energy and unleash your inner goddess. Join us at 309 Yoga's Women's Full Moon Workshop and embark on a transformative journey of self-discovery, healing, and empowerment. Reserve your spot today and embrace the magic of the full moon.