The Power of Neutral - Guru Rattana Kaur, PhD
Jul 17, 2019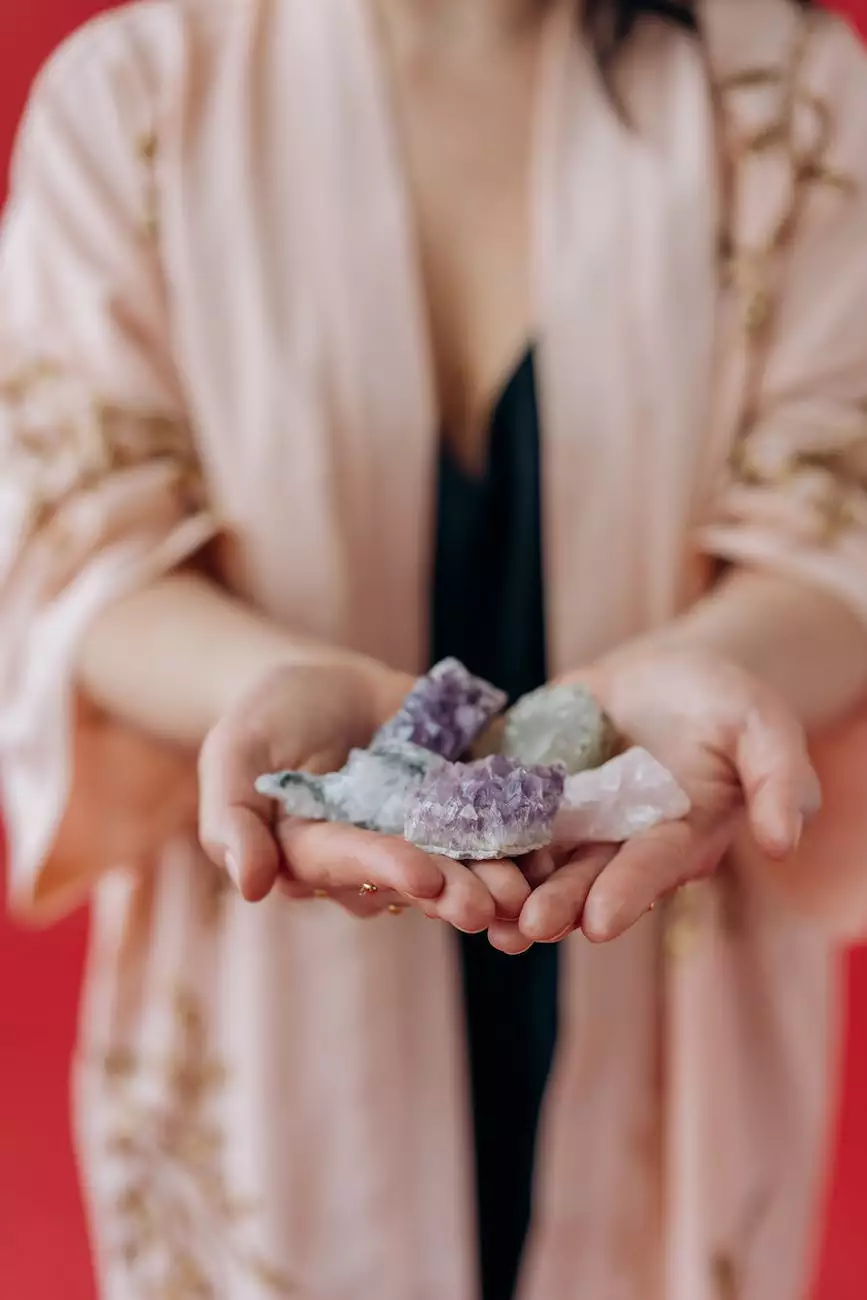 Welcome to the world of Kundalini Yoga, where the concept of neutral holds immense power. At 309 Yoga, we are dedicated to sharing the teachings of Guru Rattana Kaur, a renowned expert in Kundalini Yoga and its transformative effects. In this article, we explore the profound concept of neutral and how it can bring balance and harmony to your life.
Understanding Neutral in Kundalini Yoga
Neutral is a state that lies beyond duality, where conflicts cease to exist. It is a blissful state of stillness and non-reaction. In Kundalini Yoga, neutral is not just a theoretical concept, but a practical tool that can be applied in various aspects of life. By cultivating neutrality, we can navigate through challenges with grace and find harmony amidst chaos.
Guru Rattana Kaur, PhD, has spent years studying and practicing Kundalini Yoga, and she incorporates the power of neutral into her classes at 309 Yoga. Through her guidance, students are empowered to embrace neutrality and experience its profound effects firsthand.
The Transformative Power of Neutral
Neutral has the ability to transform every aspect of your being, leading to holistic well-being on physical, mental, and spiritual levels.
Physical Benefits
When we cultivate neutrality in our physical body, we allow energy to flow freely, promoting vitality and overall health. It releases tension, reduces stress, and enhances the body's natural healing capacities. The practice of Kundalini Yoga, under the expert guidance of Guru Rattana Kaur, can help you embrace neutrality and experience improved physical well-being.
Mental Clarity
Neutral is a state of mental clarity, where thoughts become calm and focused. It allows us to detach from negative patterns and gain a broader perspective on life's challenges. By practicing Kundalini Yoga with Guru Rattana Kaur at 309 Yoga, you can develop mental resilience and clarity, enabling you to make conscious choices and approach life with a clear mind.
Spiritual Growth
On a spiritual level, neutral is the gateway to self-realization and expanding consciousness. It opens up new possibilities for understanding our true nature and connecting with the divine. Through the teachings and practices offered by Guru Rattana Kaur, you can embark on a transformative journey, deepening your spiritual connection and experiencing inner bliss.
Guru Rattana Kaur, PhD - Your Guide in Kundalini Yoga
Guru Rattana Kaur, PhD, is a highly respected teacher and author in the field of Kundalini Yoga. With her extensive knowledge and deep understanding of this ancient practice, she has empowered countless individuals to embrace Kundalini Yoga and experience the power of neutral.
At 309 Yoga, we are honored to have Guru Rattana Kaur as the guiding force behind our Kundalini Yoga classes. Her teachings and guidance are unparalleled, creating a space for students to explore their inner potential, cultivate neutrality, and transform their lives.
Explore the Benefits of Neutral at 309 Yoga
Are you ready to experience the transformative power of neutral in Kundalini Yoga? Join us at 309 Yoga and embark on a journey of self-discovery and empowerment.
Our classes are designed to cater to all levels, from beginners to advanced practitioners. Whether you are seeking physical fitness, mental clarity, or spiritual growth, Kundalini Yoga with Guru Rattana Kaur will provide you with the tools and practices to awaken your potential and live a life of balance and harmony.
Join us at 309 Yoga and take the first step towards harnessing the power of neutral. Your transformative journey awaits!