Kundalini Yoga Mantra SiteMap - Spirit Rising Yoga
Nov 12, 2019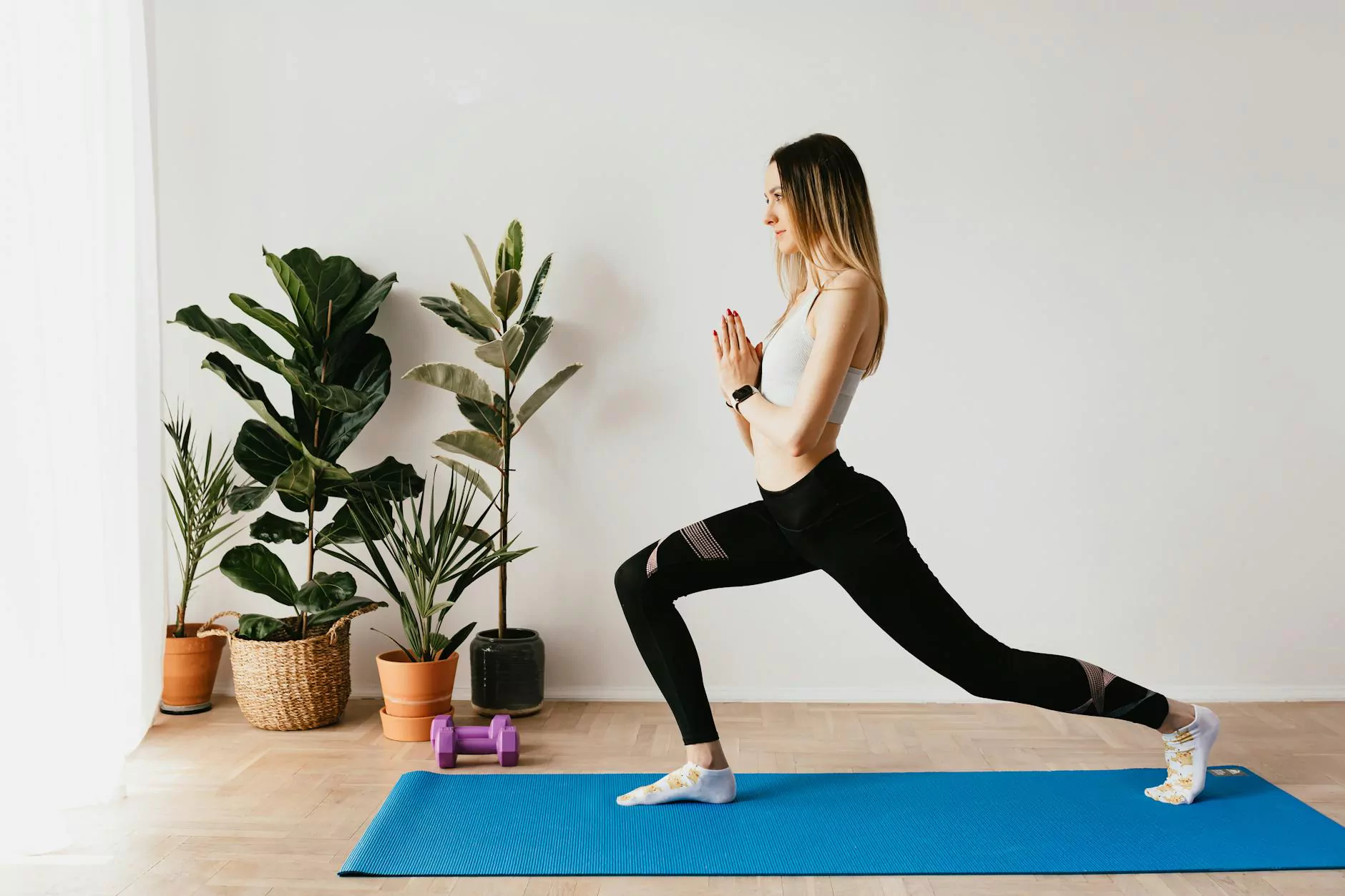 Introduction to Kundalini Yoga Mantras
Welcome to the Kundalini Yoga Mantra SiteMap provided by 309 Yoga - your ultimate source of knowledge and guidance for exploring the profound benefits of Kundalini yoga mantras.
What Are Kundalini Yoga Mantras?
Kundalini yoga mantras are powerful and sacred sounds, words, or phrases that are chanted or repeated during Kundalini yoga practices to awaken and elevate the spiritual energy within. These mantras have been used for centuries as powerful tools for transformation, healing, and connection to the divine.
Benefits of Kundalini Yoga Mantras
The practice of Kundalini yoga mantras offers numerous benefits for physical, mental, and spiritual well-being:
1. Spiritual Awakening:
Kundalini yoga mantras help activate the dormant spiritual energy, known as Kundalini, within us. This awakening leads to higher consciousness, expanded awareness, and a deeper connection to the divine.
2. Emotional and Mental Balance:
The rhythmic chanting of mantras in Kundalini yoga has a profound impact on our emotions and mental state. It helps reduce stress, anxiety, and depression while fostering inner peace, clarity, and focus.
3. Energy Amplification:
Mantras act as powerful energy amplifiers, enhancing the flow of life force energy (prana) throughout the body. This increased energy circulation revitalizes the body, boosts vitality, and promotes overall well-being.
4. Vibrational Healing:
Every sound and vibration produced by Kundalini yoga mantras has a specific effect on the body and mind. They can release energetic blockages, promote healing, and restore balance to the chakras and subtle energy system.
Popular Kundalini Yoga Mantras
There are various Kundalini yoga mantras used for specific purposes. Here are some popular mantras you can explore:
1. "Ek Ong Kar Sat Gur Prasad" - The Magic Mantra:
This mantra invokes the transformative power of the universe. It brings clarity, abundance, and opportunities for growth.
2. "Sat Nam" - The Seed Mantra:
The mantra "Sat Nam" represents the essence of truth and our true identity. It helps us align with our authentic self and cultivates self-acceptance and inner peace.
3. "Wahe Guru" - The Mantra of Ecstasy:
Chanting "Wahe Guru" opens us up to the experience of divine ecstasy. It elevates our consciousness, expands our capacity to love, and ignites joy and gratitude within.
Advanced Techniques for Kundalini Yoga Mantras
If you are looking to deepen your Kundalini yoga mantra practice, consider exploring these advanced techniques:
1. Japa Meditation:
Japa meditation involves the repetition of a chosen mantra, often using a mala (prayer beads) for counting. This technique helps develop focus, concentration, and a deeper connection to the mantra's energy.
2. Mantra Mudras:
Combine specific hand gestures (mudras) with mantras to activate different energy channels and enhance the flow of energy. Mudras intensify the effect of the mantras and deepen the overall practice.
3. Mantra Chanting in a Group:
Participating in group chanting sessions or mantra circles creates a powerful collective energy field. It amplifies the benefits of the mantras and fosters a sense of unity and connection.
Conclusion
Congratulations on exploring the Kundalini Yoga Mantra SiteMap provided by 309 Yoga. We hope this comprehensive resource has provided you with valuable insights, techniques, and inspiration to embark on a transformative journey with Kundalini yoga mantras. Embrace the power of sound, awaken your spirit, and experience profound healing and growth along your path towards holistic well-being.