Special Sadhana 2 1/2 Chanting on Guru Ram Das's Birthday
Aug 7, 2019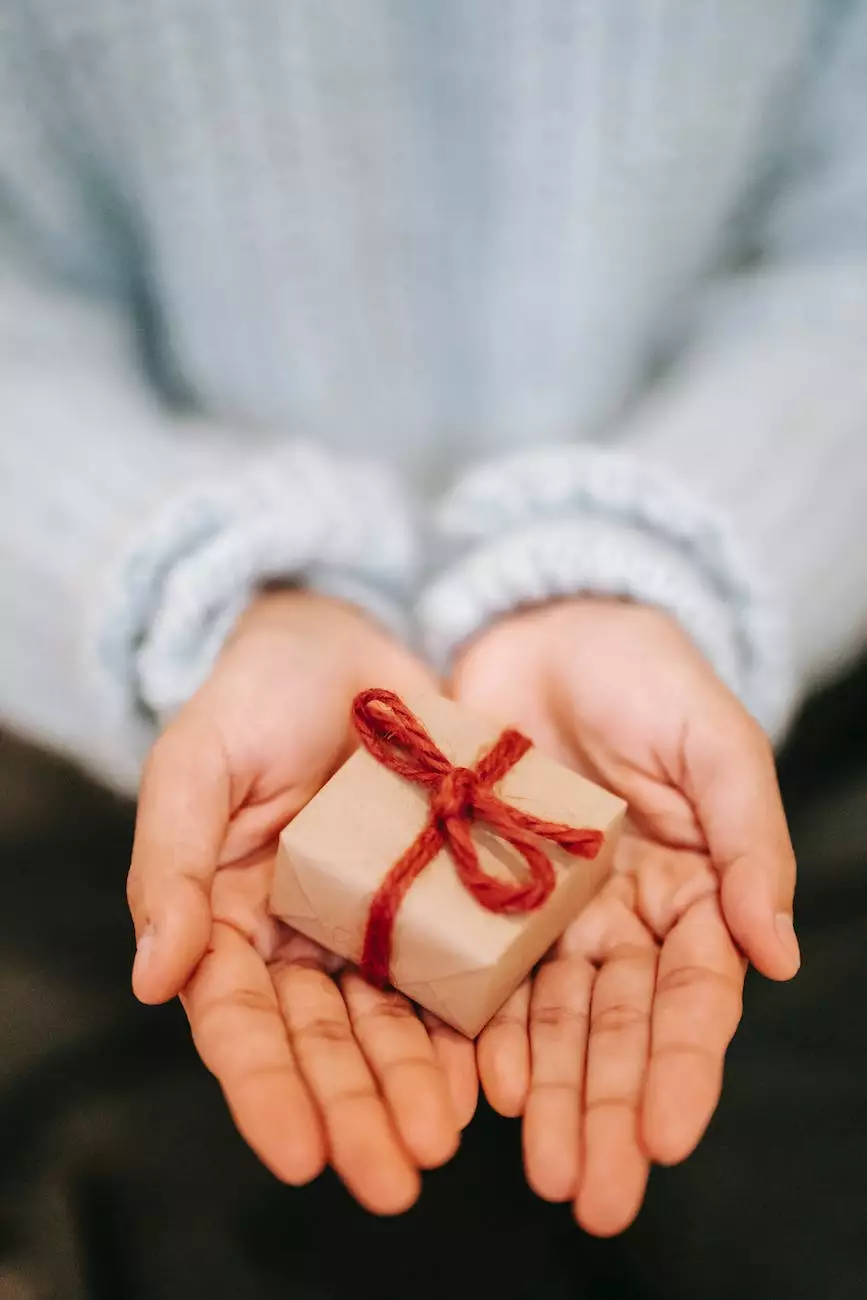 Welcome to 309 Yoga, your premier health destination for yoga and meditation. Join us for a special event as we celebrate the birthday of Guru Ram Das with a transformative Sadhana experience. This unique gathering will bring together individuals of all levels, seeking a profound connection with themselves and the divine.
Experience the Power of Sadhana
Sadhana is a spiritual practice that involves dedicating time to self-reflection, meditation, and chanting. It is a powerful way to connect with your inner self and experience a deep sense of peace and tranquility. On the auspicious occasion of Guru Ram Das's birthday, we invite you to join us for a special Sadhana event, featuring 2 1/2 hours of continuous chanting.
About Guru Ram Das
Guru Ram Das, the fourth Sikh Guru, is revered for his selfless service, compassion, and healing abilities. His teachings emphasize the importance of humility, kindness, and connection with the divine. By celebrating his birthday through Sadhana, we honor his legacy and seek to deepen our own spiritual journey.
Open to All Levels
Whether you're a seasoned practitioner or new to the world of yoga and meditation, this special Sadhana event is open to all levels. Our experienced instructors will guide you through the chanting and meditation, providing a nurturing and supportive environment. No prior experience is required; simply come with an open mind and a willingness to explore your inner self.
Connect with Your Inner Self
During the 2 1/2 hours of chanting and meditation, you will have the opportunity to delve deep within yourself and tap into your inner wisdom. The repetitive nature of chanting helps silence the mind and allows you to connect with your true essence. Through this practice, you may experience a sense of clarity, peace, and spiritual rejuvenation.
Transformative Effects
Sadhana has transformative effects on the mind, body, and spirit. Regular practice can alleviate stress, increase self-awareness, and promote overall well-being. By participating in this special Sadhana event, you have the chance to experience these benefits firsthand and embark on a journey of self-discovery and personal growth.
Join Us at 309 Yoga
309 Yoga is a trusted health destination that offers a wide range of yoga and meditation classes. We are committed to providing a supportive and inclusive community where individuals can cultivate health, happiness, and inner peace. Our dedicated instructors are passionate about guiding students through their yoga journey, ensuring a transformative and enriching experience.
Don't Miss Out
Mark your calendar and join us for this special Sadhana event on Guru Ram Das's birthday. Take advantage of this unique opportunity to deepen your spiritual practice and connect with like-minded individuals. Space is limited, so make sure to reserve your spot in advance. We look forward to welcoming you to 309 Yoga and sharing this transformative experience together.