Sunder Singh Khalsa: A Key Figure in Kundalini Yoga
Feb 23, 2022
About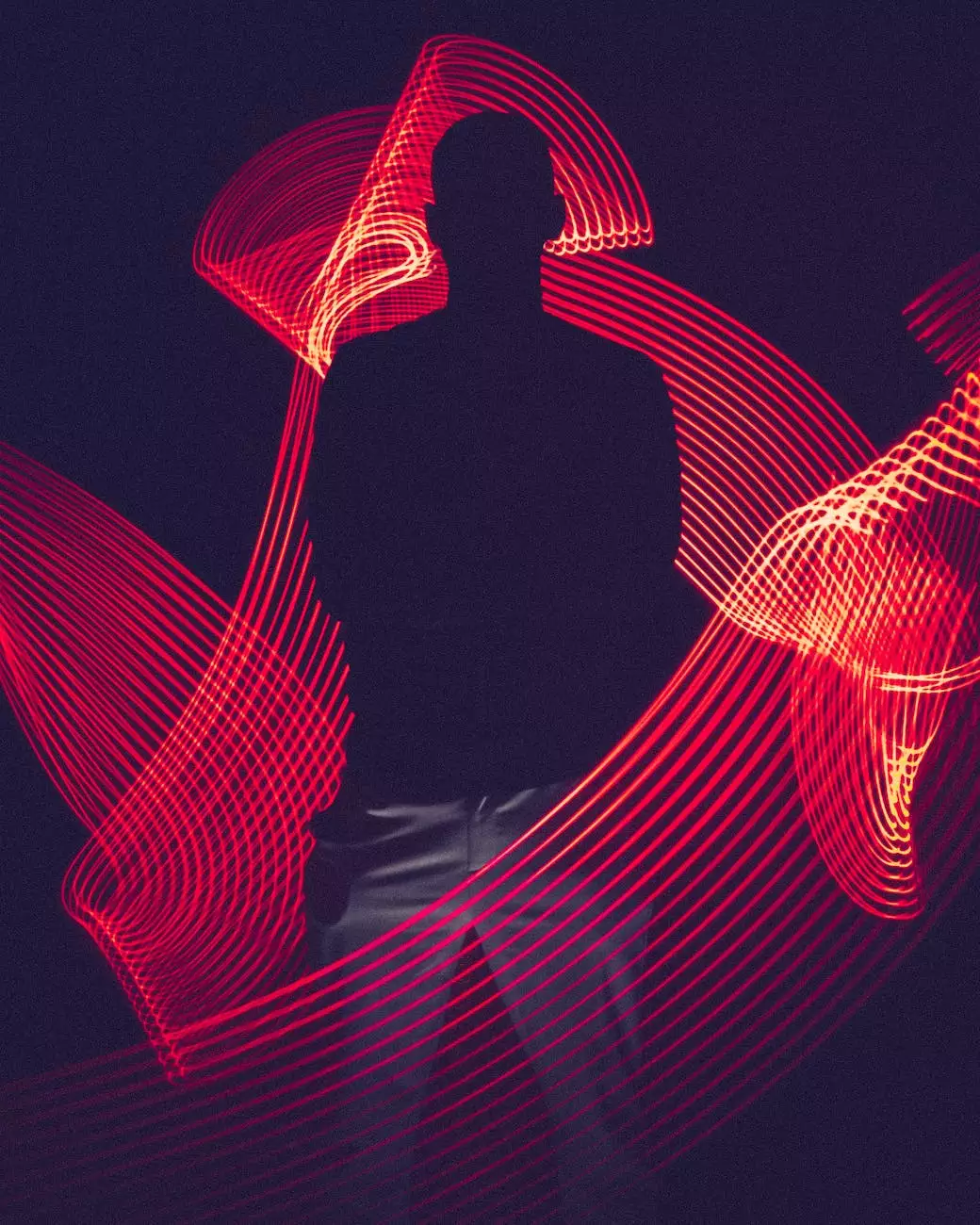 Introduction
Welcome to the enlightening world of Kundalini Yoga, where spiritual growth and physical well-being intertwine. At 309 Yoga, we are privileged to have Sunder Singh Khalsa, a highly respected Kundalini Yoga teacher, as one of our esteemed instructors. Sunder Singh Khalsa is renowned for his deep knowledge, experience, and ability to guide individuals towards holistic health and self-discovery.
The Journey of Sunder Singh Khalsa
Sunder Singh Khalsa embarked on his Kundalini Yoga journey more than two decades ago. Fascinated by the transformative power of this ancient practice, he dedicated himself to learning and mastering its techniques. Throughout his journey, Sunder Singh Khalsa studied under accomplished yogis, deepening his understanding of Kundalini Yoga and its profound impact on various aspects of life.
Teaching Techniques
Sunder Singh Khalsa is known for his unique teaching style, which combines traditional Kundalini Yoga practices with modern insights. His classes are carefully crafted to be accessible for practitioners of all levels, creating a supportive and inclusive environment for everyone to grow and flourish.
With a focus on breathwork, posture alignment, and meditation, Sunder Singh Khalsa guides students through dynamic kriyas (sequences) that enhance energy flow, strengthen the body, and quiet the mind. His expertise in Kundalini Yoga enables him to offer personalized modifications for individuals with specific needs, ensuring a safe and fulfilling practice for all.
The Impact of Sunder Singh Khalsa
Sunder Singh Khalsa's sincere dedication to Kundalini Yoga has had a profound impact on the health and wellness community. His teachings have empowered countless individuals to embrace a holistic lifestyle, bringing balance to their physical, mental, and spiritual well-being.
Through his classes and workshops at 309 Yoga, Sunder Singh Khalsa has inspired individuals to overcome challenges, tap into their inner strength, and discover their true potential. Participants often experience increased vitality, improved focus, enhanced clarity, and a heightened sense of overall wellness as they delve deeper into the practice of Kundalini Yoga under his guidance.
Embark on Your Kundalini Yoga Journey
Are you ready to ignite your inner fire and embark on a transformative Kundalini Yoga journey? Join Sunder Singh Khalsa at 309 Yoga and immerse yourself in the richness of this ancient practice. Whether you are a seasoned practitioner or a curious beginner, his engaging teaching style and deep wisdom will guide you towards a path of self-discovery, well-being, and spiritual growth.
Conclusion
Sunder Singh Khalsa is an exceptional Kundalini Yoga teacher devoted to facilitating personal growth and transformation. His mastery of Kundalini Yoga techniques, combined with his compassionate and inspiring approach, make him a cherished figure in the health and wellness community. At 309 Yoga, we take pride in having Sunder Singh Khalsa as an invaluable member of our team, and we invite you to experience the incredible benefits of Kundalini Yoga under his expert guidance.
Get in Touch
If you have any questions or would like to learn more about Sunder Singh Khalsa's classes and workshops, please feel free to reach out. We are here to support your journey towards health, wellbeing, and self-discovery.